Curriculum & Subject Options
Now is the time for you to start making decisions about courses for next year. It is important that you consider carefully the pathways open to you at school and where they lead to in the working world beyond. Click on the below booklet, as this is designed to help you with this.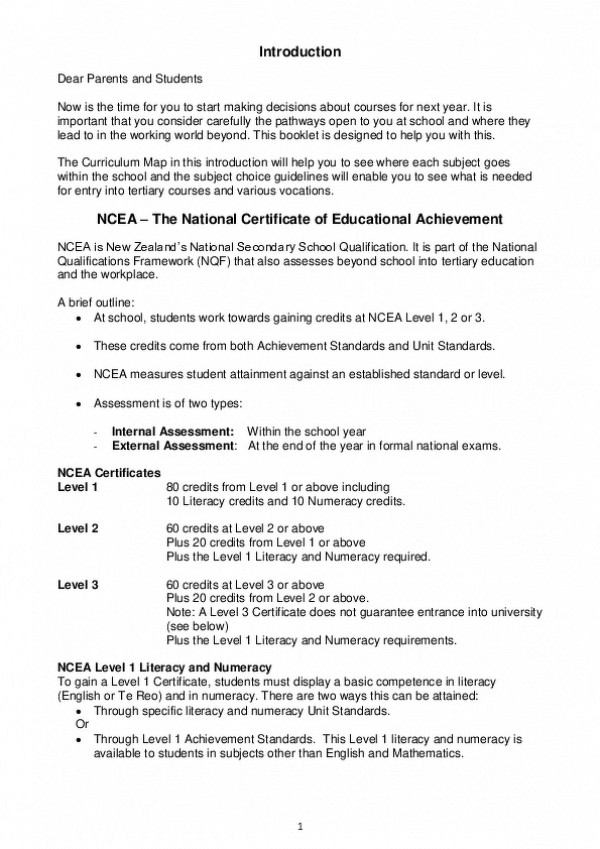 The Curriculum Map in this introduction will help you to see where each subject goes within the school and the subject choice guidelines will enable you to see what is needed for entry into tertiary courses and various vocations.


Curriculum Map
(Click to enlarge)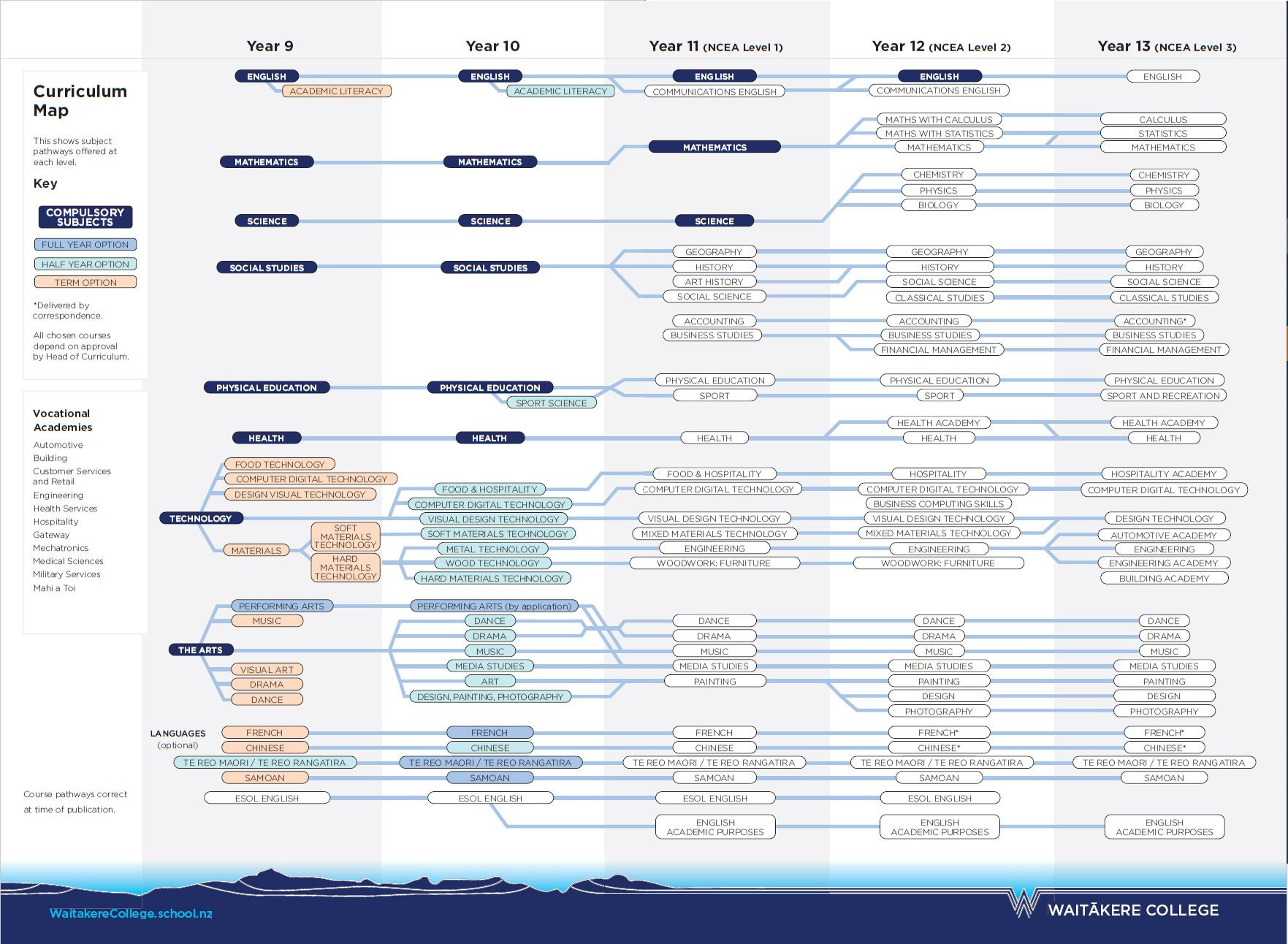 Option Descriptions
ESOL (English For Speakers Of Other Languages) 2022
Health And Physical Education 2022