Two students represented Waitākere College in the Inter schools classics quiz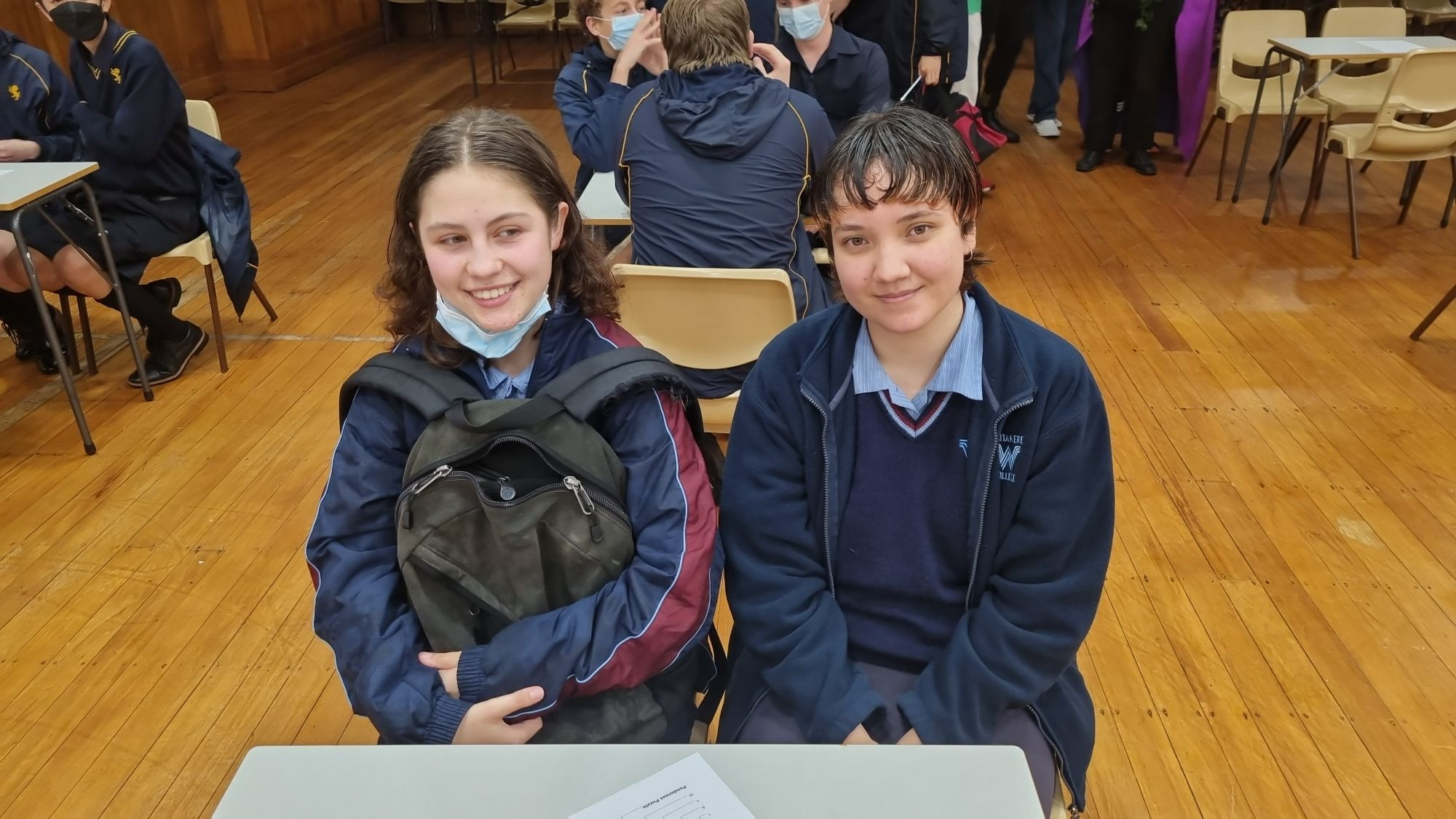 Two of our Classics Students, Athena Li-Watts and Astin Lee-Phillips, attended the Interschools Classics Quiz at St Cuthbert's College on the 18th August.
They answered a range of questions from art and history to literature and culture. They represented the school well against other schools that had much bigger contingents. They did well in the quiz and hopefully came away with some new experiences and classics knowledge.
There were 31 teams from 8 schools and nearly 200 students entered this year.