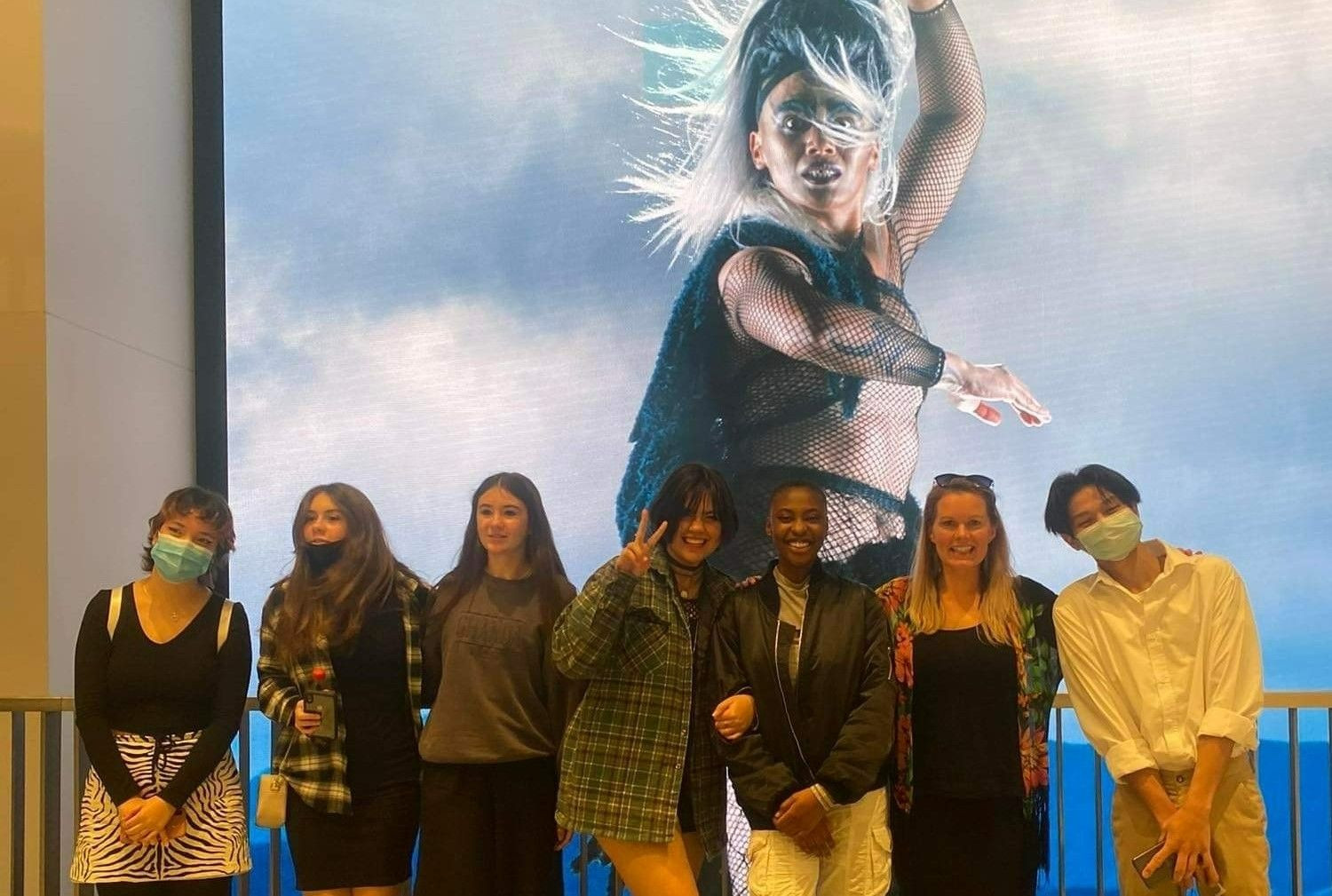 On Sunday 4th September Senior Dance students ditched their dads (sorry fathers!) and enjoyed an epic two-hour showcase of "O Le Olaga", Held at Auckland's Kiri Te Kanawa Theatre in the Aotea Centre.
Direct from a tour of the United States, Black Grace features some of New Zealand's most accomplished contemporary and traditional Pacific dancers. This year they performed a programme of dances choreographed by founding Artistic Director, Neil Ieremia, including O Le Olaga (Life) as well as performing Fatu, meaning 'heart' in Sāmoan, imagined by the work of renowned Sāmoan visual artist Fatu Akelei Feu'u and set to a soundtrack of Te Vaka music accompanied by live percussion. Once again the dancers performed in extraordinary costumes designed by New Zealand fashion house Zambesi, incorporating Pacific/Aotearoa-inspired graphics and visuals.
A truly inspiring show for our senior dance students, A huge thank you to Black Grace for sponsoring us to come to the show.