Students learning on-the-job skills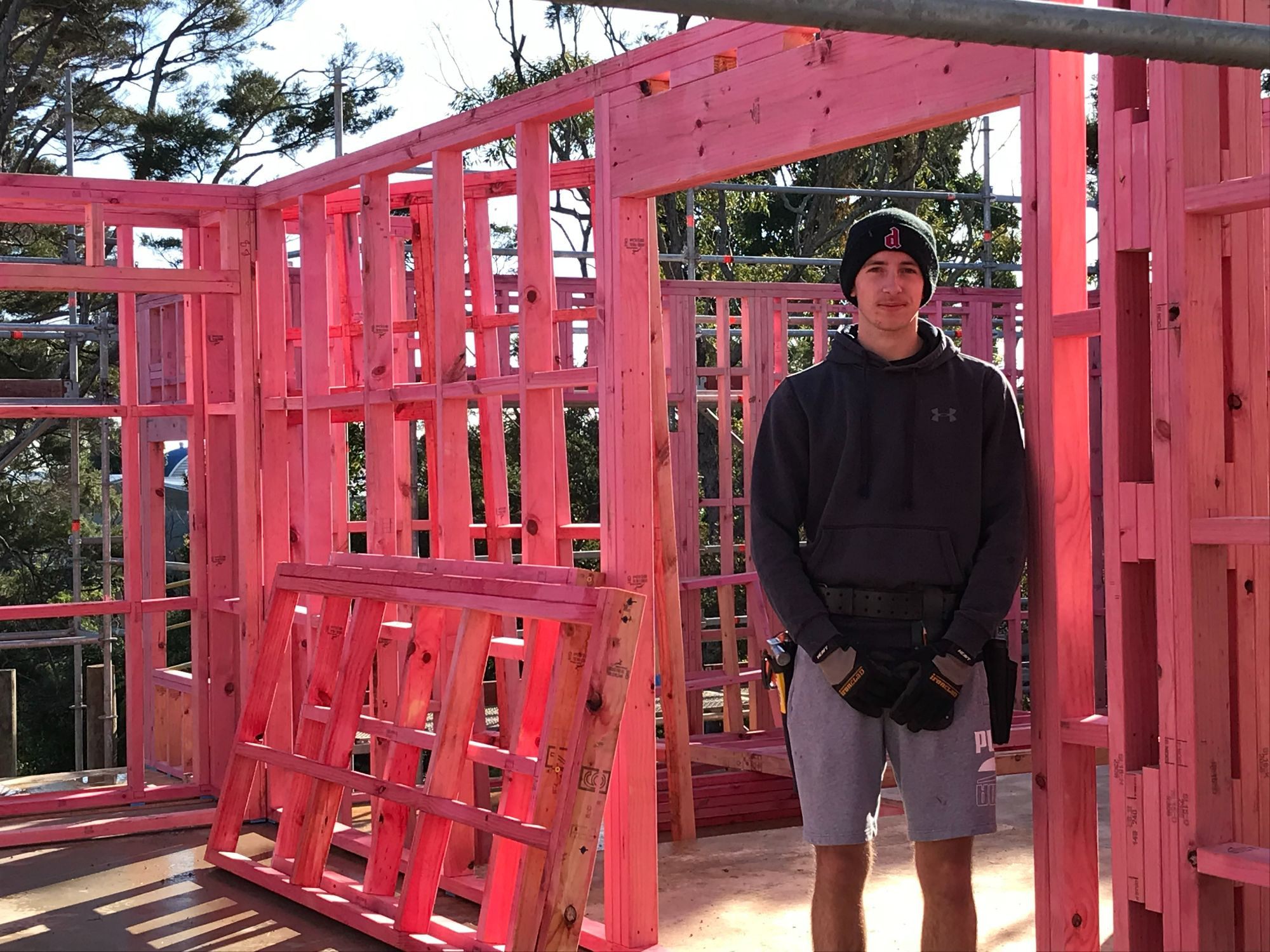 Our building academy students are now out at their work placements putting into practice skills learned at Unitec during terms 1 and 2 and in the school workshop with Mr. Howe.
They are relishing the opportunity to broaden their skill set and work alongside qualified builders on various sites in the community, students have been busy building decks and as well as framing and cladding homes.
The Engineering Academy work experience is also well underway where the students are applying their welding skills and workshop experience from Unitec in various work placements including tyre workshops, light fabrication, fitting and turning workshops, panel beating shops, refrigeration businesses, and at the Naval base in Devonport.
The students are excited at the prospect of apprenticeship outcomes and some are even hoping for careers in the Armed Forces in 2023, these futures are looking bright!