The Environmental Council ran a Green Week to introduce some sustainable initiatives around the school.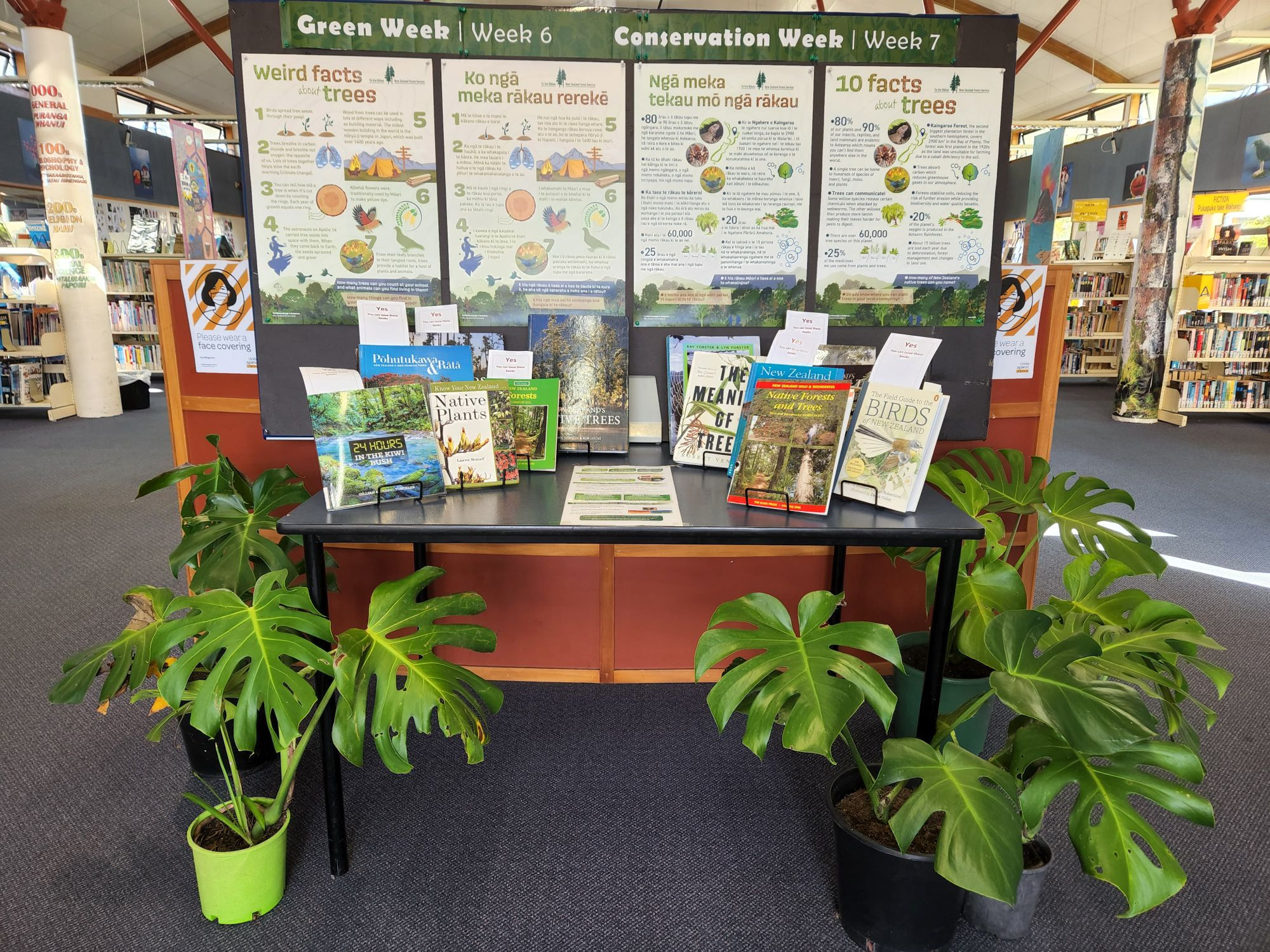 Tutor classes were encouraged to make sure their recycling and rubbish bins are clearly labelled, and to nominate their own Green Leaders to monitor and empty the class recycling bins. We created some games to help students learn more about what can and cannot be recycled. The environment council also set up a new rubbish bin station next to the canteen to divert recycling and food waste from landfill.
Congrats to APU for winning the pizza lunch for our tutor class competition!
There was also a beautiful display in the library by Miss Sydenham and the Environmental Council created using real plants and trees.