A selection of free, youth activities over the holidays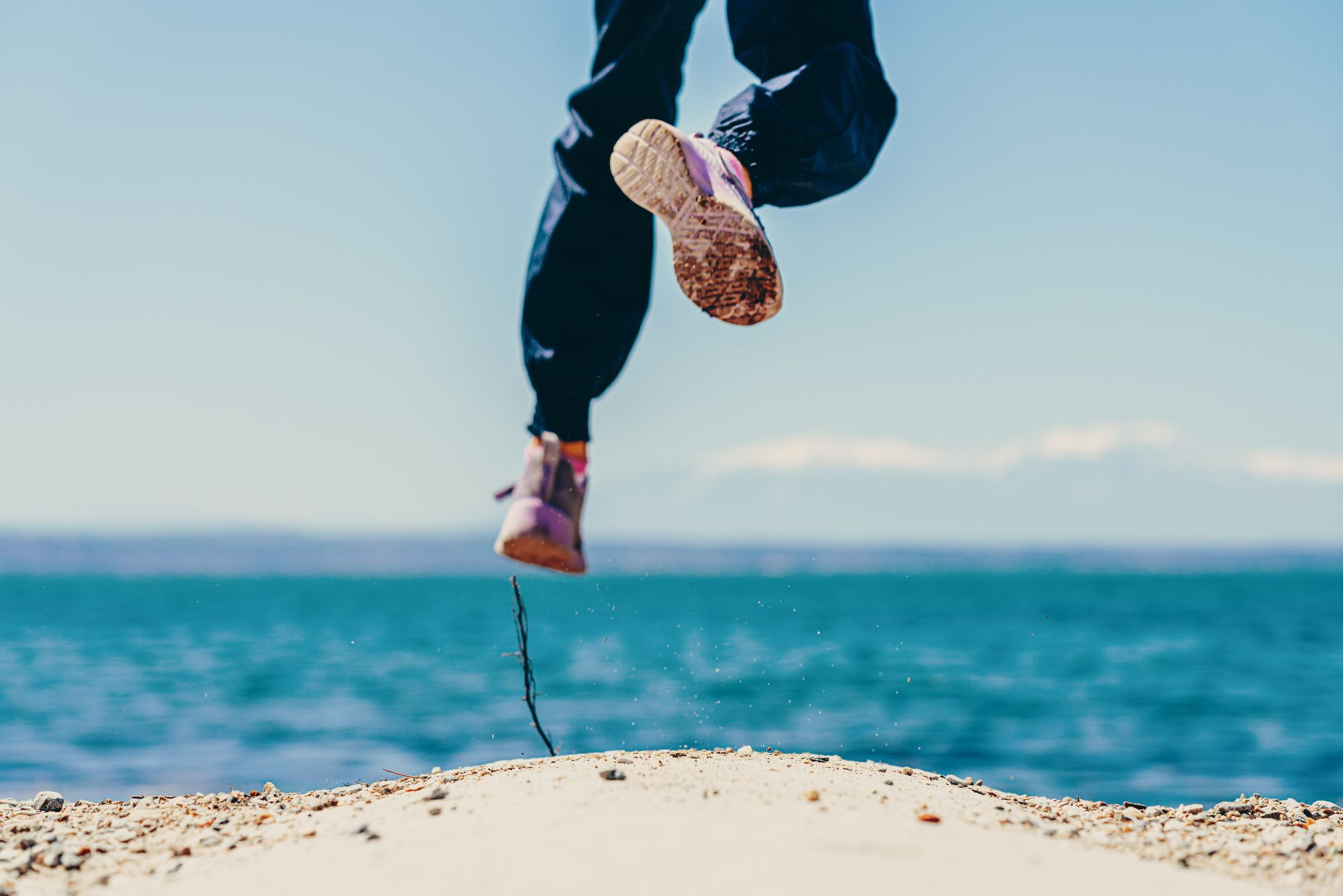 Avondale Breakaway Programme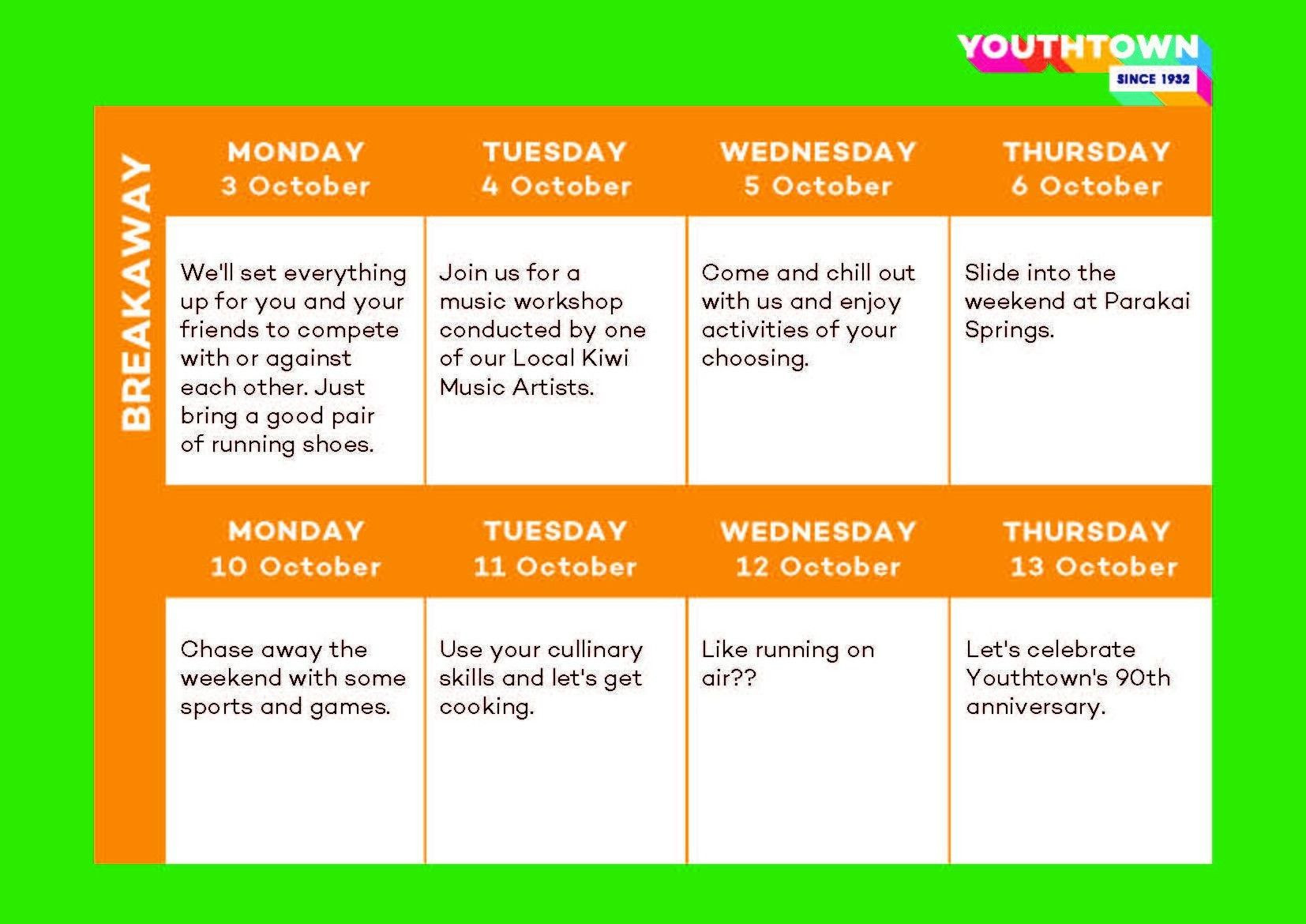 Check out what the days have on offer for your Rangatahi to come and socialise, create, sweat, and enjoy the day's activities.
To register head to the website www.youthtown.org.nz click on Avondale Breakaway and sign yourself up.
Women's Rights Workshop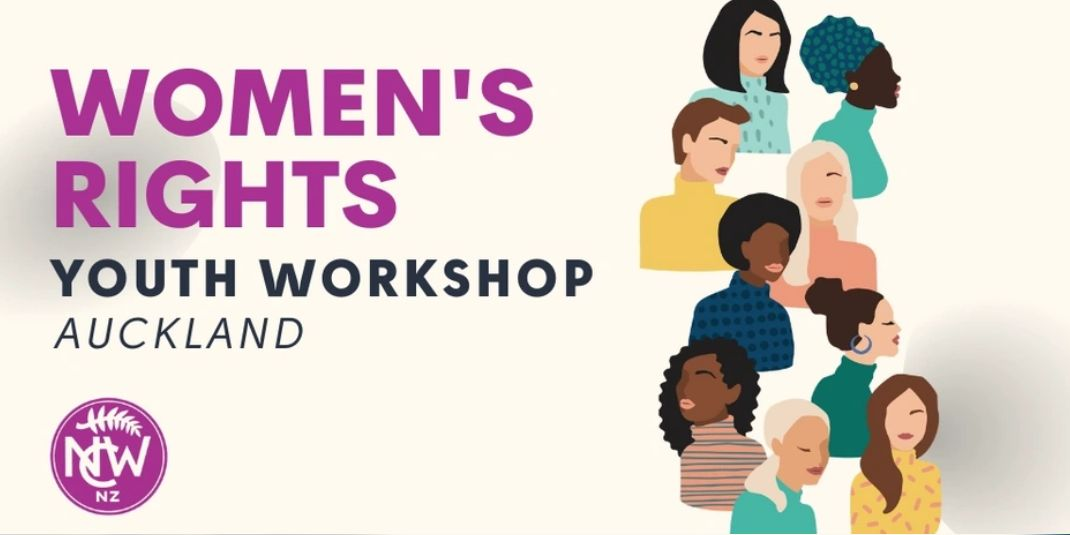 This is a free one-hour youth workshop for those aged 16-19 that explains the basics of women's rights worldwide through a series of interactive group activities as well as self-reflective journalling.
TĀMAKI MAKAURAU Monday 3rd October 2022, 4pm-5pm Auckland Women's Centre, 4 Warnock Street, Grey Lynn, Auckland Register Here
Splash Holiday Programme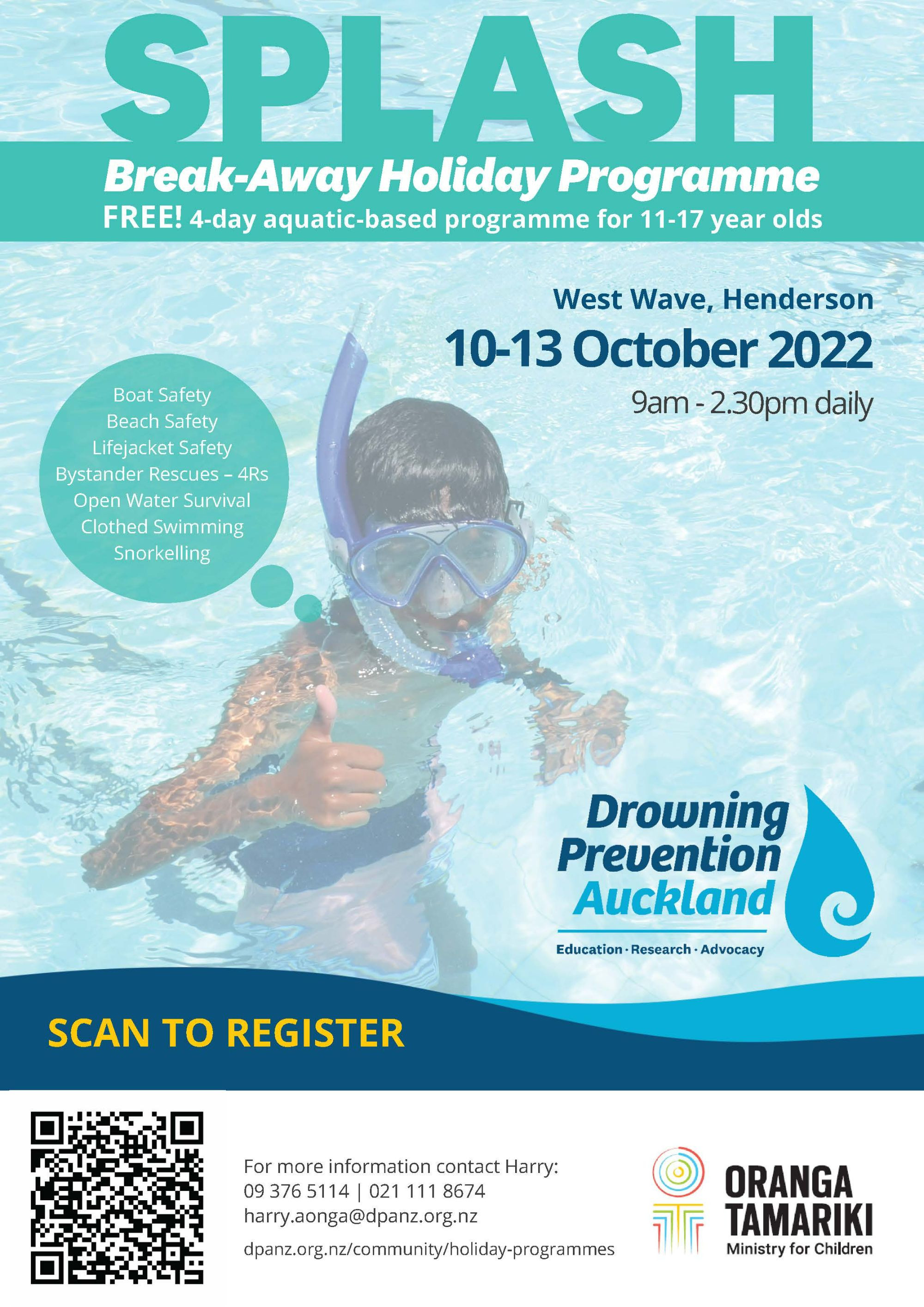 This is a free program aimed at kids aged from 11 – 18. It consists of water safety, including safer boating, swimming, lifejackets, and beach safety. The program provides free lunch and is run and facilitated by trained aquatic educators.
Register Here
For more information contact Harry: 09 376 5114 | 021 111 8674 [email protected]
Fishing Tournament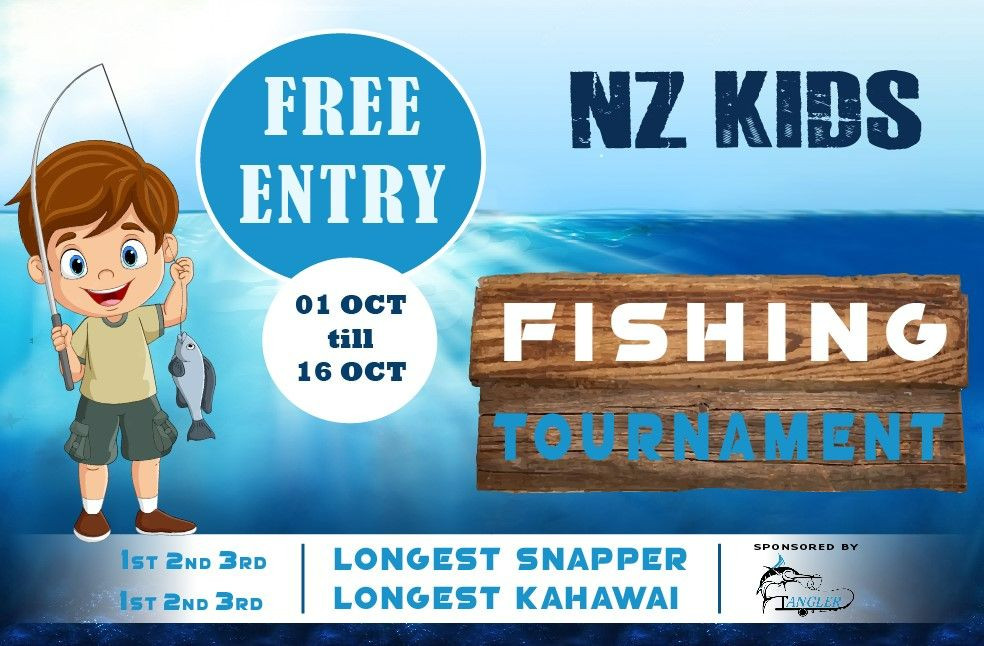 From the 1st October through to the 16th 2022. It is open to anyone under 16 throughout all of Aotearoa.
There are heaps of prizes up for grabs that will appeal to any budding fisher.
For more info and to Register Here