Starting on the 4th of September until the 10th of September, Tongan language week is always a beautiful display of Tongan culture and language here at Waitākere College.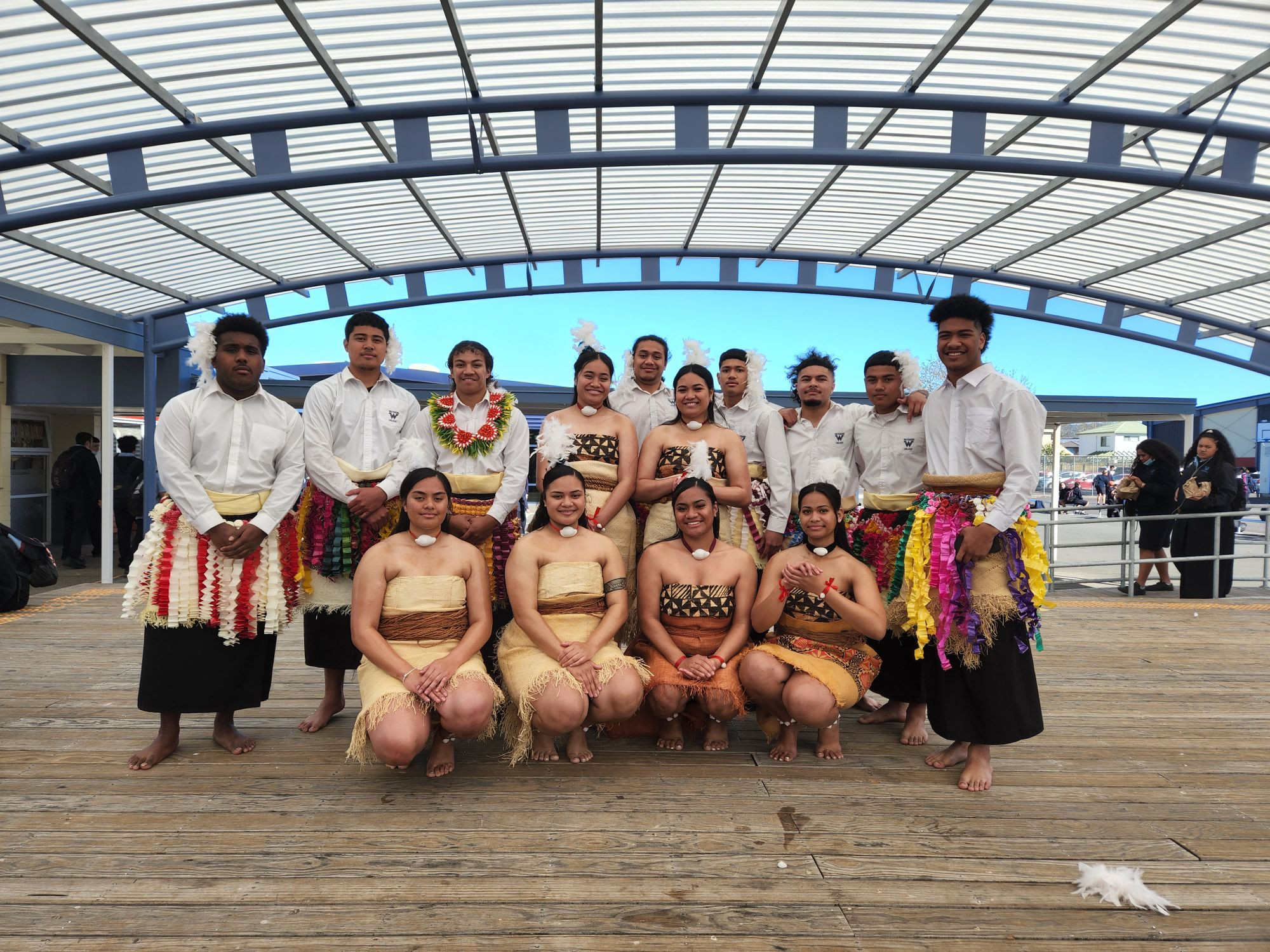 This year's theme for Uike Kātoanga'i 'o e lea faka-Tonga - Tonga Language Week - is: Ke Tu'uloa 'a e lea faka-Tonga 'i Aotearoa, which means Sustaining the Tonga Language in Aotearoa.
Tongan Language Week celebrations began on Monday by raising the flag and singing the Tongan national anthem.
Each day with our staff and students we learned new Tongan words and practiced our pronunciation through Ngaahi lea faka'aho (daily words).
Wednesday was a performance on the stage under the bubble of Tauolunga (Tongan Dancing) and of course Me'akai (Food) which was very delicious, you can't go wrong with Otai & Kekeisite.
Friday is where students and staff if they want to - dressed up in Tongan attire for the day to end off Tongan Language Week in style. Proud Non and Tongan Students showcasing all week their culture through the language & performance.
Malo aupito, malo ngaue i he uike ni.