During the 2nd week of the school holidays the 1st XV Boys Rugby training camp attended camp which was a great cause before the season kicks off for 2022.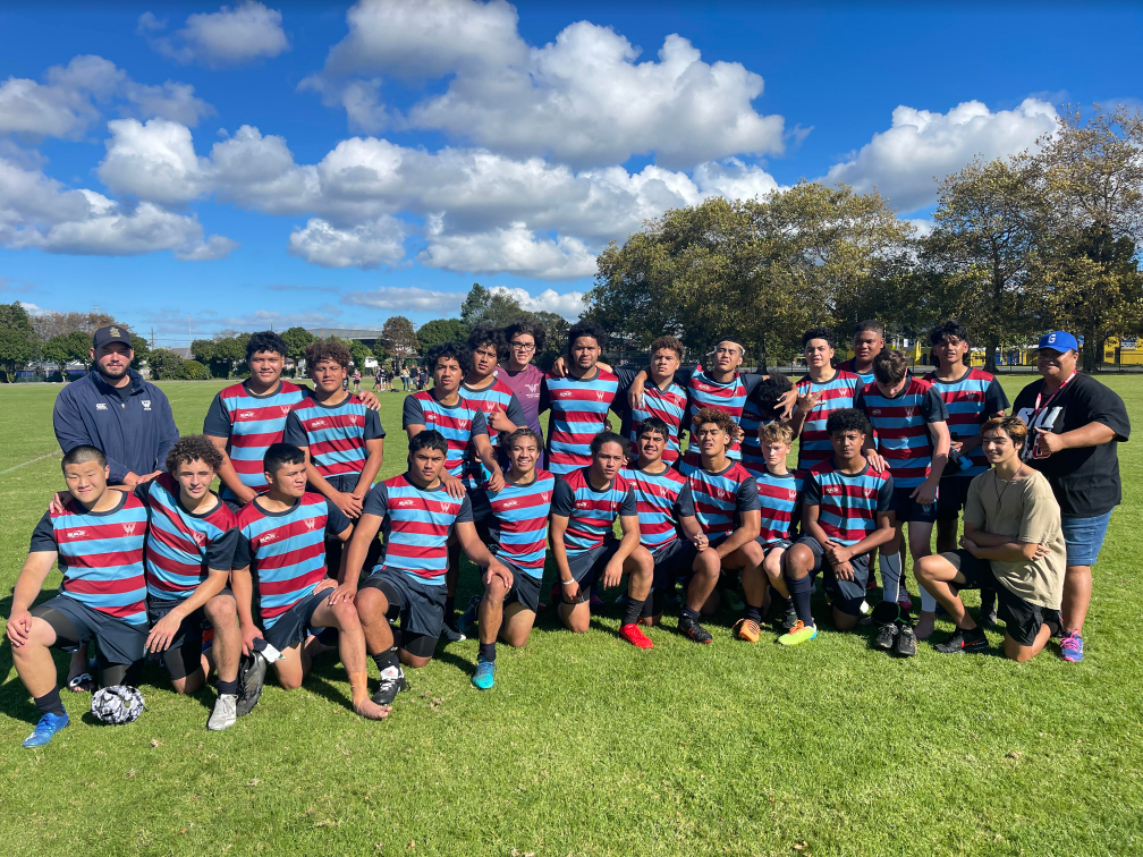 Held at school in the whare, the boys attended training sessions and learnt more about rugby culture, team bonding and team building. Activities including a day trip to Matakana were a huge highlight. Having the boys come together over three days, not only learning from each other but gelling together as a team proved their connection is strong.
Camp ended off with the annual Rathgar Shield vs Liston Boys. Unfortunately, the Shield stayed across the road with Liston, Waitakere College losing 5 - 22. Good game by the teams and a fantastic experience for all.