Enjoy the photos from this amazing production performed by DRA301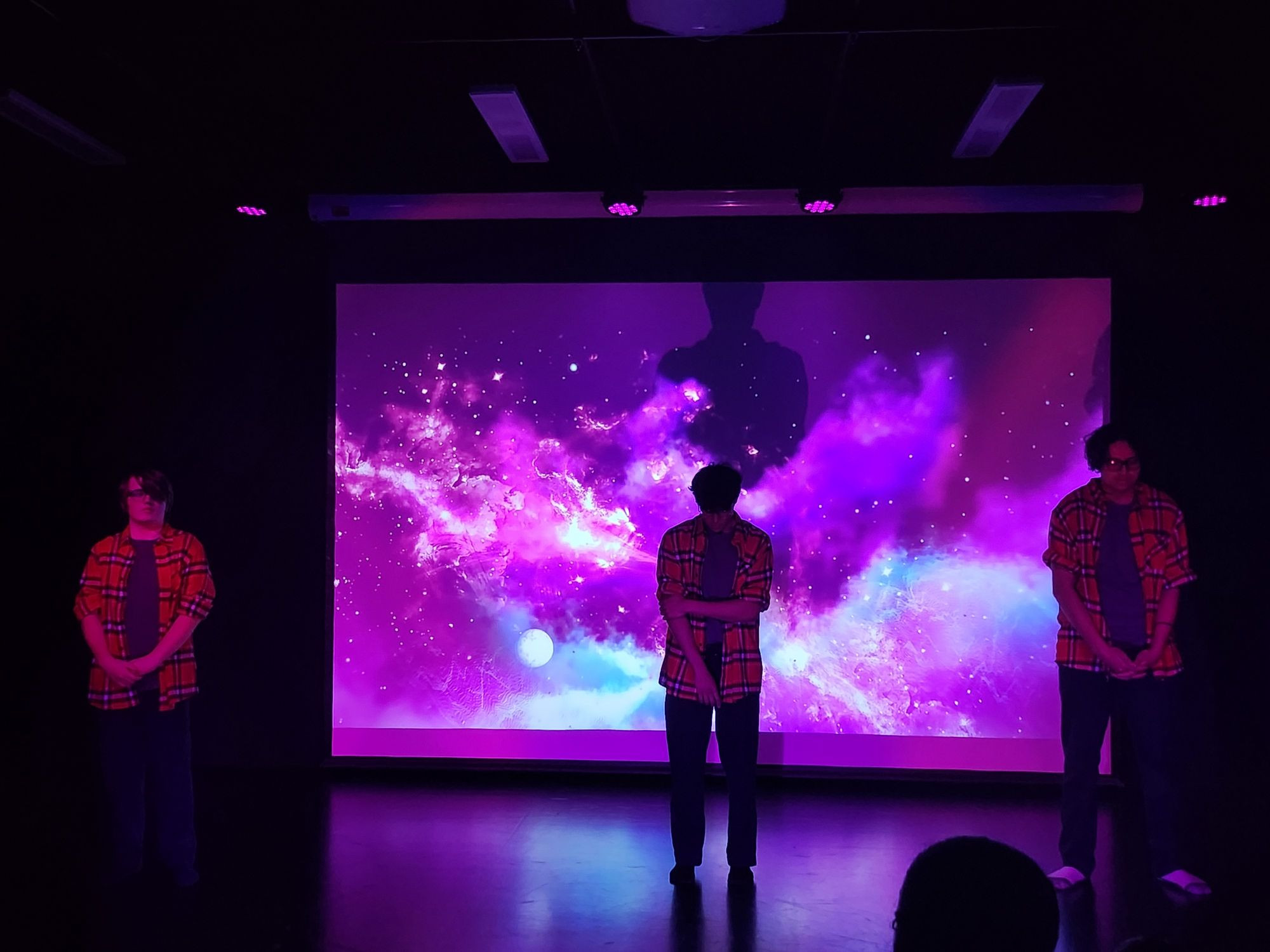 In Week 9 of Term 3 the DRA301 class performed their production of "The Boy Who Caused 9/11" to a small audience of friends, family and staff. The class spent the majority of Term 2 and Term 3 working towards this difficult assessment and they did an amazing job!
"The Boy Who Caused 9/11" is a play written by Japanese New Zealander Ken Mizusawa. It tells the story of 11-year-old Kevin, who believes he caused 9/11 when he doesn't complete his morning rituals on the day of the terrorist attack. It is a poetic play full of heart and the Year 13 Drama students did a wonderful job bringing it to life.
We are so happy to be able to do live performances once again, and look forward to many more in the future!