Former student Pete Richardson has gone on to achieve great success in Bowling.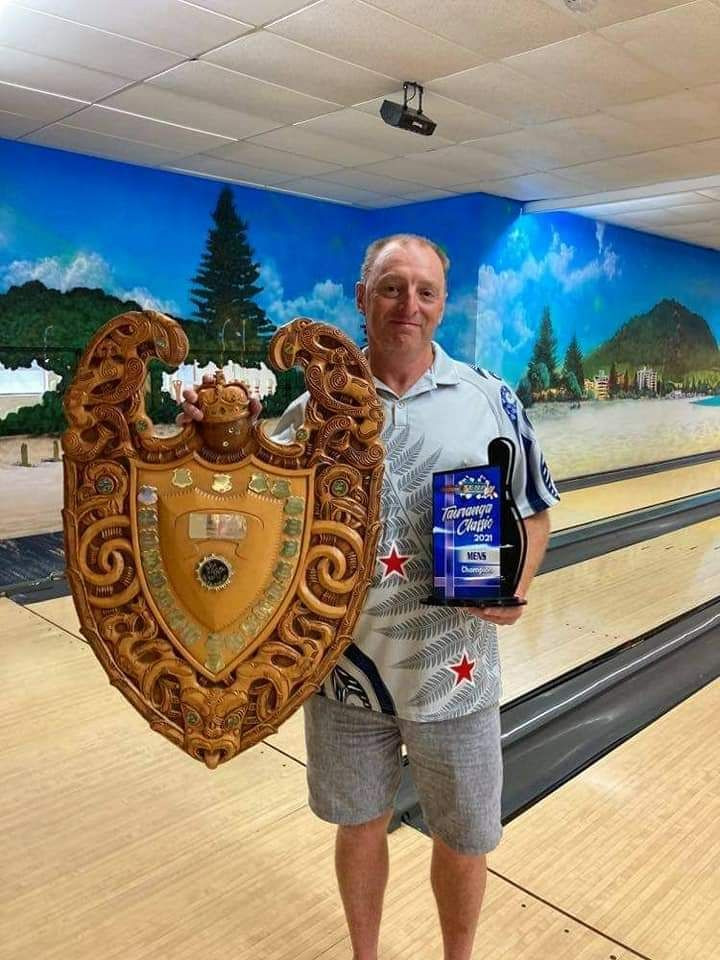 Pete attended Waitākere College in 1983-1987. After finishing College, Pete started bowling in late 1987, a Junior League at Henderson Superstrike now known as Pins Lincoln.
Pete has won 88 National Tournaments and Events in his bowling history including being the first bowler to represent NZ in three different age groups. Also, the first to win the National Championships at Youth, Adult and Senior levels.
Pete's accolades include:
1991 - Youth National Champion
1995 - Open Mens Champion
2008 - Open Mens Champion
2020 - Senior Open Mens Champion
2021 - Senior Open Mens Champion
International Championships:
1991 - Asian Zone Youth Champs - Guam
1992 - Asian Zone Adult Champs - Perth
1995 - World Championships - Reno, USA
1998 - Bowling World Cup - Kobe, Japan
1999 - Bowling World Cup - Las Vegas, USA
2003 - World Championships - KL, Malaysia
2008 - Australian State Champs - Canberra
2016 - Australian State Champs - Sydney
2016 - Australian Classic Cup - 3rd overall
2019 - World Senior Champs - Las Vegas, USA
Over the years Pete has also been employed in the industry, by working in three Bowling Centres, Henderson, Whangaparaoa & Metrolanes.
Along with being a New Zealand and regional representative, and has also been a volunteer for the National Body (TBNZ) as the National Tournament Manager for almost the past 20 years. In a few weeks' time, Pete is travelling with his team to compete at the Australian TBA50 Teams Challenge and Senior Cup.
Pete describes Waitākere College as "A place, from where I have so many fond memories, and they still continue today" In his spare time Pete coaches a Waitākere College girls basketball team which he has done so for the past 5 years.