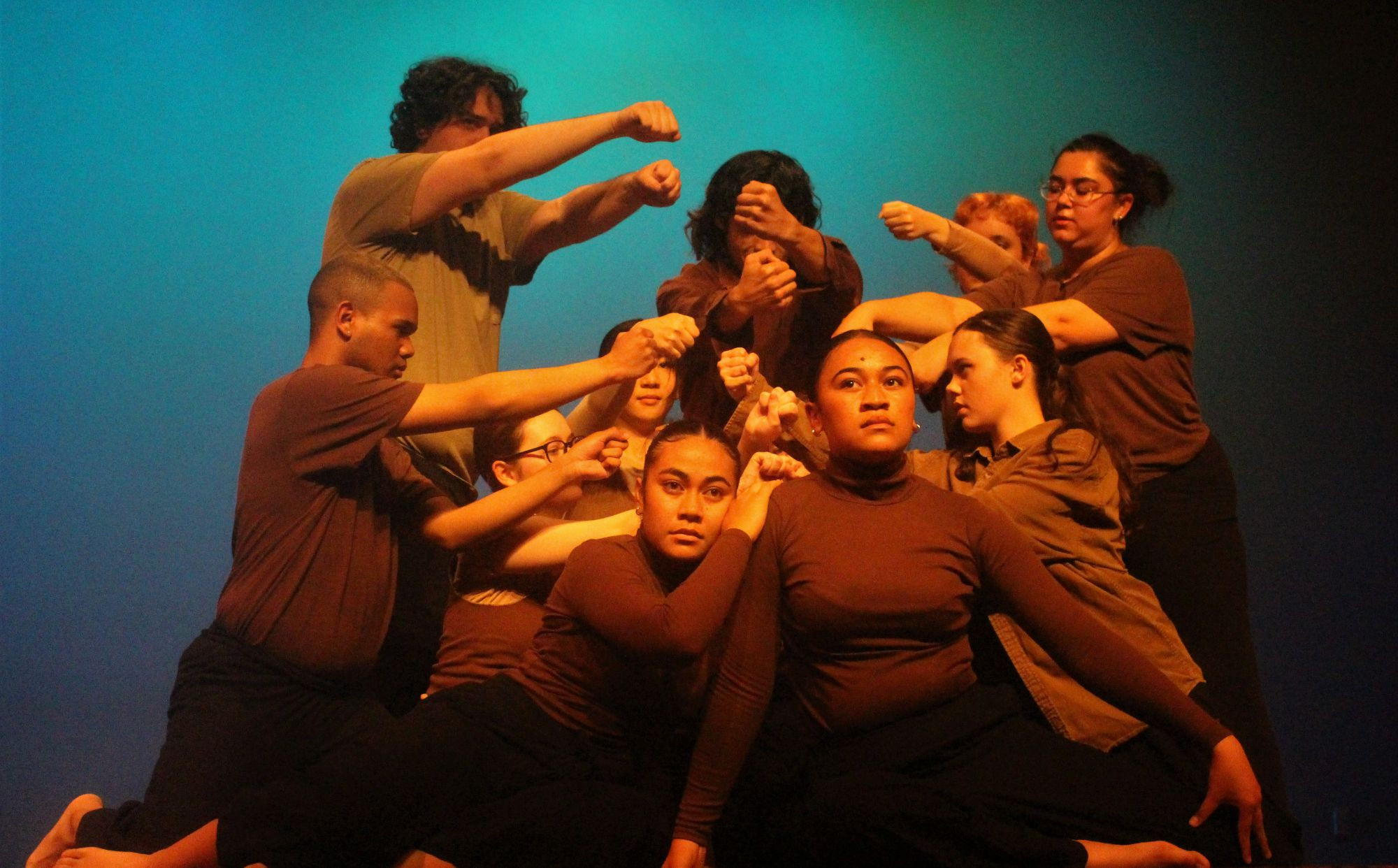 On Tuesday the 18th of October, the Performing Arts Department hosted its annual dance showcase.
The mahi that was put in by our students to get everything ready for the stage was immense. We were so proud of all our performers and thankful to their whānau who were there to awhi them.
Cultural pride and representation are at the core of our kanikani showcase. The diversity of performances that were presented on the night propels us forward to continue to reflect and build on what kanikani art can be in our wonderful kura.

Ngā mihi to all that tautoko our performing rangatahi, it is deeply appreciated.