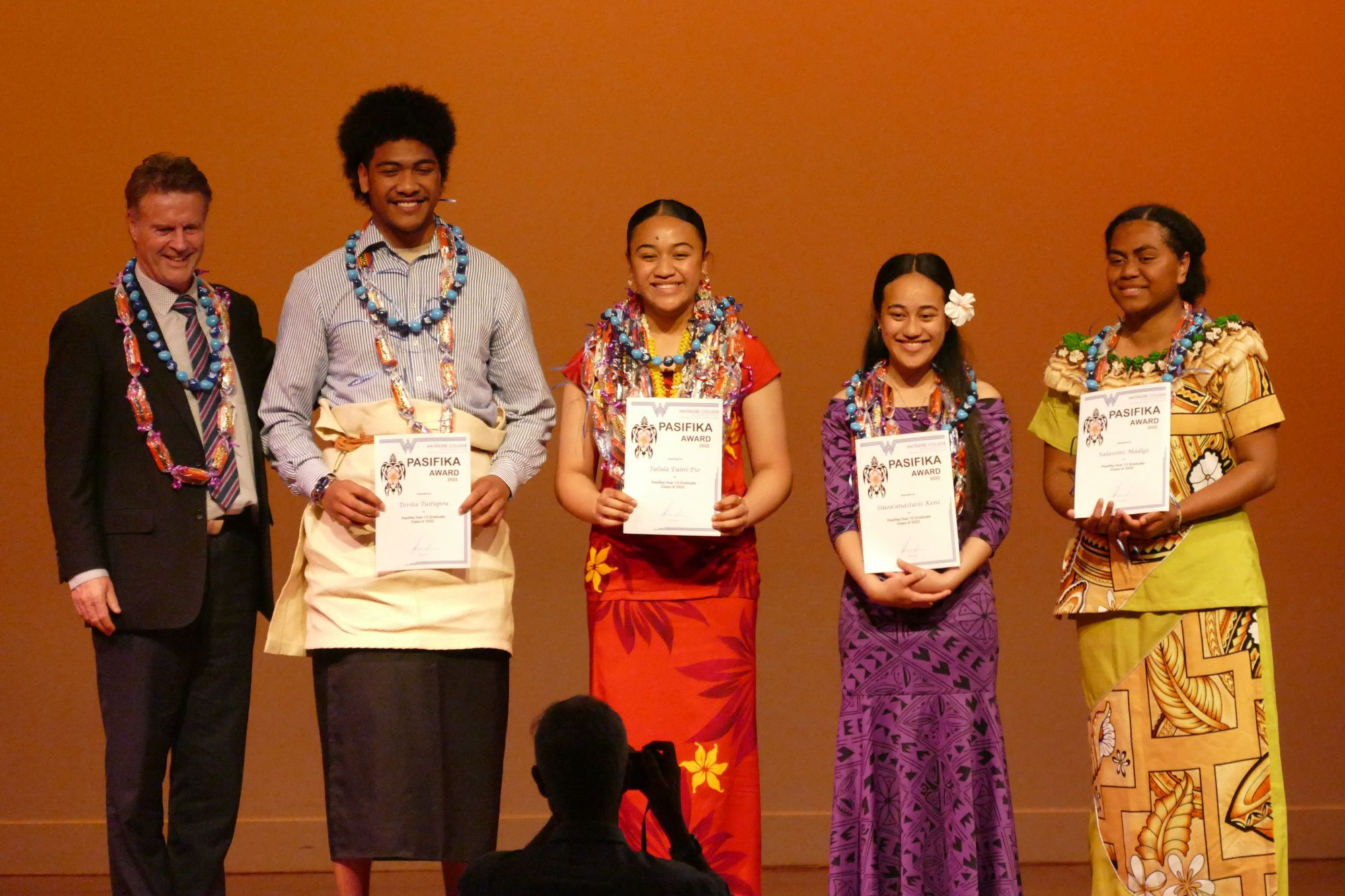 The Pasifika Awards is an opportunity to celebrate Pasifika Excellence at Waitākere College. Our amazing Pasifika Prefects Talula Euini-Pio, Siuoa'anastasis Keni, Sio Paono, Ryhlee Su'aausane and Tevita Tuitupou, along with the Komiti staff hosted a great night. Special guest Tony Laulu of Digital Discipline shared his research how the effects of digital usage can harm individual and family relationships. Malo aupito to all our supportive families, staff and sponsors for your amazing contribution in this year's event.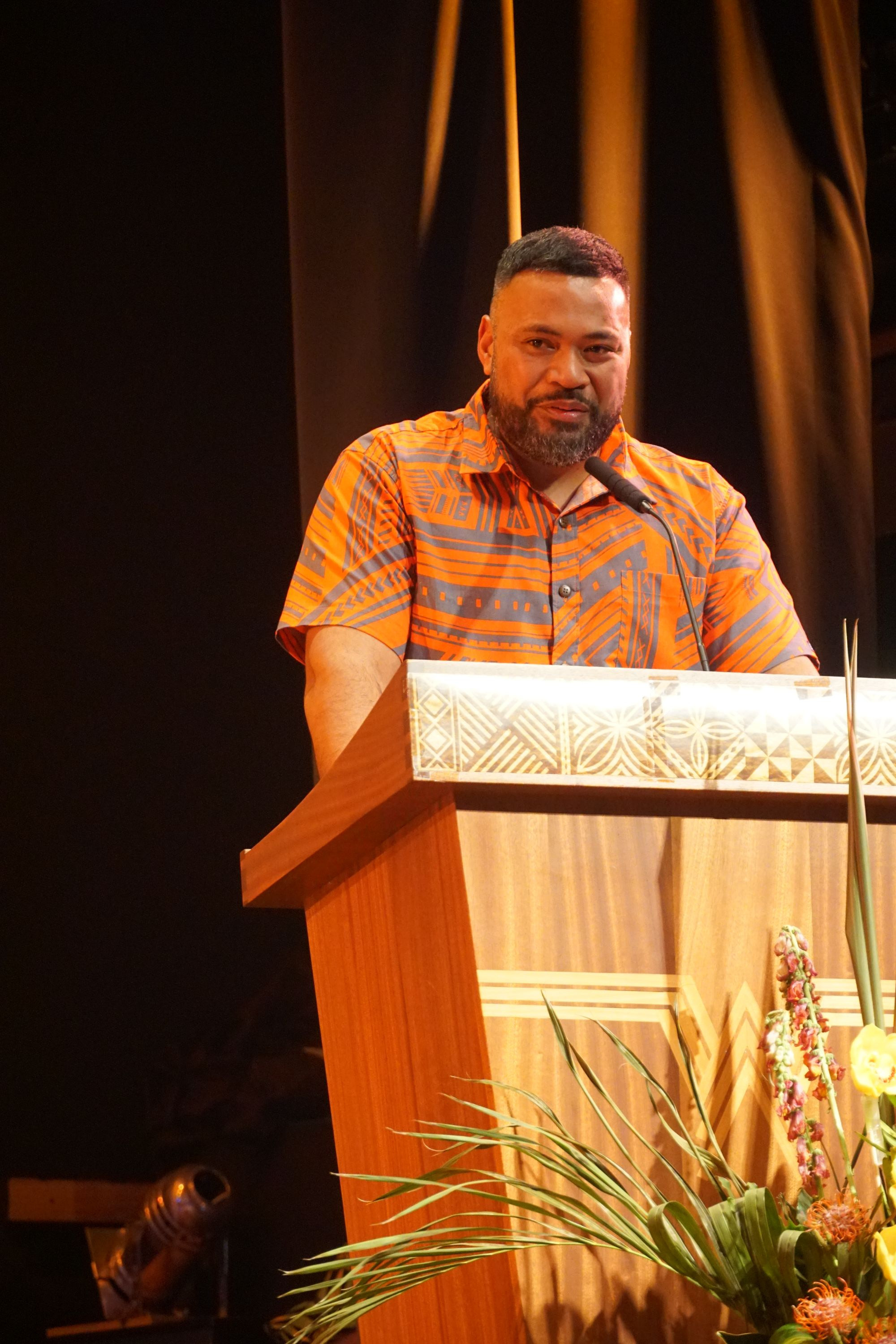 Congratulations to all our Special Pasifika Award winners
Talula Euini-Pio Prestigious Pasifika Profile Award
Siuoa'anastasis Kenii Pasifika Service to School Award
Ryhlee Su'aausane Supreme Pasifika Academic Award
Lemo Afamasaga-Vavao Top Pasifika Senior Sportsman
ARIANA SALAIVAO Top Pasifika Senior Sportswoman
Talula Euini-Pio Pasifika Arts and Culture Award
Siuoa'anastasis Keni Komiti Pasifika Support Award
John Nifo Komiti Pasifika Resilience and Manawanui Award
We would also like to recognise a new Award this year for the "Nu'u Toa Parents Talanoa" group. The following parents have been attending the NCEA workshops throughout this year eager to learn alongside their child. Congratulations to Lotoi Keni, Magaia Taleni, Lena Pologa, Sharon Ioane and Lotoi Keni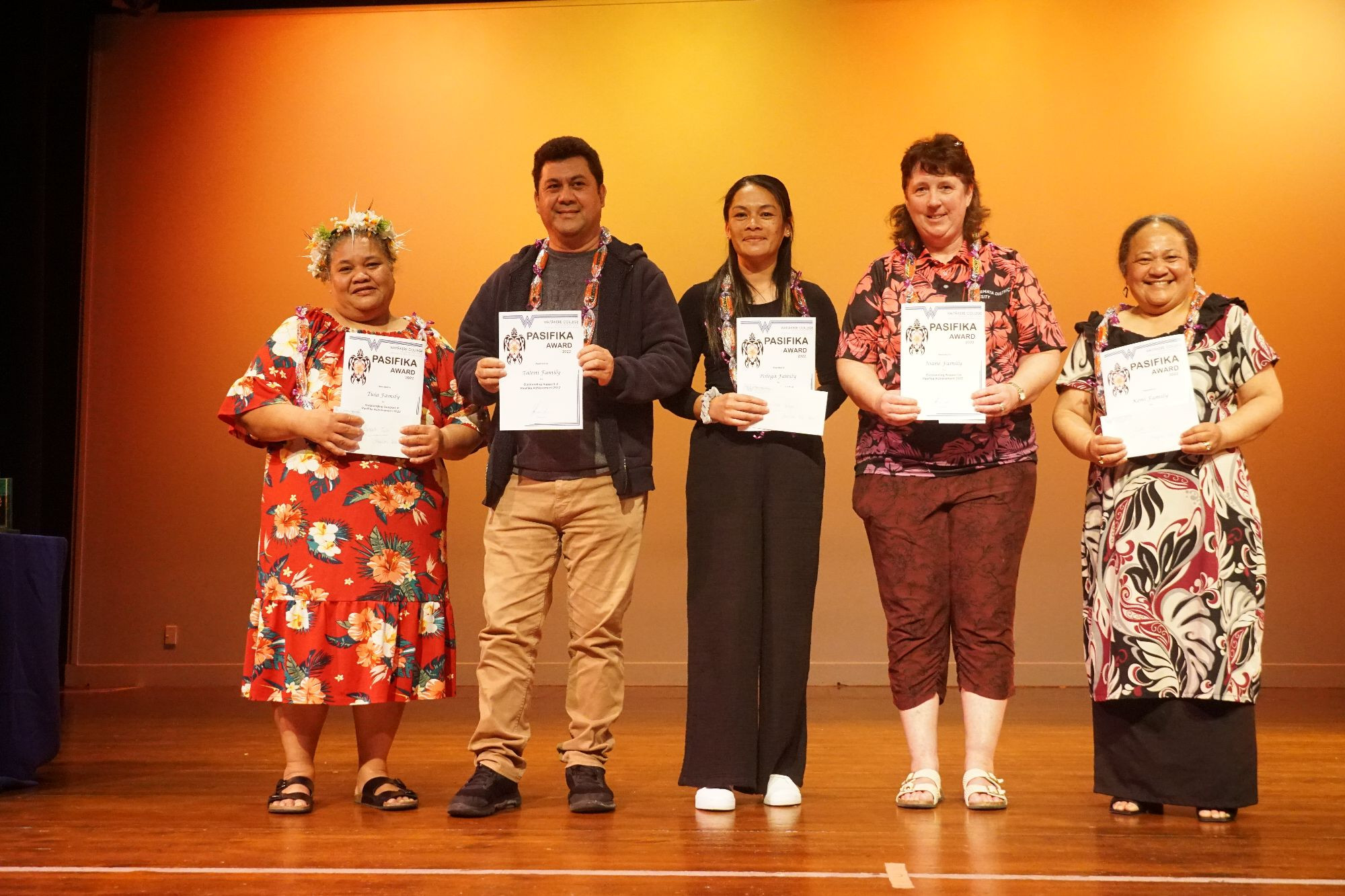 We are also saddened to farewell one of our key Pasifika Teachers, Mrs Nerissa Patolo. She first walked into our college grounds in 2018 as a reliever, but soon after became a full-time teacher and a Junior Assistant Dean. We have been so blessed to have her in the Humanities and Sāmoan Language Departments; as well as a Nu'u Toa mentor, Pasifika Choir Leader and MATES Coordinator. She is an aspiring future leader and we wish her all the best on her next chapter across the road at St Domnics Girl's Catholic College. Ia manuia lava la'asaga mo le lumana'i.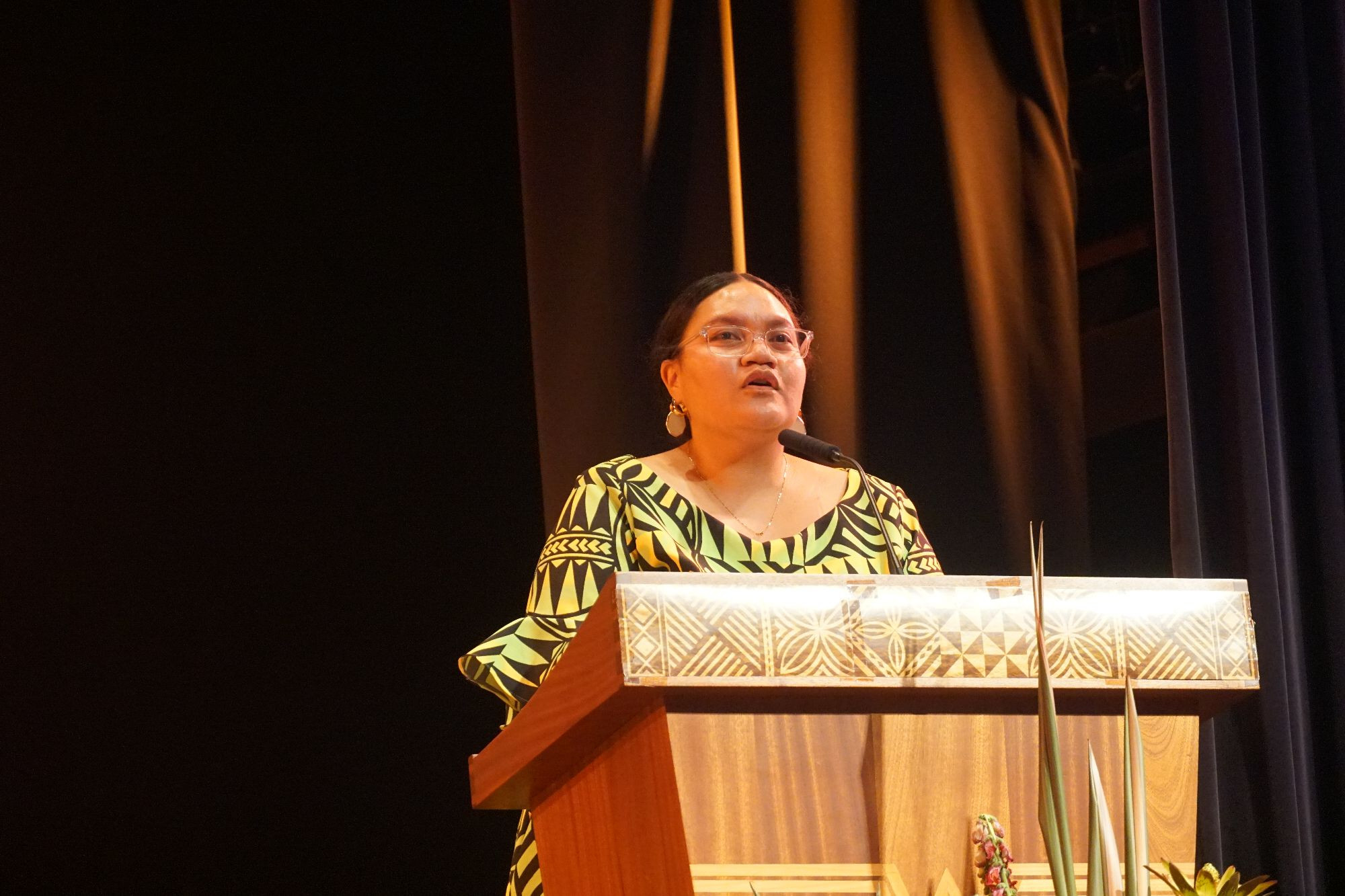 And last but certainly not least, to the graduating class of 2022. Meitaki for never giving up and persevering during the year. Fakafetai lasi for the hard work and representing our College with the three values, Learning, Caring and Respect in your heart. Malo le tauivi, malo fo'i le taumafai. Never forget who you are and where you come from. Be courageous and true to yourself. Always remember that your Waitākere College aiga has got your back.