Important information to read as this will impact parking and travel times to get to school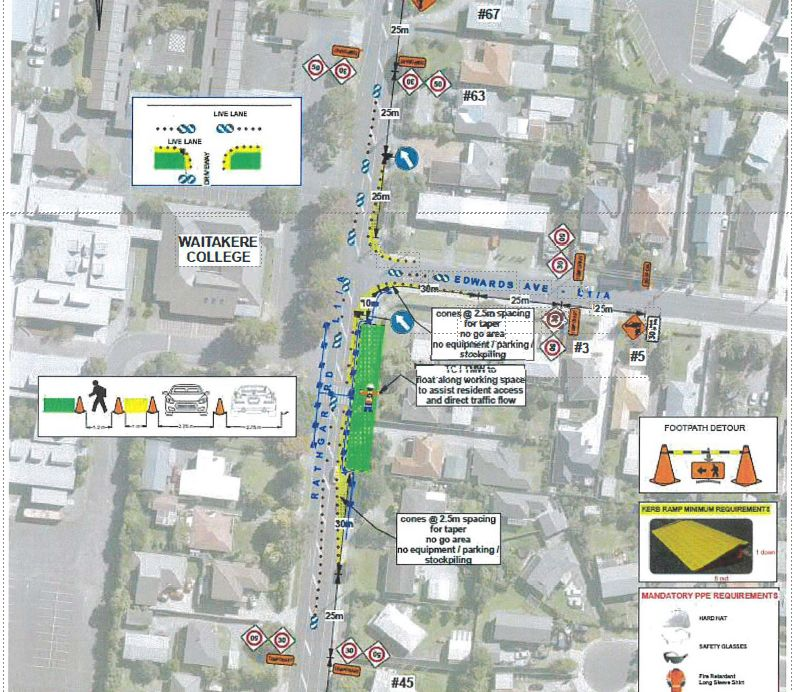 The work will be carried out by Vector contractor Electrix between 14th November to 5th December 2022 outside 55 Rathgar Road, Henderson. This means there will be less on-street parking and will increase your travel time to reach school in the morning.
Please ensure you leave home earlier to allow for delays, especially on exam days.
Temporary Traffic Management will be established around the worksite to ensure safety to pedestrians in the area.
Some excavation work to install cabling underground in the road reserve outside this property.