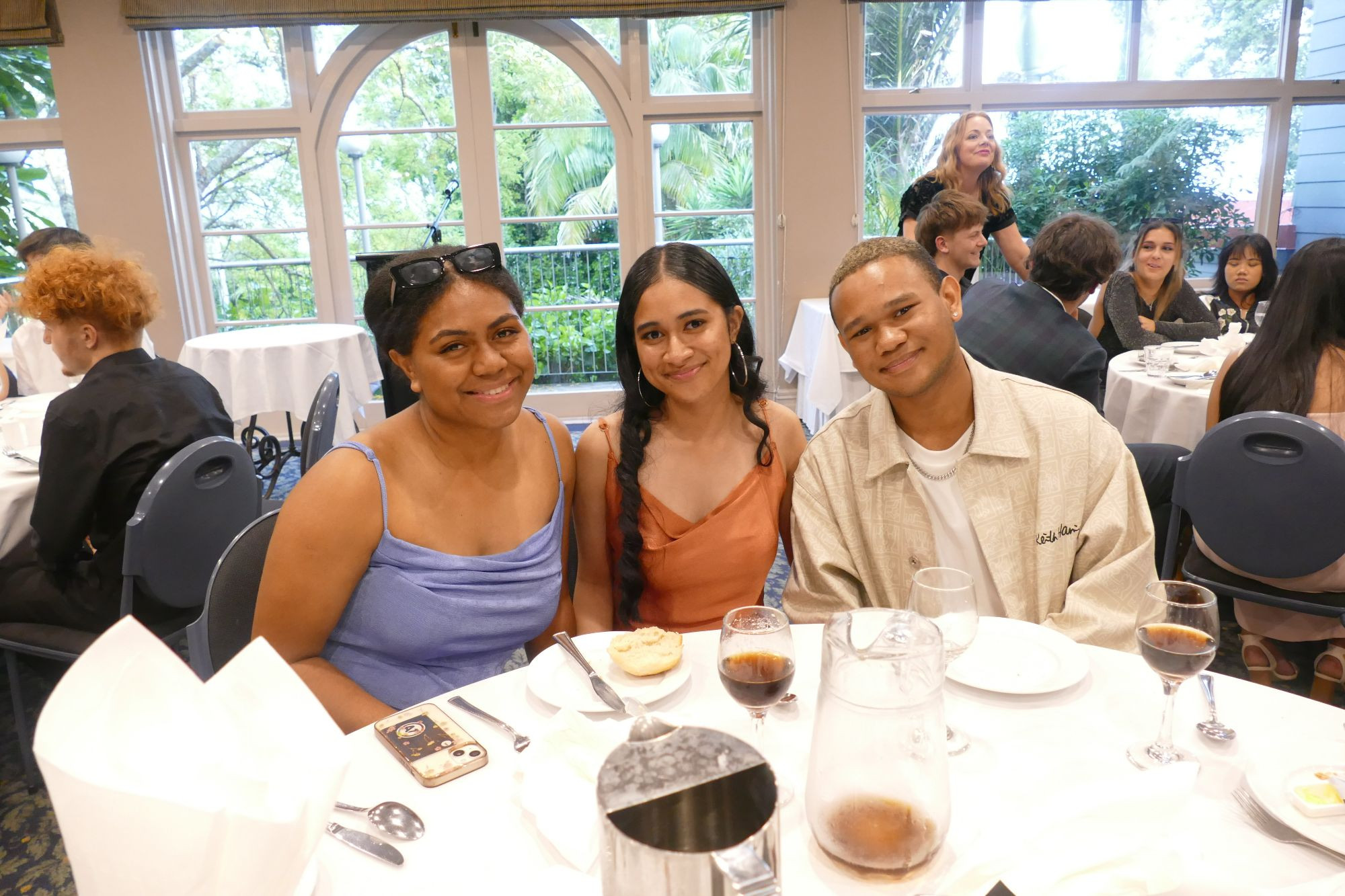 Senior Dinner was an awesome celebration of the Year 13s and their journey through school. It was attended by 105 students and 35 staff.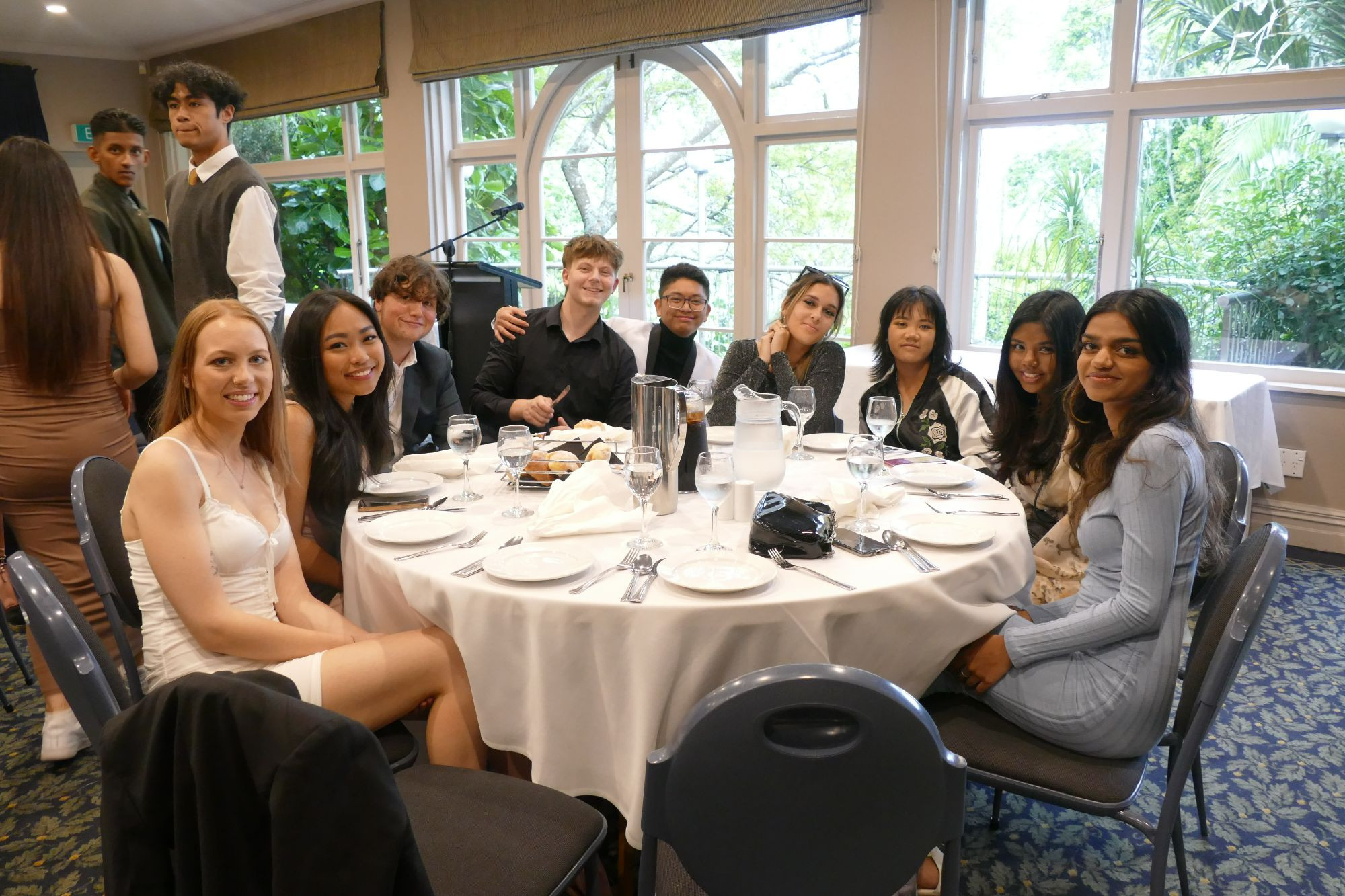 They travelled on a bus to a secret location - this year it was Sorrento in Cornwall Park.
It was a night full of dancing, delicious food, more dancing, being with friends and classmates one last time, and even more dancing. A perfect way for students to celebrate with classmates and staff and end their journey at Waitākere College on a high.
See the full Google album of photos here