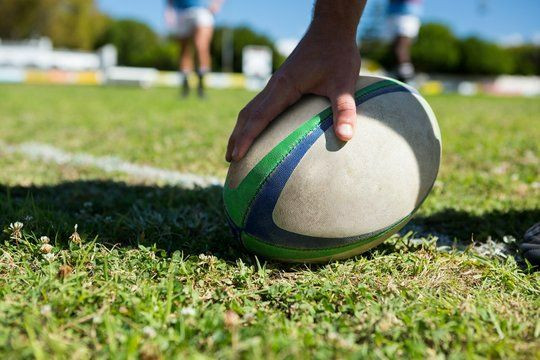 Tuesday saw the completion of the 6 week Western Zone Junior touch season where we had three teams competing. All three teams performed superbly and were very successful.
Junior girls 1
These girls had an outstanding season where they won all their games to become the Zone Champions! Standouts for this team were Jaden Lauvale, Azaria Williams and Gia Brown-Albert.
Congratulations and well done to the girls and their coaches Mr McGrath and Leah McGrath.
Junior Girls 2
This team also had an excellent season where they only lost one game which was to our own Waitākere 1 team. The whole team showed great improvement throughout the season and were the eventual zone runners-up!
Ella Williams, Tia Fetu Mapu and Ella Hobman were standouts in all games they played.

Junior Boys
The boys also had a strong season. The boys had big wins in most games to make the semi-final against Rutherford and won a close game in windy conditions 5-3.
In the final, they played Kelston Boys who were the only team to beat them during the season. The boys started the final slowly which eventually cost them. In the second half, they were much stronger and dominated possession but could not claw back the early points conceded, eventually going down 2 - 5 to finish as Zone runners-up.
Brothers Devyn Tamati, Jermaine Tamati and Grayson Tamati linked up together brilliantly and were consistent performers every week. Well done boys and thanks to coaches Shedrick Tamati and Marcus.
The boys not at camp will attend the Auckland Champs in Papakura next week.