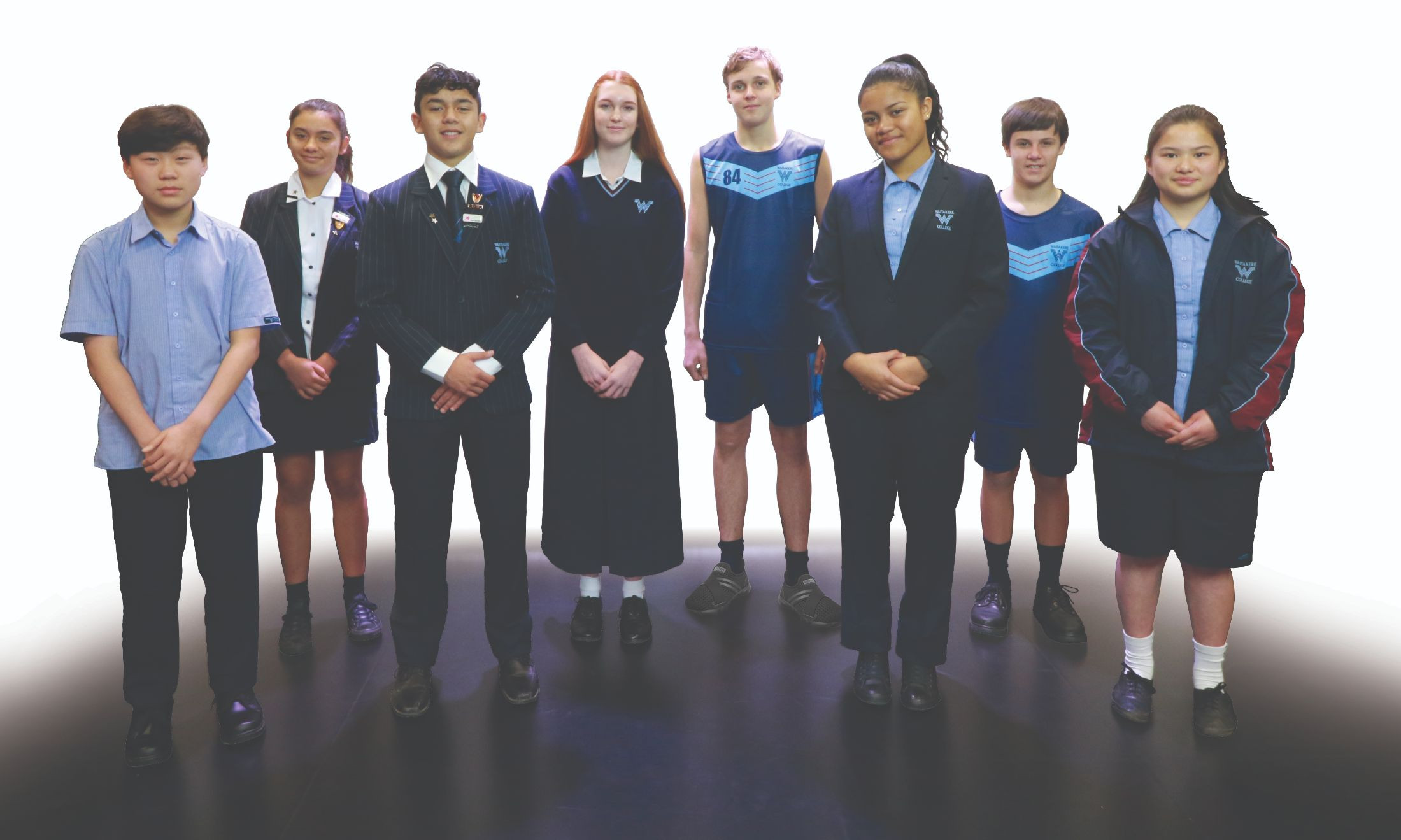 The Waitākere Board of Trustees Uniform Sub Committee has now adjusted the uniform requirements for Years 11, 12, and 13 girls for 2023 onwards.
All Senior girls in years 11, 12, and 13 now have the option to wear the Long Skirt.
This was as a request to review this option from the female student body and the student representative, Sarah Opetaia, consulted with students on this issue to inform the sub-committee.
Senior girls now have the option of wearing short or long skirts, short or long trousers, and appropriate black or skin coloured pantyhose or tights at any time during the year.
Uniform Sales
Waitākere College has an onsite Uniform shop at the School.
Monday 12th December is the last day for 2022 Uniform Sales.
2023 Uniform sales prior to school starting for the year are:
Tuesday 24th Jan 9am - 6pm
Wednesday 25th Jan 9am - 6pm
Thursday 26th Jan 9am - 6pm
Friday 27th Jan 9am - 3pm
Then during normal school days, uniform items can be purchased from 8.30am - 3pm
Click on the image below to view as a full-sized flip book.