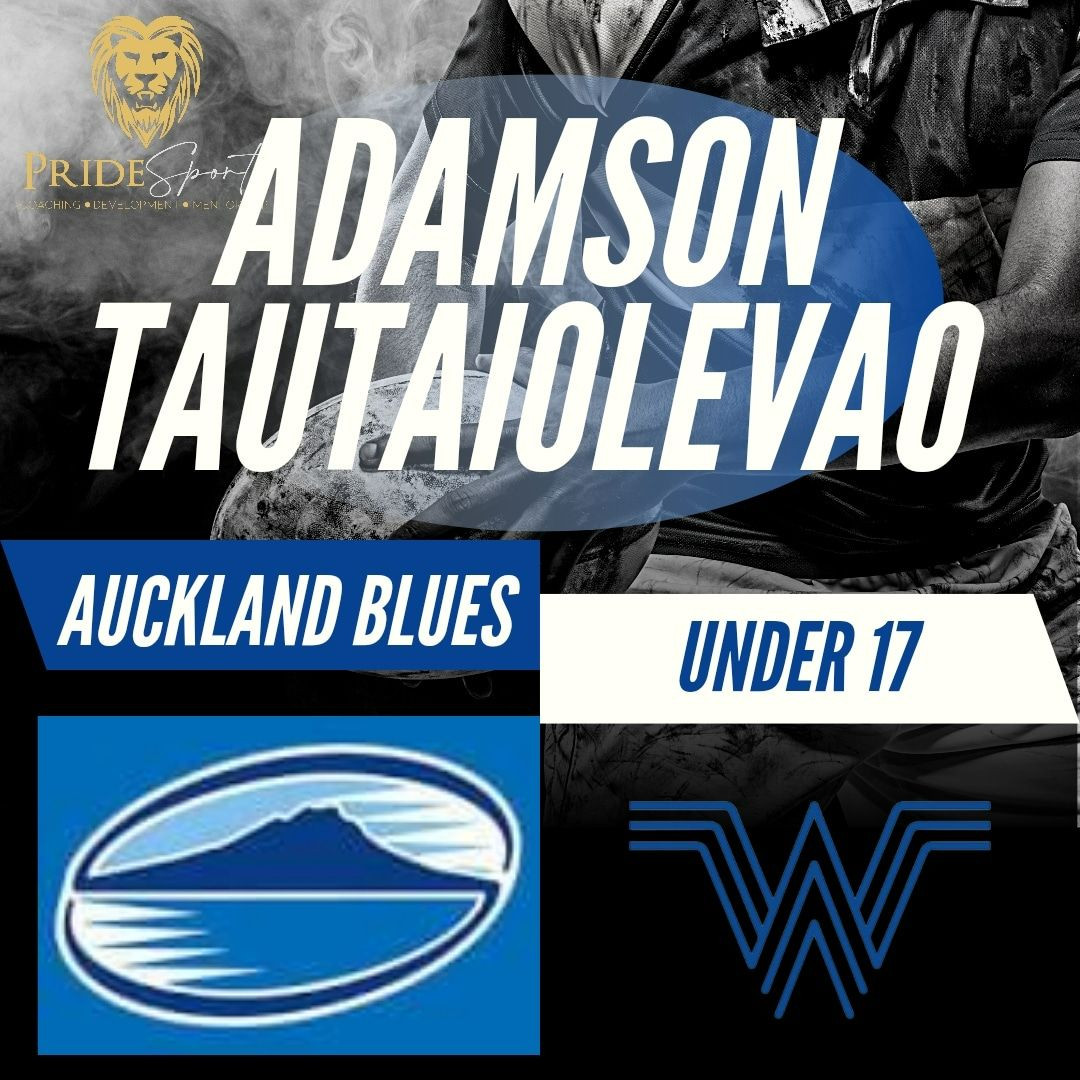 Congratulations to Adamson Tautaiolevao who has been selected to join the Auckland Blues Under 17 rugby team!
Adamson is one of forty players selected from the Blues region, consisting of Northland, North Harbour and Auckland.
Adamson will continue to be immersed in the Blues professional training environment where he will get the highest level of nutrition, fitness conditioning, recovery and skill development coaching.
Adamson will return in 2023 ready to lead our First XV program at Waitākere College.