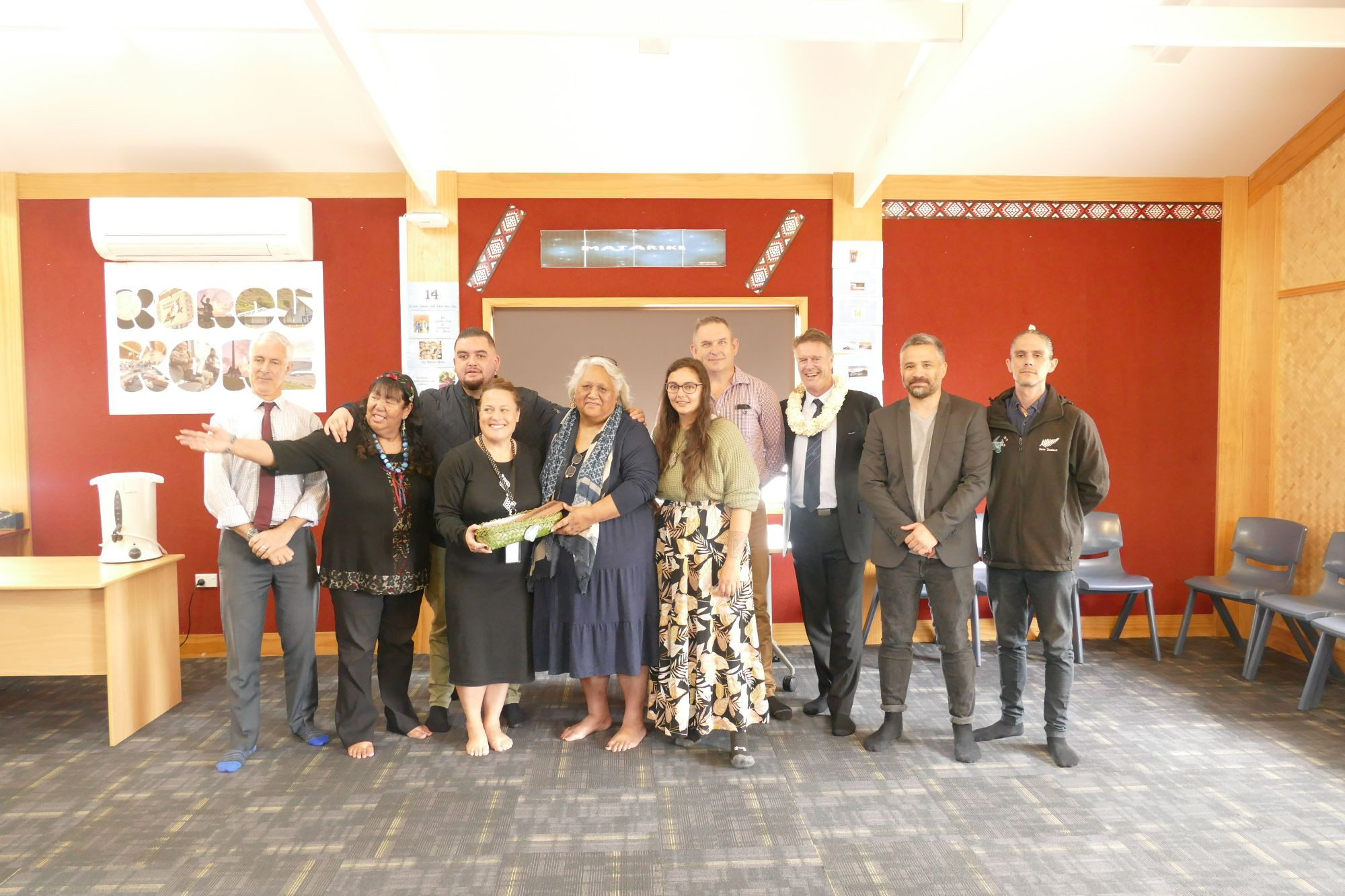 This week we formally signed our partnership agreement with our local Iwi Partners Te Kawerau a Maki.
It signals the beginning of a collaborative relationship with our local iwi and one that will also embrace the iwi we have been working with over the years.
The value of history and mana that our school community shares with Te Kawerau a Maki was shown by the warmth and aroha of the ceremony held in our whare ako, Te Waipuna o te Matauranga.
We will learn some of the local histories of Te Kawerau a Maki and share the knowledge and histories we know to ensure our rangatahi have a greater understanding of the area we all live and work.
It was a great day for Waitakere College and once again looking at being better than before (BTB)
As our Karakia states, " He tio, he huka, he hauhū Tihei mauri ora!" ( with a sharpened air, a touch of frost, a promise of a glorious day)