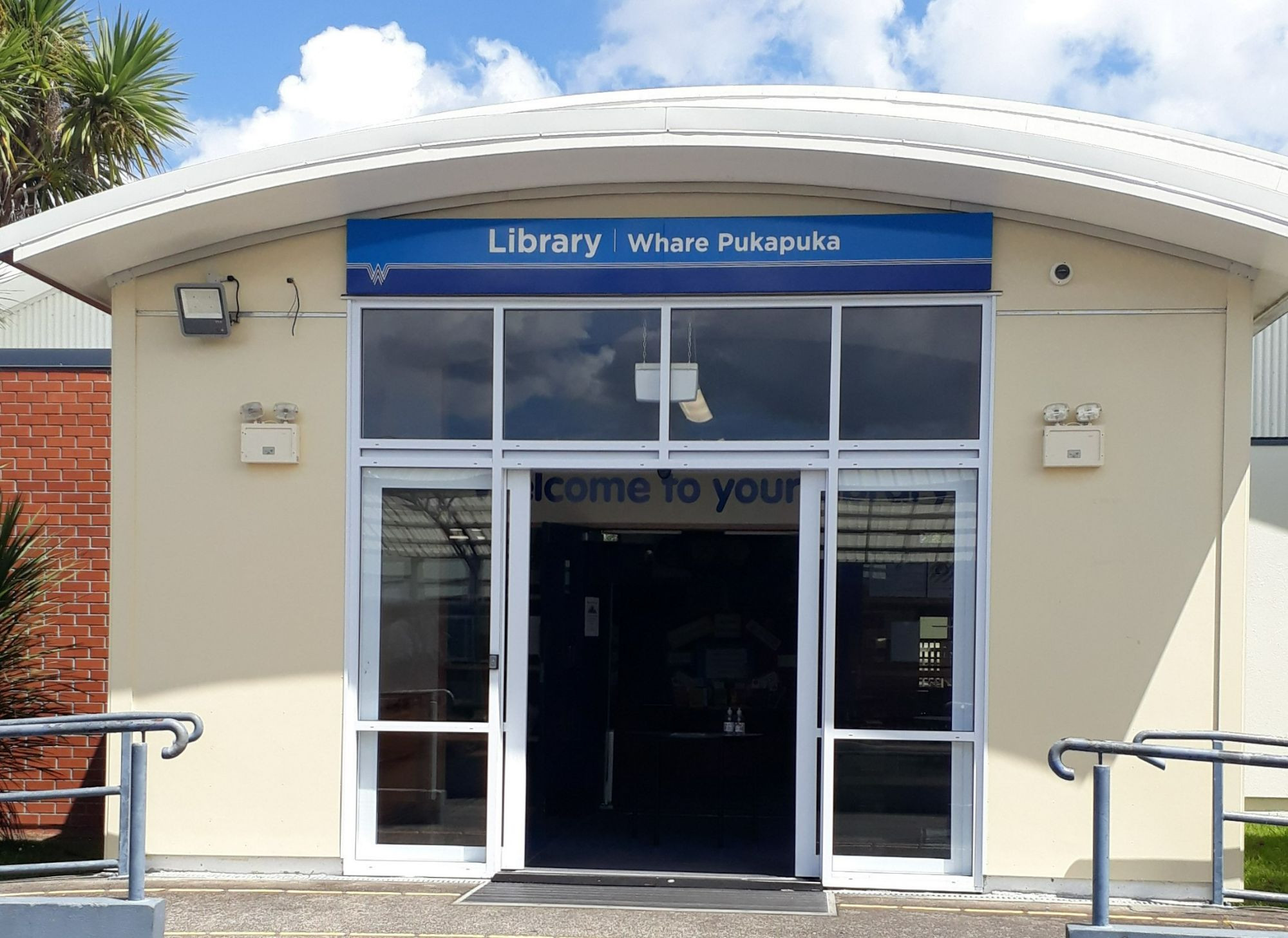 Welcome to the Library
We are lucky to have a very fine library that is the envy of other schools, 😊 .
The school library is open before school, at interval, and at lunchtime for students to study, read and borrow books.
Students can have 3 books at once, for 3 weeks. A library card is not required to borrow books, just bring it to the desk and a librarian will issue the book for you.
The library has more than 10,000 books, and at the front of the library are 3 search computers that allow you to look through the whole catalogue.
Or you can search from home with this website https://aiscloud.nz/WTK00/#!dashboard
You may like to check out the Ebooks here https://wclibrary.wheelers.co/
There are over 3000 ebooks to choose from, and you can get them on your Chromebook or on your phone with the EPlatform app.
You can sign-up with your school email address, if you have questions just come to the library and we can help you.
Interested in becoming a librarian? There will be a meeting in the library on Wed 15th Feb at interval.
Come along and find out what is involved and pick up an application. This meeting is for all interested students.
See you there!
Mr Ackery and Mrs Thyberg
The Library Team