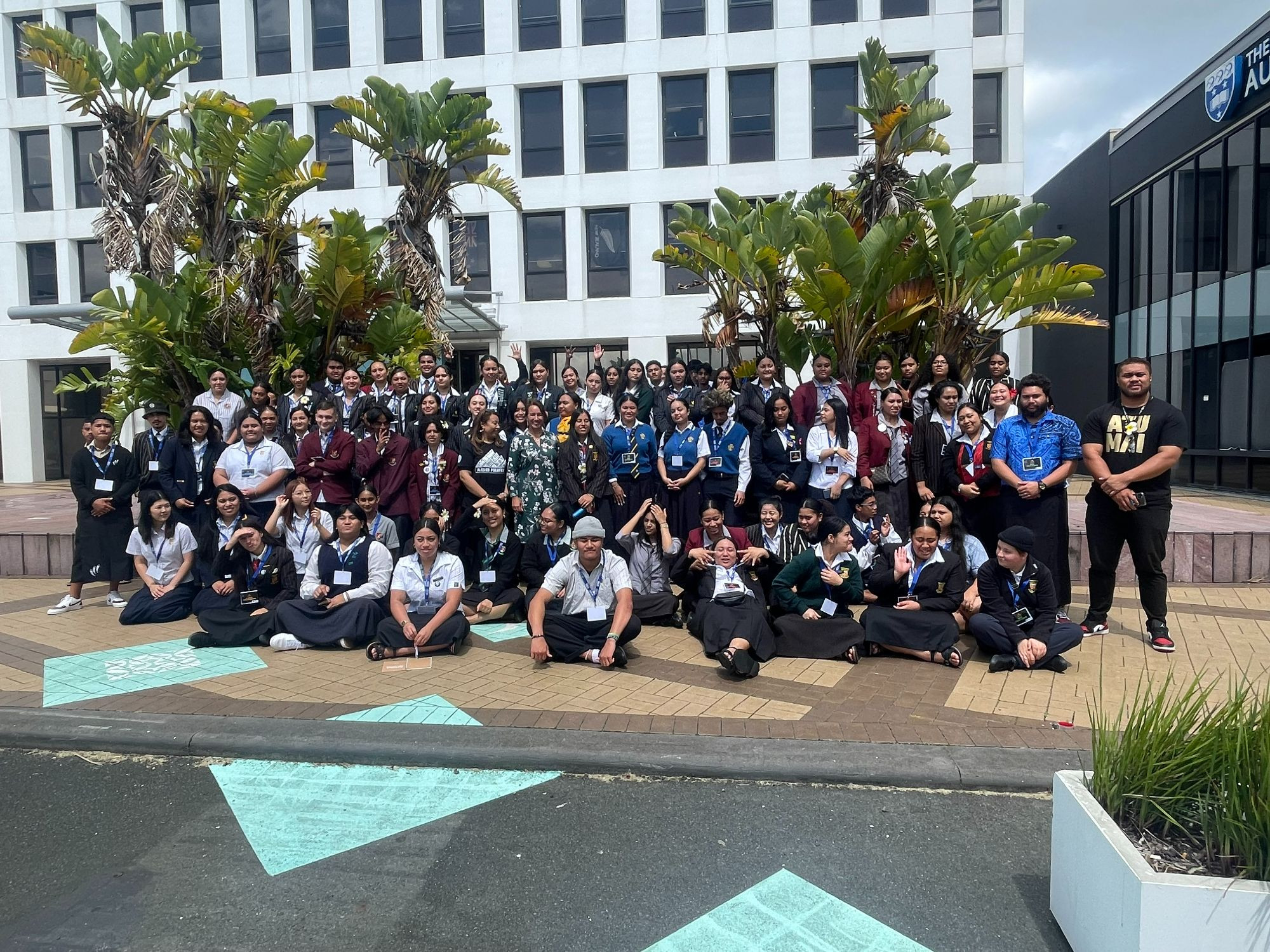 Polyfest is back this year after a 4 year Hiatus. Celebrating 48 years since Polyfest first started, and as per each year - we kicked off with The Polyfest Leaders two-day conference.
A vibe that was definitely missed by all from schools across Auckland during the hiatus. We also had new schools that joined this year from Rotorua and Hamilton. Diverse Student Leaders from most schools joined the two-day conference, not only to mix and mingle but also to have fantastic workshop options throughout each day.
Inspiring role model and Legend, Dame Farah Palmer was a keynote speaker - giving our students tips and advice on school goals, career pathway lines, and encouragement for the year. Amongst some of the workshop activities were Otai making, which the students got to serve and consume after. The Highlight of the two days - was the Annual Dance Challenge, which saw all the different culture groups performing in a short recording. Incredible talent that our students have out there. Thank you to the sponsors of the Leaders Conference 'Le Va'.
Well done to our Waitākere students who represented. Good luck to all for Polyfest 2023 - Cheeehooo!