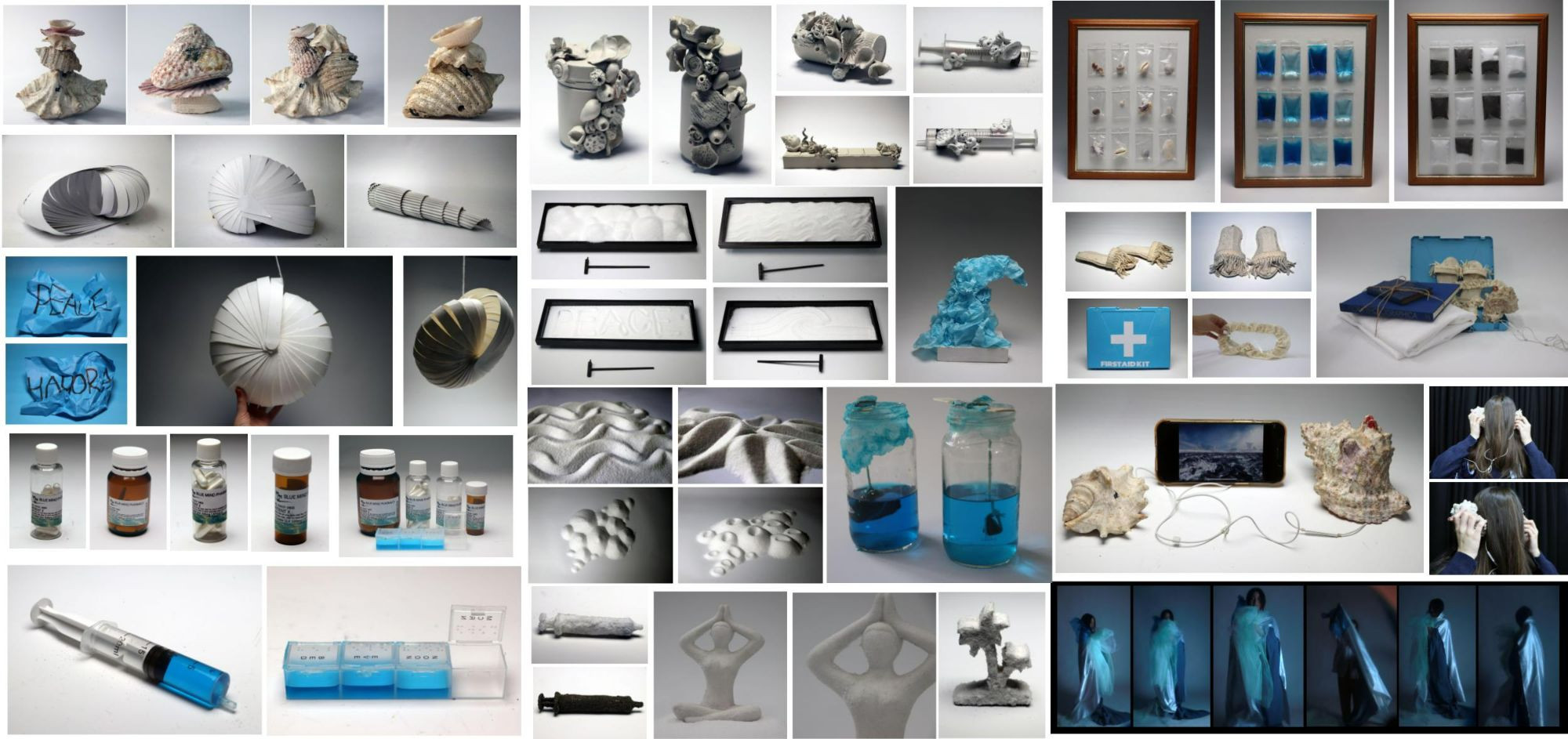 2022 students Brooklynn Going and Jacob Alexander have had their level 3 Sculpture folios selected to tour New Zealand as part of the 2023 Top Art Exhibition. Seventy-Five Folios from across the five Visual Arts Disciplines that achieved Excellence in the Level 3 external exams tour the country each year as a public exhibition. This allows students to see the high calibre of work created by students in 2022 and have access to work outside of the region they live in.

Brooklynn's sculpture folio (pictured above) explored ideas relating to the ocean and Mental health and wellbeing, she experimented with found materials and made a series of successful sculptures using salt.

Jacob's Sculpture folio (pictured below) explored his passion for cars, his large scale spoilers and exhaust pipes were a highlight. Both students should be really proud that they are representing Waitākere College and inspiring students from all around New Zealand as part of this year's tour.