For students in Years 12 & 13 Interested in Academies & Vocational Pathways, come along to find out more.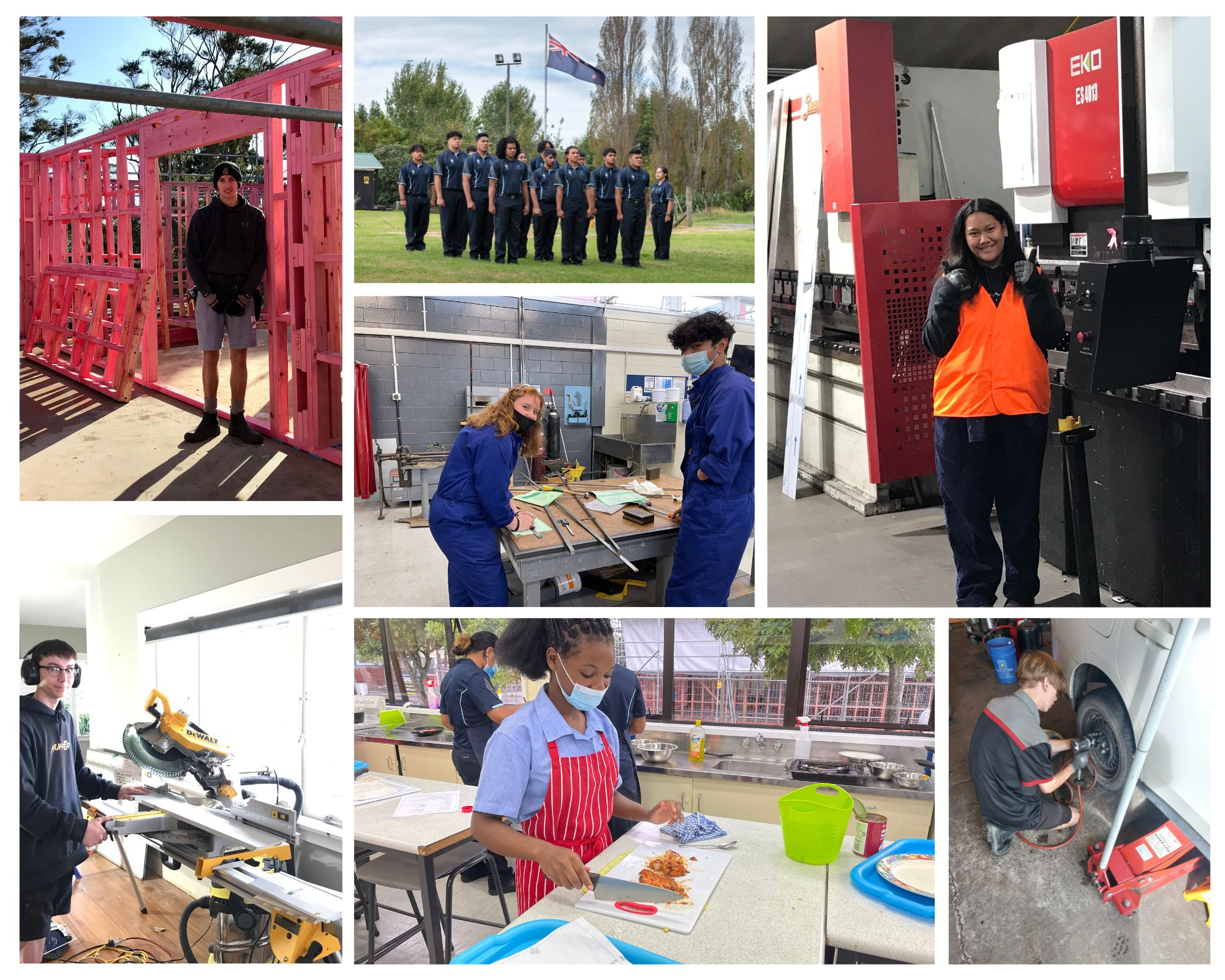 Information evenings on what to expect from students, during this year. Documentation needs to be completed before your child can go out to a Tertiary provider or work placement.
Vocational Pathways Students/Family ONLY please.
Academies: Automotive, Building, Engineering, Health, Hospitality, Mechatronics
Tuesday 21 February
5pm - 6.30pm
Gateway
Wednesday 22 February
5pm - 6pm
Click the image below to read the Vocational Pathways brochure