A vibrant and ambitious club at the heart of our community which allows people to develop in a safe and positive environment through Football, physical activity and social inclusion.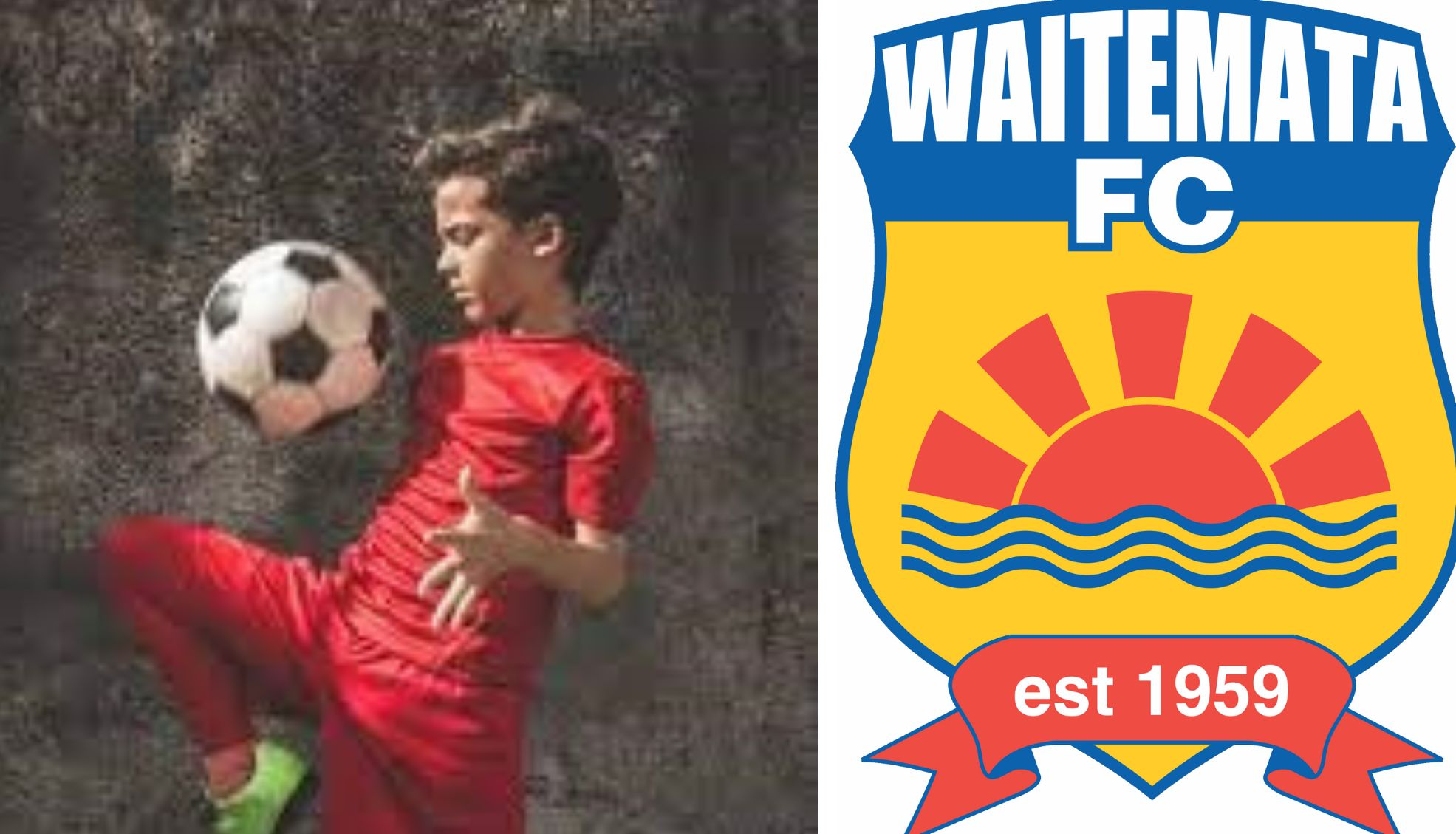 Our vision is to be more than just a Football Club. We will strive to make a positive contribution to the wellbeing of our community.
Our club values of Enjoyment, Respect, Integrity, Ambition and Commitment are integral and ingrained within our club.
Open day
Come join us for our open day on Sunday 12th March from 10am-12pm at McLeod Park.
There will be fun football games and a FREE sausage sizzle! We've also teamed up with Bike Auckland who will be offering FREE bike safety checks.
This is a great opportunity to register for the 2023 season, buy the new Waitemata FC playing kit, ask questions and meet the team.
We look forward to seeing you there!
Muster sessions
Waitemata FC welcomes all new and existing junior and youth players to attend our club Muster Sessions starting on Tuesday 21st March at Rutherford College sports fields.
The Muster Sessions give us an opportunity to see who is returning to play, to welcome new players, to meet the coaches, to play some football and find the team that will provide the best experience for our junior and youth players for the season ahead!
Tuesday 21st March
Thursday 23rd March
Tuesday 28th March
Thursday 30th March
Junior players in 9-12th grade (born 2011-2014) train from 5pm - 6pm
Youth players in 13-19th grade (born 2004-2010) train from 6.15pm - 7.15pm
Ideally, players will attend all of the Muster Sessions but if not, as many as they can.
Teams will start training at McLeod Park in early April, once teams have been named. Training day(s)/times will be confirmed by the coach.
For more information, visit the club website www.waitematafc.org.nz follow our social media pages or contact [email protected]