There is a new speed zone of 30km outside the schools on Rathgar Rd as of 2nd March.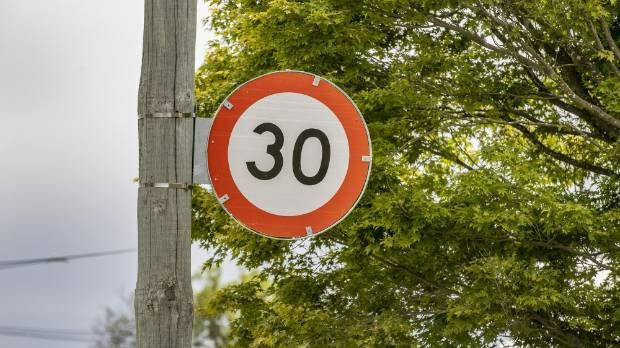 The internationally recognised safe and appropriate speed in areas with people walking and on bikes, like around schools, is 30km/h.
Speed limits around 57 schools were successfully changed to 30km/h between 30 June – 28 July 2022 as part of Phase 2 speed programme.This has been implemented as of 2nd March 2023 The new 30km/h school zone speed will be legally enforceable by NZ Police.
Reasons for these changes
Setting safe speed limits outside and surrounding schools improves children's safety.  If parents believe their children are safe on the way to school, they will allow them to walk and cycle to school more often.
Safe speed limits deliver many benefits to Auckland communities including: healthier environments, thriving town centres, safe streets for walking and biking, improved air quality, and lower carbon emissions.  
The internationally accepted speed to greatly reduce the chances of a pedestrian being killed or seriously injured is 30km/h.
More info can be found at https://at.govt.nz/projects-roadworks/vision-zero-for-the-greater-good/safe-speeds-programme/safe-speeds-around-schools/