Eight of our students, including 6 international students competed at West Wave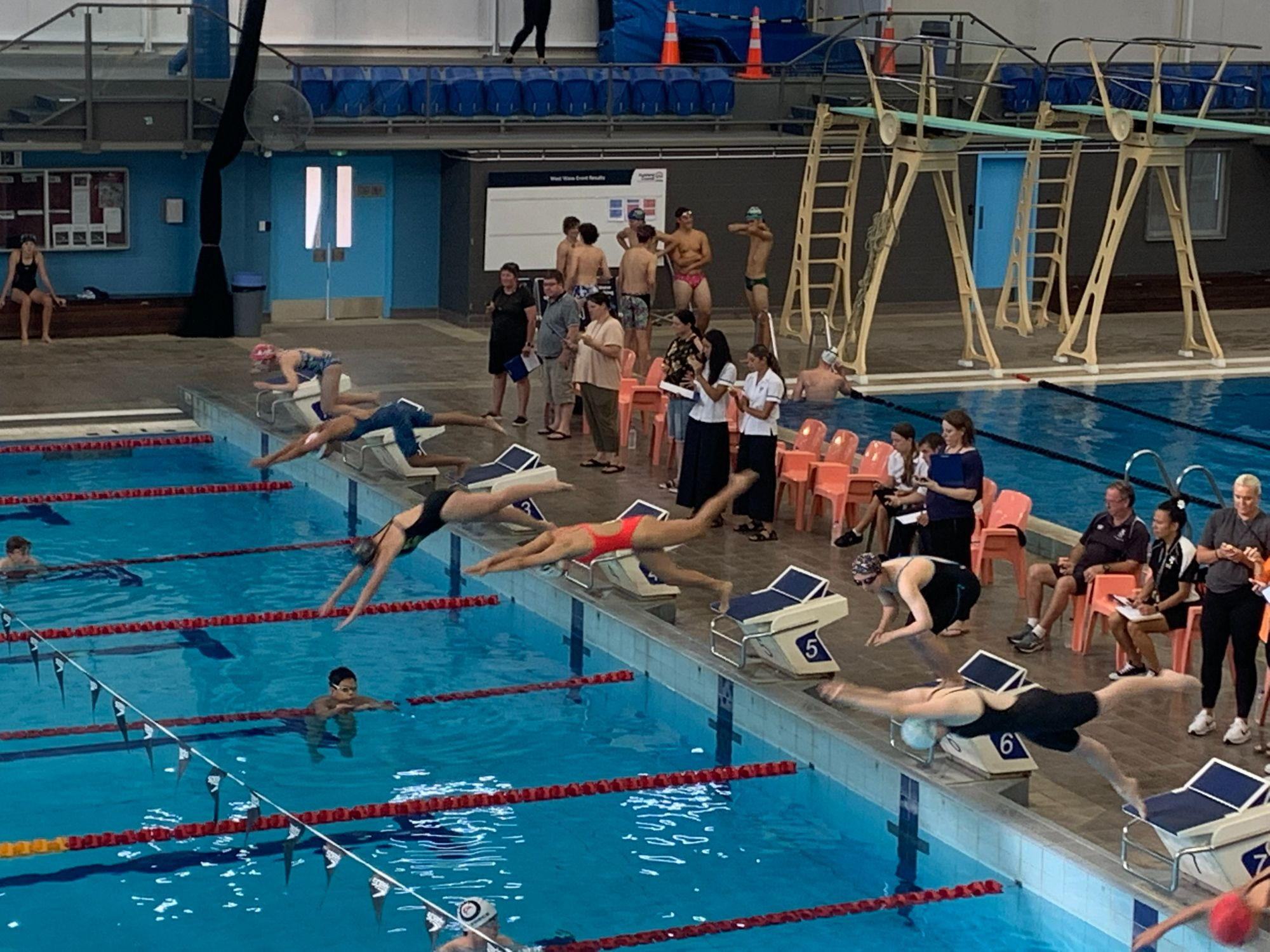 On Tuesday 07th March a group of eight students went out to West Wave to compete at the Central/West Zone Swimming Champs.
Six of the students were our International students from Japan which was awesome to see! All students competed with enthusiasm and smiles on their faces. The following results were our best on the day: Kaiden Vankan: 3rd Senior Boys 50m Breaststroke, 6th Senior Boys 50m Backstroke
Bella Vankan: 7th Senior Girls 50m Backstroke, 9th Senior Girls 50m Butterfly
Shiori Kano: 9th in 50m Intermediate Girls Butterfly.

Well done to all students who represented us on the day including our Sports Council members Leah McGrath and Natasha Fuimaono who went along as officials for the event.