We have been informed by the Ministry of Education, the PPTA and NZEI unions that teachers will be on strike on Thursday 16/3/23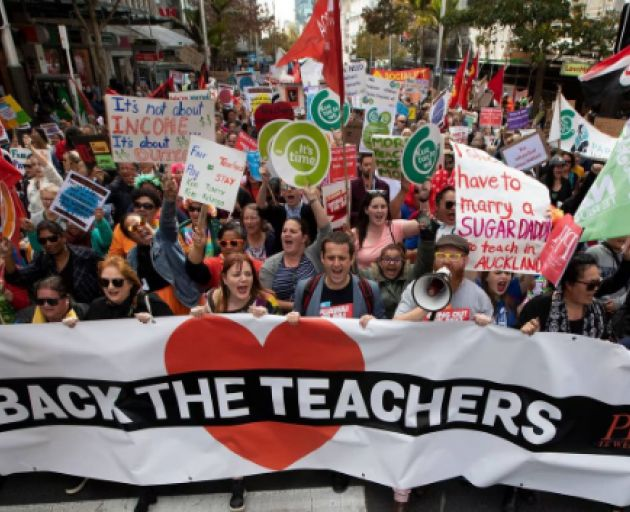 Dear Parents / Caregivers
PPTA/NZEI Teacher Strike Thursday 16/3/23 - School NOT OPEN for instruction/teaching.
We have been informed by the Ministry of Education, the PPTA and NZEI unions that teachers will be on strike on Thursday 16/3/23.
As a result, classes will not be running and we recommend that parents keep their children at home on this day. We will have a small number of teachers available for supervision ONLY. Any students attending for supervision need to be in correct uniform, have equipment and material for them to learn independently for 5 hours, and to bring their own lunch and refreshments as the canteen will not be open.
Friday will be a normal school day. Day 6 of the timetable.