With the growth of the school roll over the last few years the school is now in need of coaches/managers/transporters to help with our growing number of school sports teams.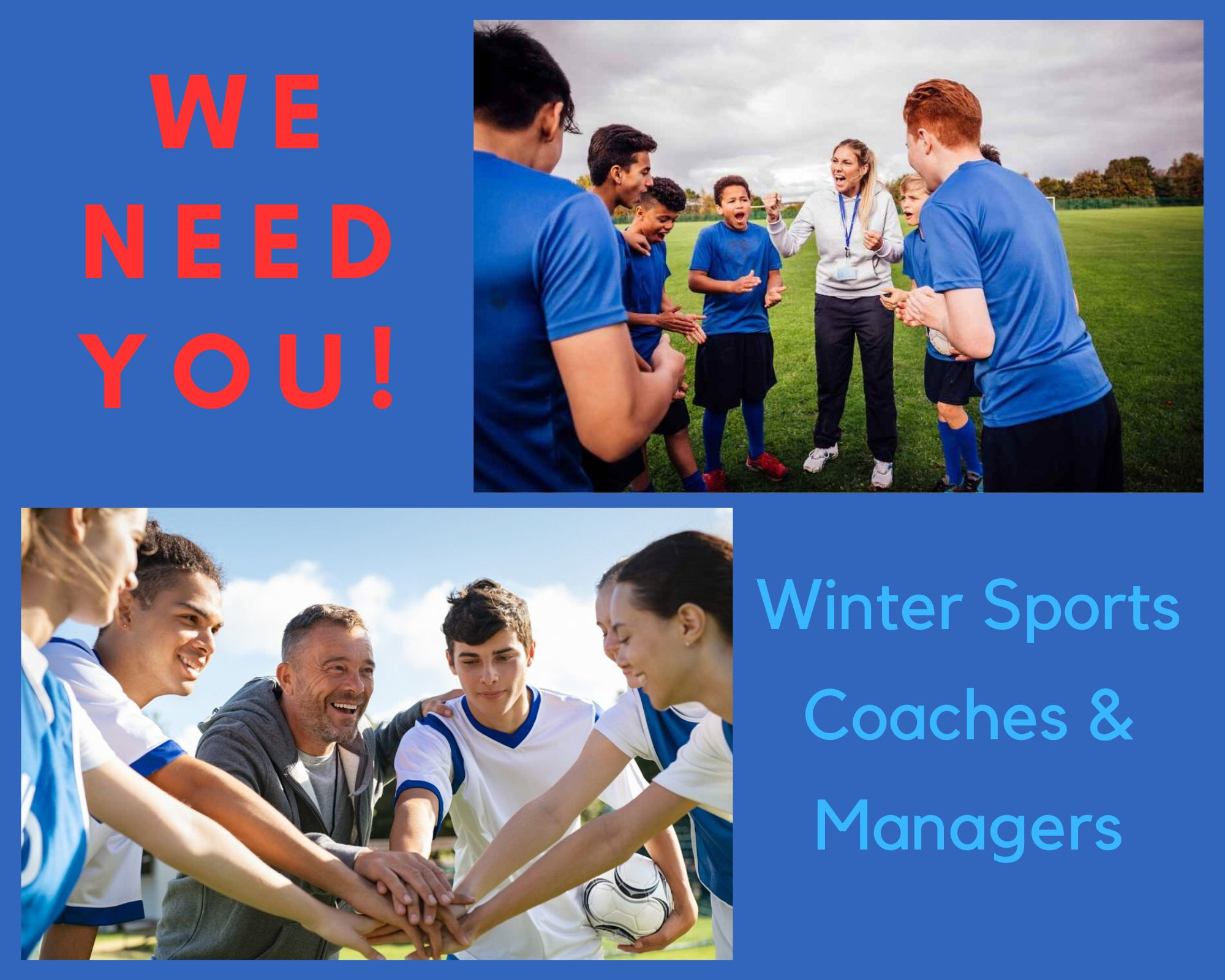 If you are interested and able to help out with a school sports team this winter season please contact one of our Sports Department (below) and let us know in what capacity you can help or to ask for further details and information.
We welcome any parent, community and volunteer help we can get across all sports codes.
Specific areas of help needed are:
Netball Coaches and Managers
Football Coaches and Managers
Rugby Coaches and Managers
Basketball Coaches and Managers
Even if it is as simple as you are happy to help transport the team your child makes to games each week, we look forward to hearing from you.
Liam Mulrooney - Director of Sport [email protected]
Paul McGrath - Sports Coordinator [email protected]