Two weeks ago we welcomed 28 students from Shinagawa School in Japan.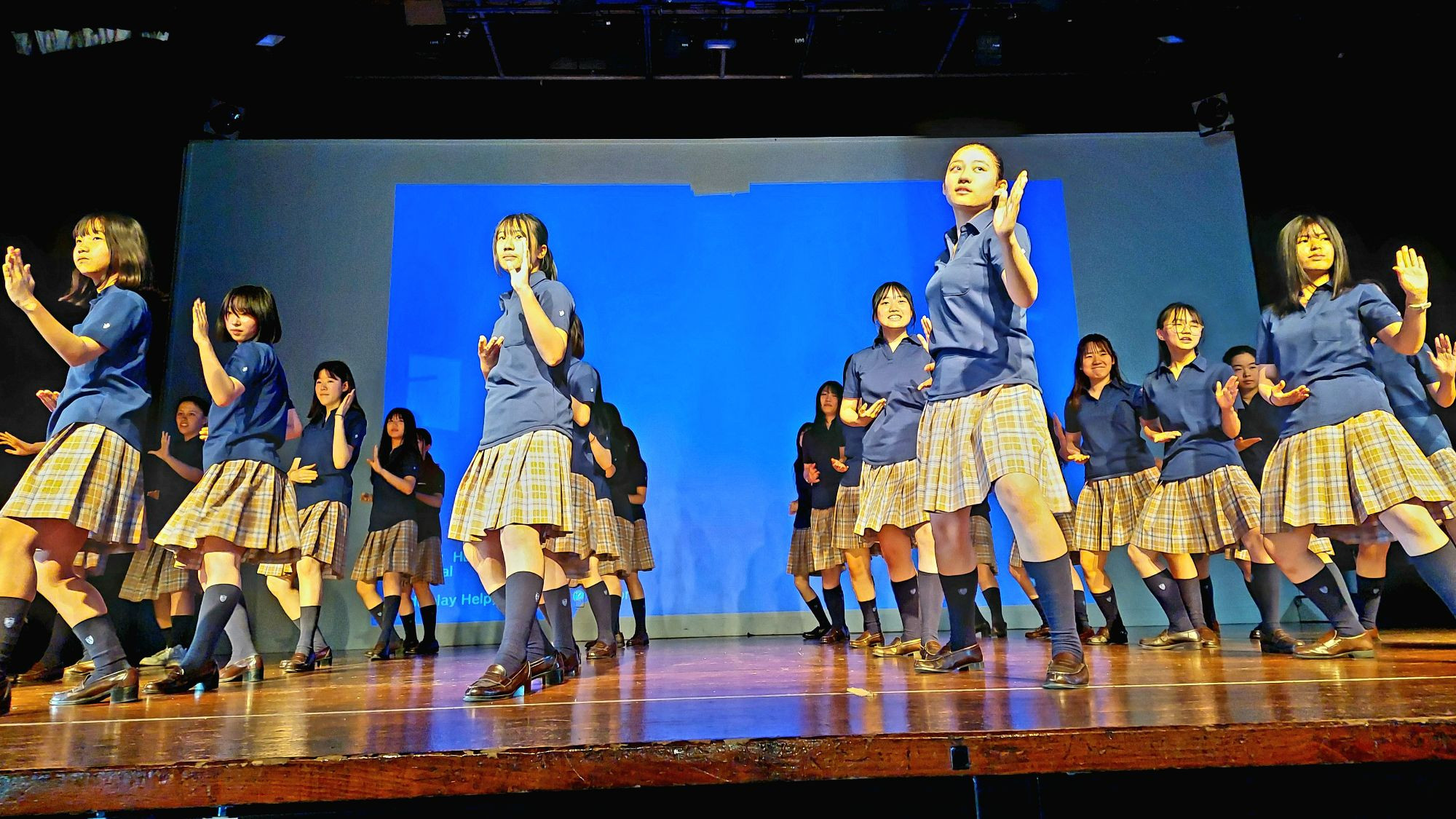 The Students have spent their time at Waitākere College practising their English skills, learning about New Zealand and Māori culture, preparing speeches and debating, all while living with some local homestay families. These students have been well looked after by our amazing Kiwi Buddies who have helped the students to settle in and have taken time to help them feel comfortable at our school.
On Wednesday 15th March we had a farewell to the Shinagawa students, where they sang the New Zealand national anthem, sang a Japanese song, and executed an informative cultural presentation as well as a martial arts performance. Our longer-term international students did a response to our Shinagawa group by closing the show with a Japanese performance and dance.
A big thank you to all of our international students and kiwi buddies. We will miss you Shinagawa students!