Our Gateway students are almost through a term of work experience placements, this gives them hands-on experience in their industries of choice and helps them decide on their future career paths.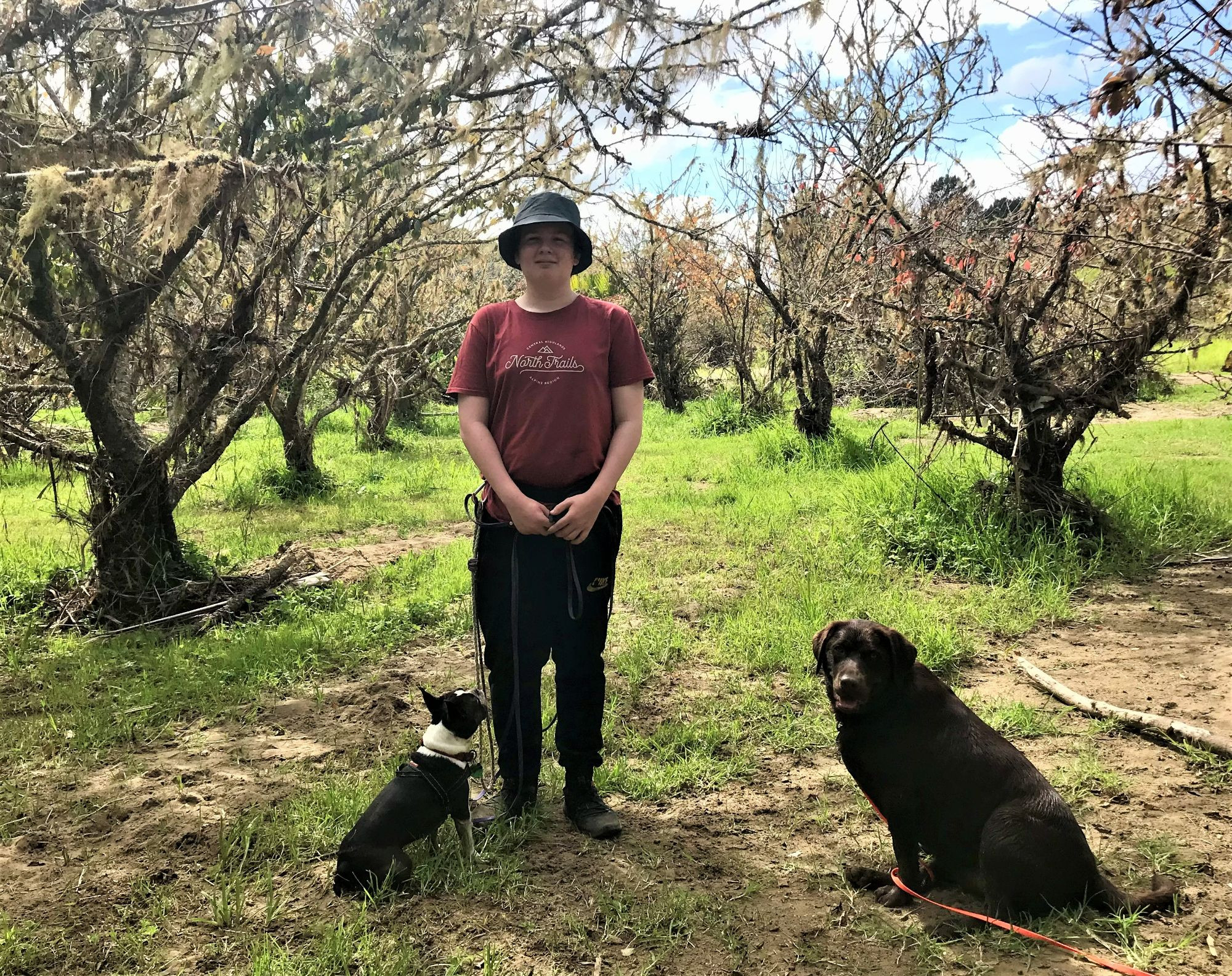 One of Connaugh's career interests is being a dog handler in a law enforcement agency like Customs.
Last year he explored security work in a retail setting.
Connaugh (pictured above) is now in Year 13 and he is currently doing a placement at Hipster Dog Walking in Oratia. This placement gives him the opportunity to work outdoors and learn about dog behaviours and how to handle a variety of dogs in a work setting.


Joyce has chosen to do her Gateway placement at Waitākere Hospital in the wards (pictured below)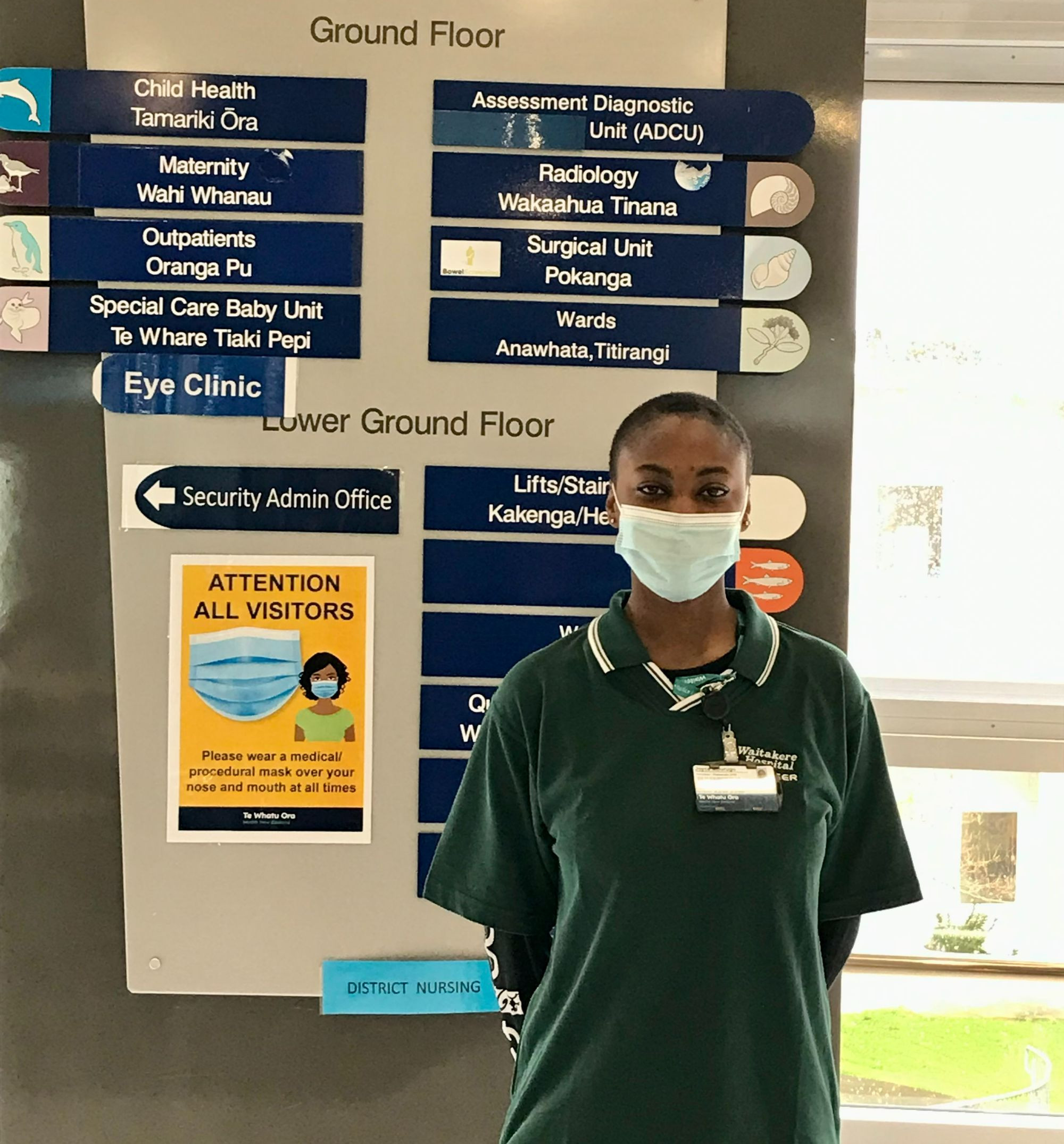 This week she starts her volunteer role training in Pediatrics. Joyce's volunteer supervisor was very happy with how Joyce interacted with the parents and children today in Pediatrics, "she has much empathy and genuine interest in the industry."
This placement will add another feather to her cap and work experience to her CV.
We are hoping this will give Joyce insight into the DHB setting to help her decide if nursing could be a career she could consider in her bright future. Occupational Therapy is another career path job option from Gateway work experience in the DHB.