Waitākere College Is excited to inform you that our school will be joining the Government healthy lunch programme, Ka Ora, Ka Ako from Term 2 this year.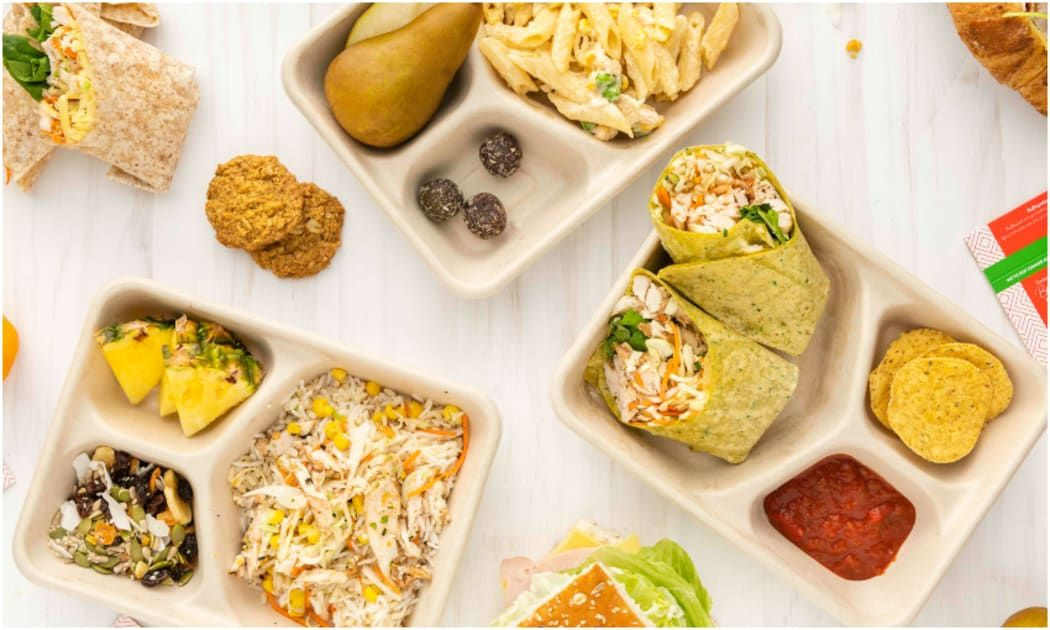 We are currently in the consultation phase with suppliers and the Ministry of Education (MoE) with a starting date to be confirmed soon.

The College supports this free healthy lunch initiative for many reasons. Some of these are;
It provides healthy nutritious food for all students.
Student physical and mental development is supported.
It supports family and whanau at this time of rising costs.
Concentration and learning are maintained by all students throughout each day.
Academic performance and attendance increase as a result.
How we see this programme looking at Waitākere College;
The lunches will be available for all our students.
You still have the option to provide your child's own lunch if you wish.
The school Canteen will continue to run with a reduced menu.
Lunches will cater for the diet, health/medical and cultural needs of our students.
You may still provide morning tea and an afternoon snack as your child needs it.
These lunches will be provided at our interval - 11:25 am daily.
We are currently working with the MoE on the best way to address our College needs. Meeting with a number of suppliers, with a student forum tasting and testing samples of hot and cold lunches to gain feedback, ultimately giving the students the control on decision making on what supplier/s we will select.
The next steps will be seeking information from all students in the College about any specific dietary requirements they may have. This will be done by a google form before the end of Term 1.