In week 5 of Term 1, the Level 3 Services Academy attended a military style, one week camp at Action Matakana, Auckland.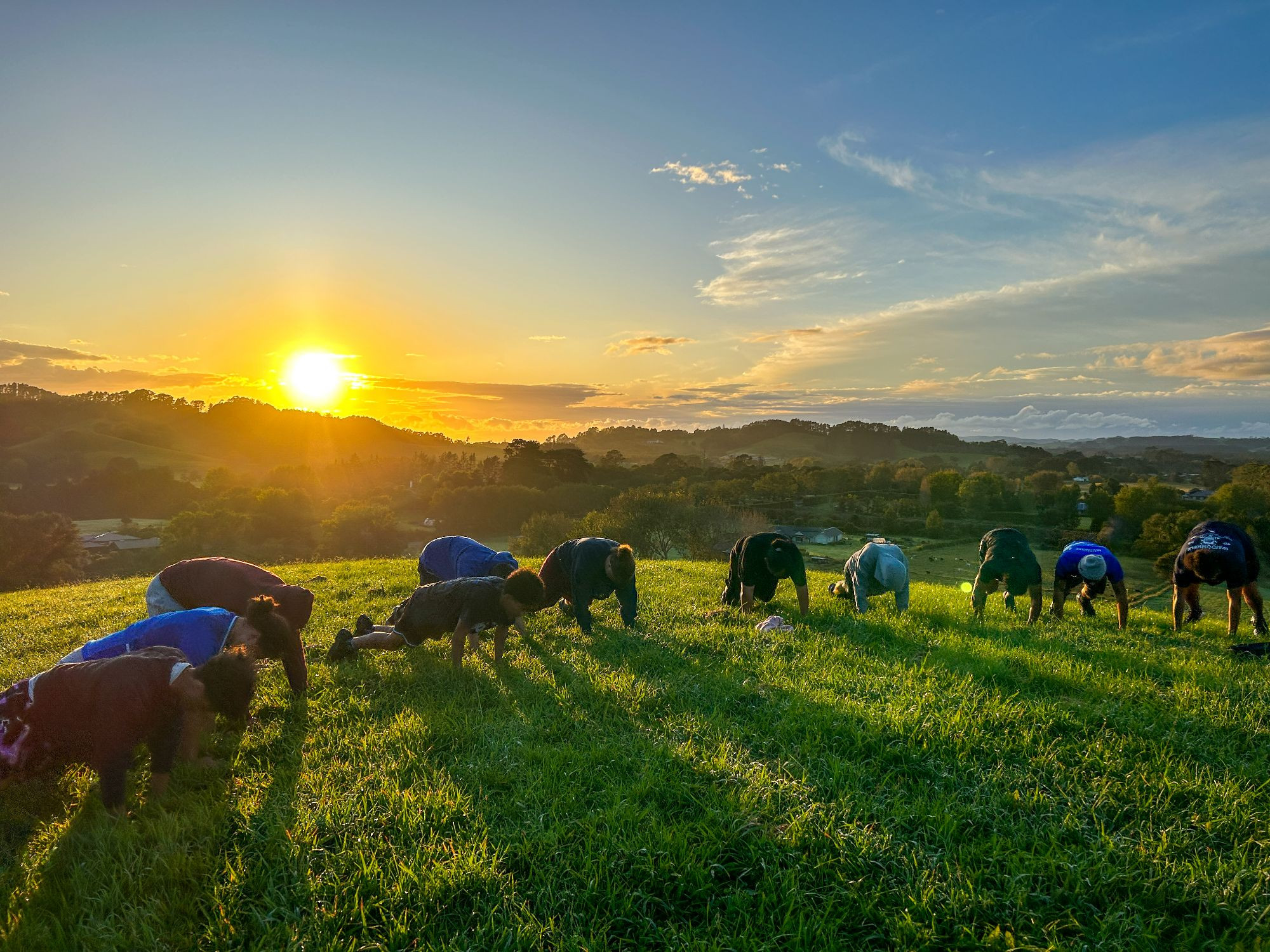 Students completed a number of physical and mental challenges, both as individuals and in sections whilst being assessed at the camp. Conditions at the camp were challenging as the grounds were still heavily affected in the aftermath of Cyclone Gabrielle.
Intensely cold nights, 6:30 am wake-ups accompanied by physical training sessions, on top of the daily challenges and ground conditions were all part of the character building week. Despite this, the students proudly represented themselves and the school to a high standard throughout camp.
Great work by all involved.