Our new school lunch suppliers need three part time coordinators to assist in the distribution of meals.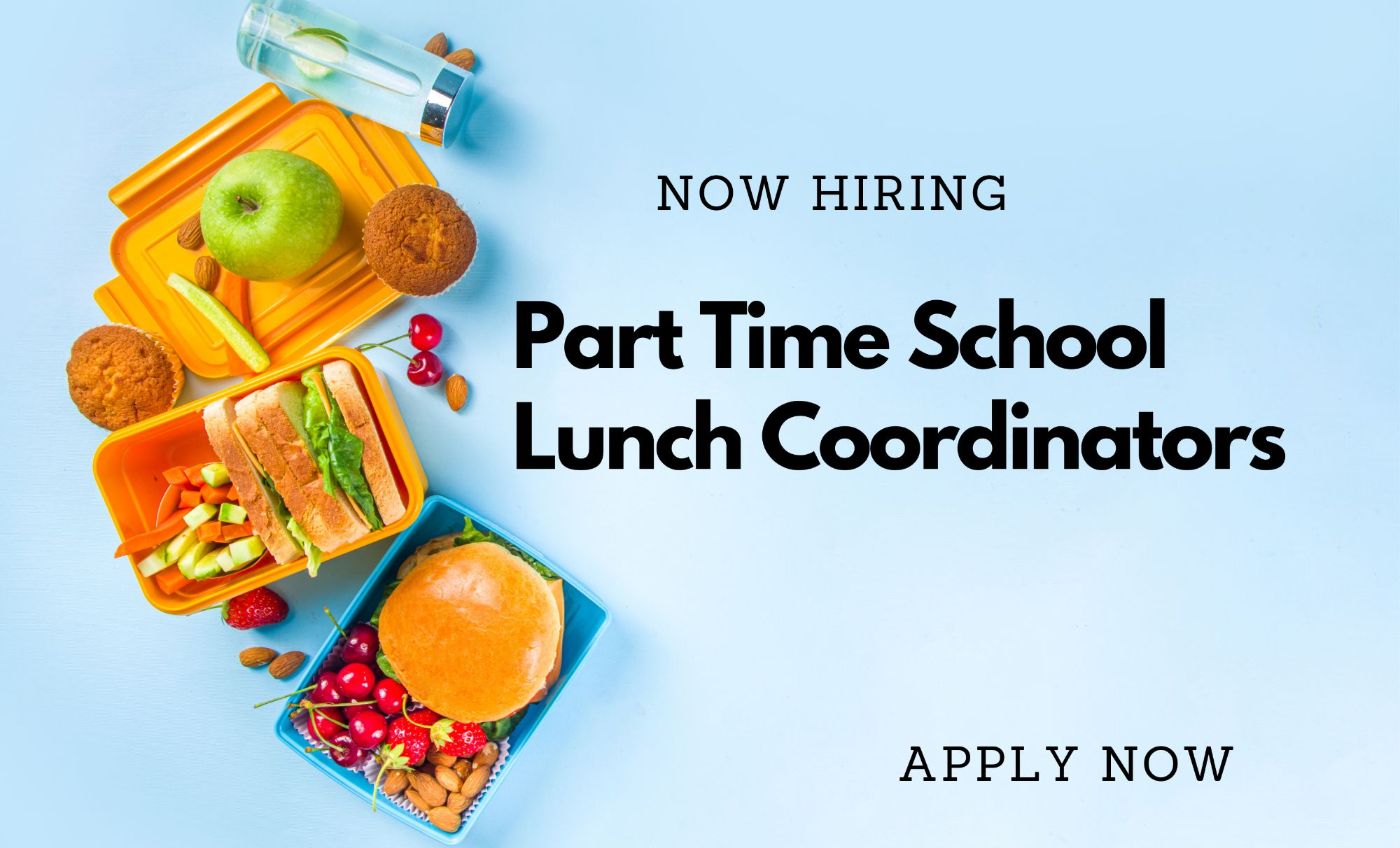 The role involves assisting in the collection, delivery and distribution of lunches and working with the school to ensure that all meals are delivered and clean up is managed.
Hours will be 9.30 am -12.30 pm Monday to Friday, term times only starting on the first day of term 2 – Wednesday 26th April.
If you are interested please contact Mauricio from FED. on [email protected]