Daniel Harvey became a Physiotherapy Specialist this week - one of only 15 in the country.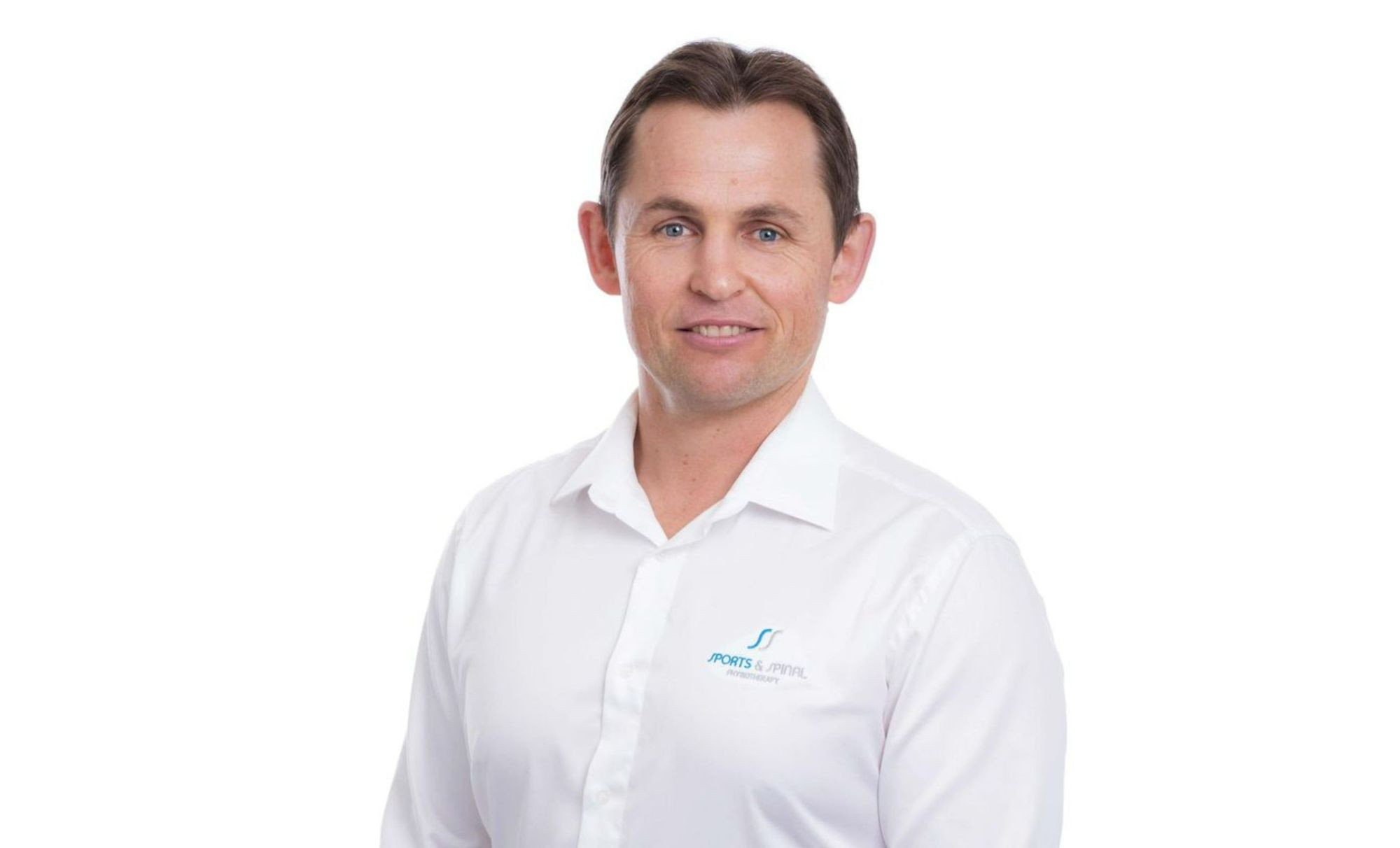 It is always nice to celebrate and acknowledge one of our past pupils.
It's our pleasure to congratulate Daniel Harvey (Waitākere College 1994 - 1998) as being one of only 15 Physiotherapists in NZ to gain registration as a Physiotherapy Specialist (Musculoskeletal) by the NZ Physio Board. There are over 6000 physiotherapists registered in NZ so the work that Daniel has put in to be recognised for this status is tremendous and he has the respect of his peers and the admiration of our College.
Daniel's name graces our Alumni Honours Board in the Jackson Auditorium, he has spoken with an aspirational speech at Senior Prizegiving and continues to motivate our College community with this success.
His growth mindset continues as he is in the 1st year of his PhD. We wish him well on this learning journey.
Daniel is the Director of Sports & Spinal Physiotherapy in West Auckland. As a former 1st XV player Daniel is a role model of how you can blend a career with your passion for sports.
Once again, congratulations Daniel on this outstanding achievement.
From the archives!
Daniel Harvey (2nd from right) 1st XV 1997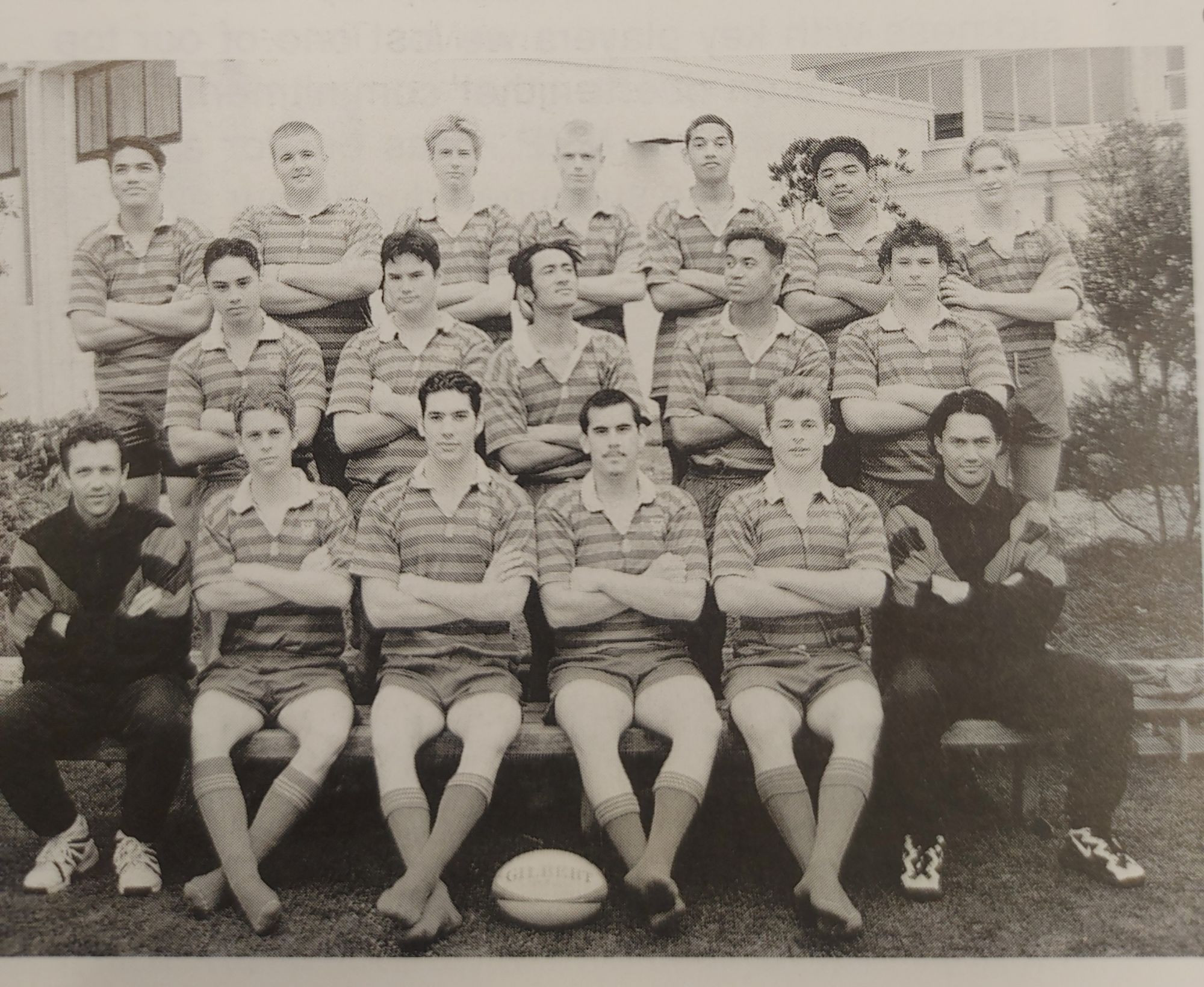 Daniel Harvey (centre) 1st XV Captain 1998