Congratulations to Ms Olivia Fugmann and Ms Jacqui Passi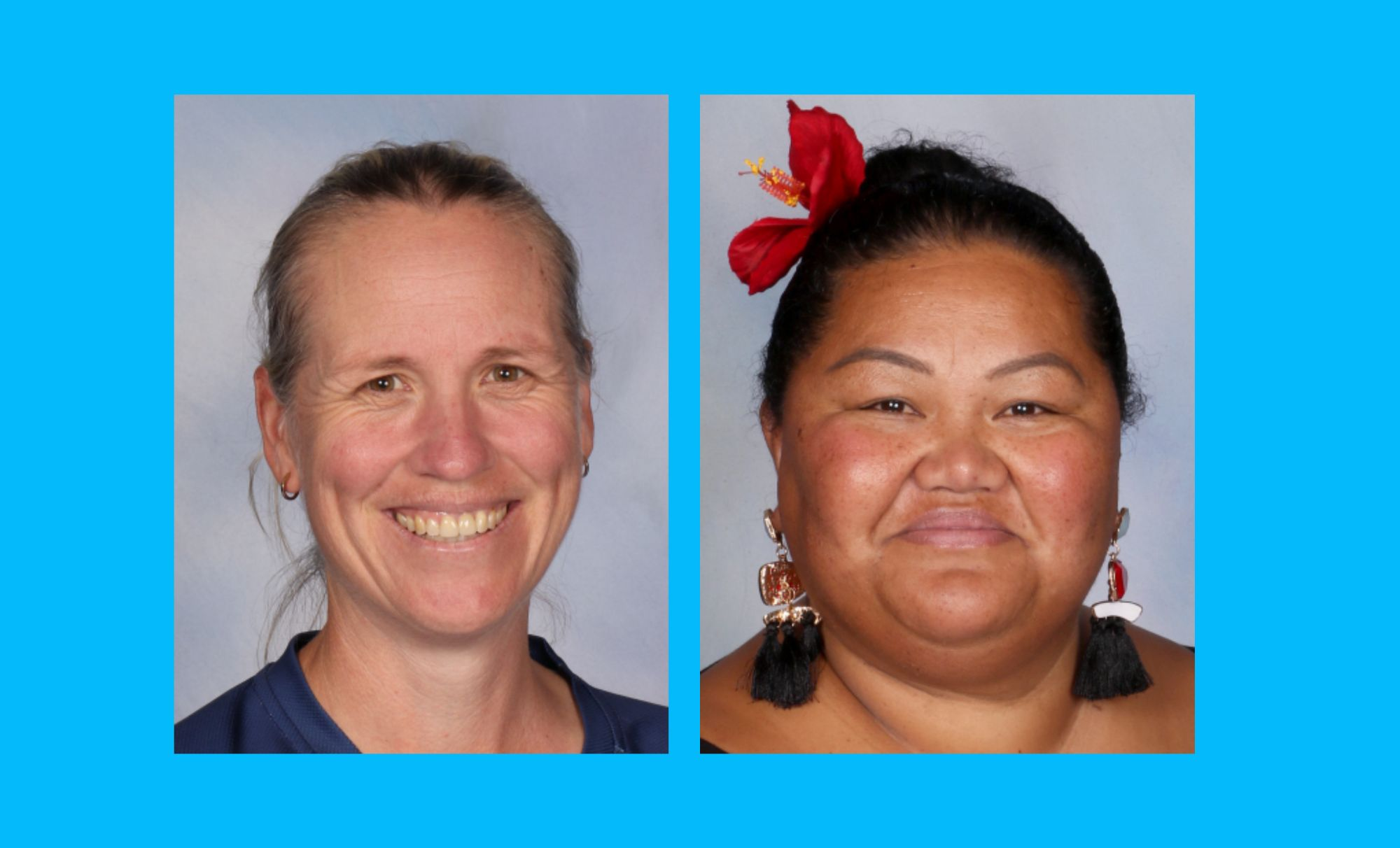 Congratulations to Ms Olivia Fugmann our Associate Principal who will be stepping up to lead the College as Acting Principal while our Principal, Mark Shanahan is on sabbatical for term 2.
Olivia is an outstanding Associate Principal and will no doubt be exceptional in her roles and responsibilities as Acting Principal in a College and community she has been educated in, and excelled in as a leader of learning.
Also Joining the Senior Leadership Team (SLT) is Ms Jacqui Passi as Acting Deputy Principal.
Jacqui is another dedicated pastoral and educational leader here at Waitākere College as Year 13 Dean and Senior Social Studies/ Humanities teacher. Jacqui will gain much experience in the SLT around the strategic direction of the College.
There will also be more staff picking up roles over term 2 which will be confirmed next term.
On behalf of the Board of Trustees, enjoy your well deserved sabbatical, Mark, and we look forward to the energy that Olivia and Jacqui will bring to the college leadership and SLT.