Running from the 13th of May to the 16th of July in Titirangi, come and view the exhibition which includes work from 3 of our Year 11 students.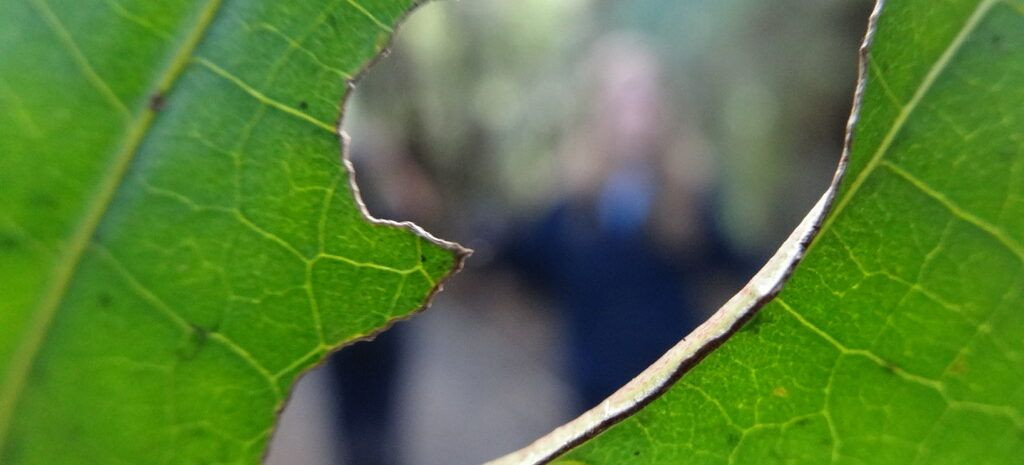 Three of our Year 11 students Ariel Blumberg, Hannah Lowe, and Olivia Blackman are included in an exhibition showcasing their photography.
The students have been doing a photography course on Wednesdays after school with InSight. During the 12 weeks of workshops and photo walks, InSight photographers experimented with processes, techniques, and subject matter to reveal their own visual pathways captured by photography.
The exhibition runs from 13 May to 16 July.
At Te Uru Waitakere Contemporary Gallery
420 Titirangi Road
Titirangi
www.teuru.org.nz