99 business students from Years 12 and 13 attended a pitch event for the Young Enterprise Scheme (YES).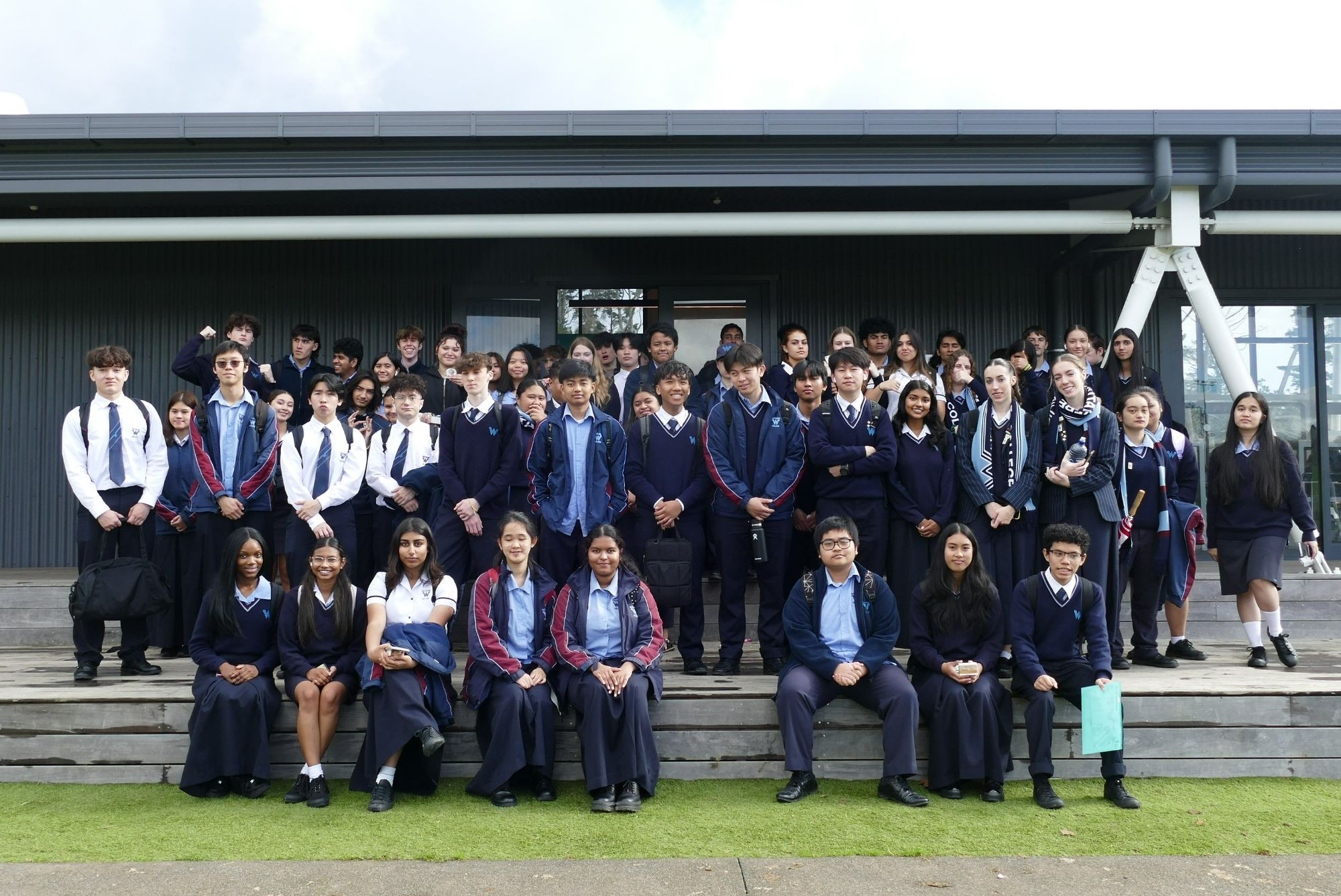 Students present their business ideas to a panel of experienced business judges to obtain points for their progression in the Young Enterprise Scheme. The pitch is the challenge that holds the most points and is very important for the students competing for places in the regional and national finals.

The students have spent many hours over the last four weeks preparing for this day to be able to present themselves and their business idea in the best light. Waitākere College has 25 student businesses in Years 12 and 13 that all took the opportunity to pitch and obtain valuable feedback from the Judges. Despite the nerves of standing in front of a panel presenting your pitch and then answering questions from the panel, all students managed to participate and the comments from YES staff indicated that our students were at a high standard.
Overall, it was a successful day out for all the students, as they gained valuable experience in speaking in front of people and an opportunity to show their excitement about their product and business. Whilst the scores have not yet been released, there is confidence among the staff that Waitākere College will again enjoy success in the West Auckland competition.