The programme started this week at local West Auckland McDonald's stores, Railside Ave Henderson, Lincoln Rd, and Westgate.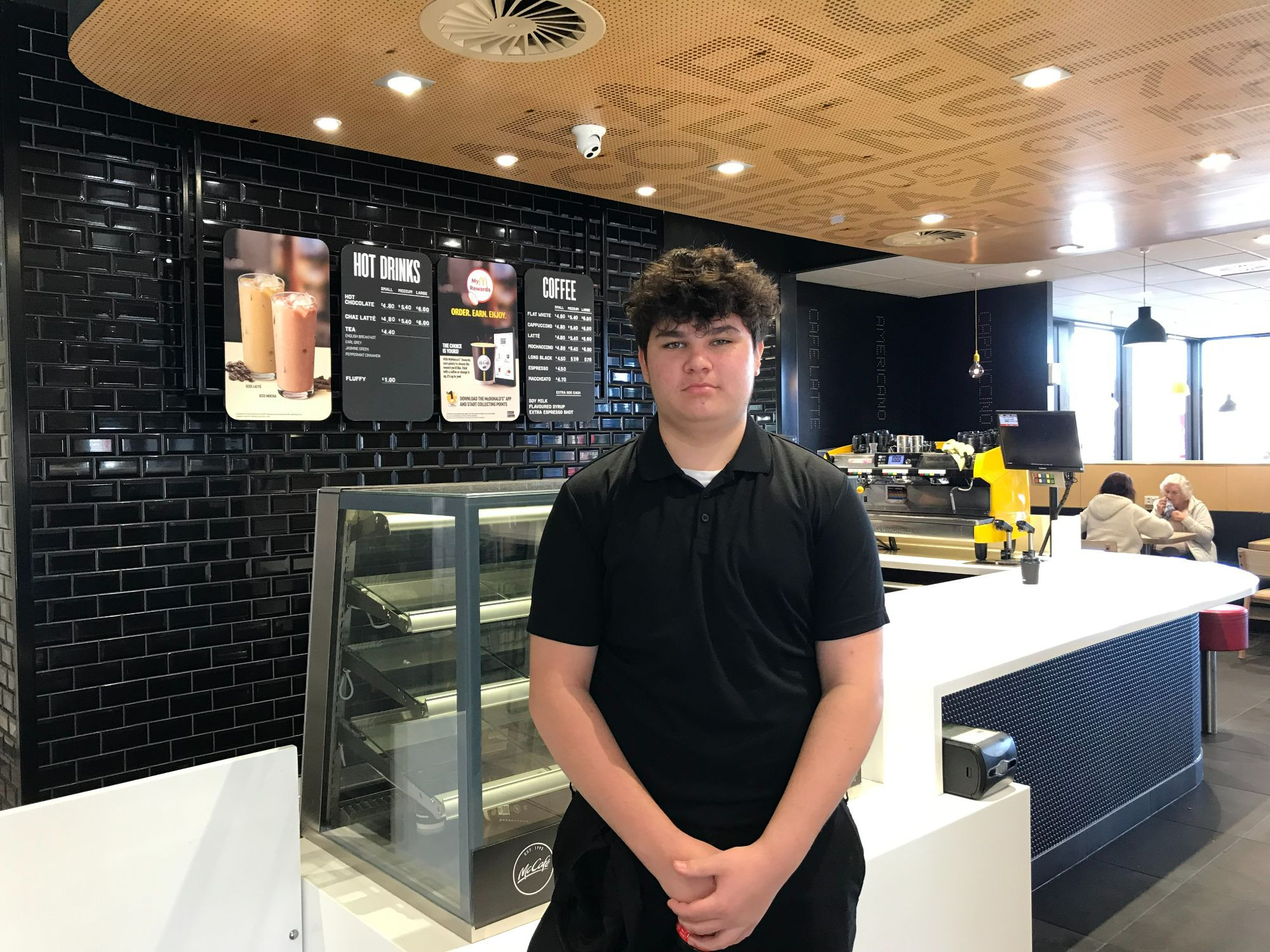 Spanning over 5 weeks, the Vocational Pathways students in (mostly) Year 11, are introduced to customer service and food handling skills during their shifts, this gives them a chance to gain practical knowledge and learn about the responsibilities associated with working in the food service industry.
The skills they acquire during the program, such as customer service, teamwork, and time management, are highly transferable and can be applied in various professional settings.
It is a great introduction to the working world and we have great success with students getting part-time jobs from this opportunity.