Many of you may have noticed the presence of a young, small, skinny stray cat over the last few weeks, begging for scraps and hiding out under E and D blocks.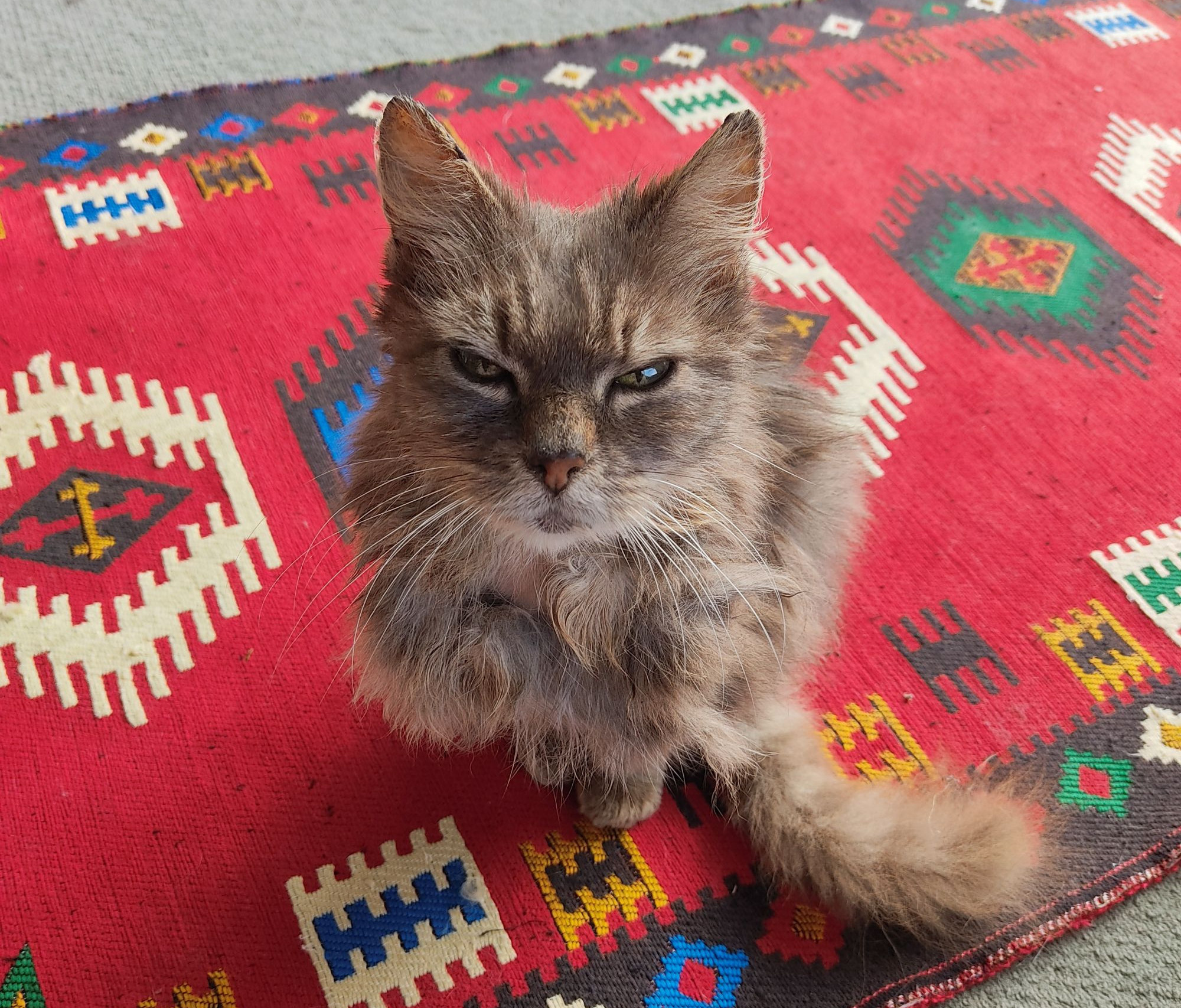 With the help of the wonderful Mrs Fugmann, Mr White, and Library staff for assisting with a box, the little cat was caught after last Monday's staff meeting and bundled off to its new home with Ms Tristram.
She has since named it Billie West, and it is loving eating actual cat meals, instead of leftover school lunches, and snuggling into warm blankets. No winter chills for this little one!