With winter illnesses more prevalent, a reminder to keep your child home if they are unwell. To collect your child from school if they are sick, please read on for the correct procedure.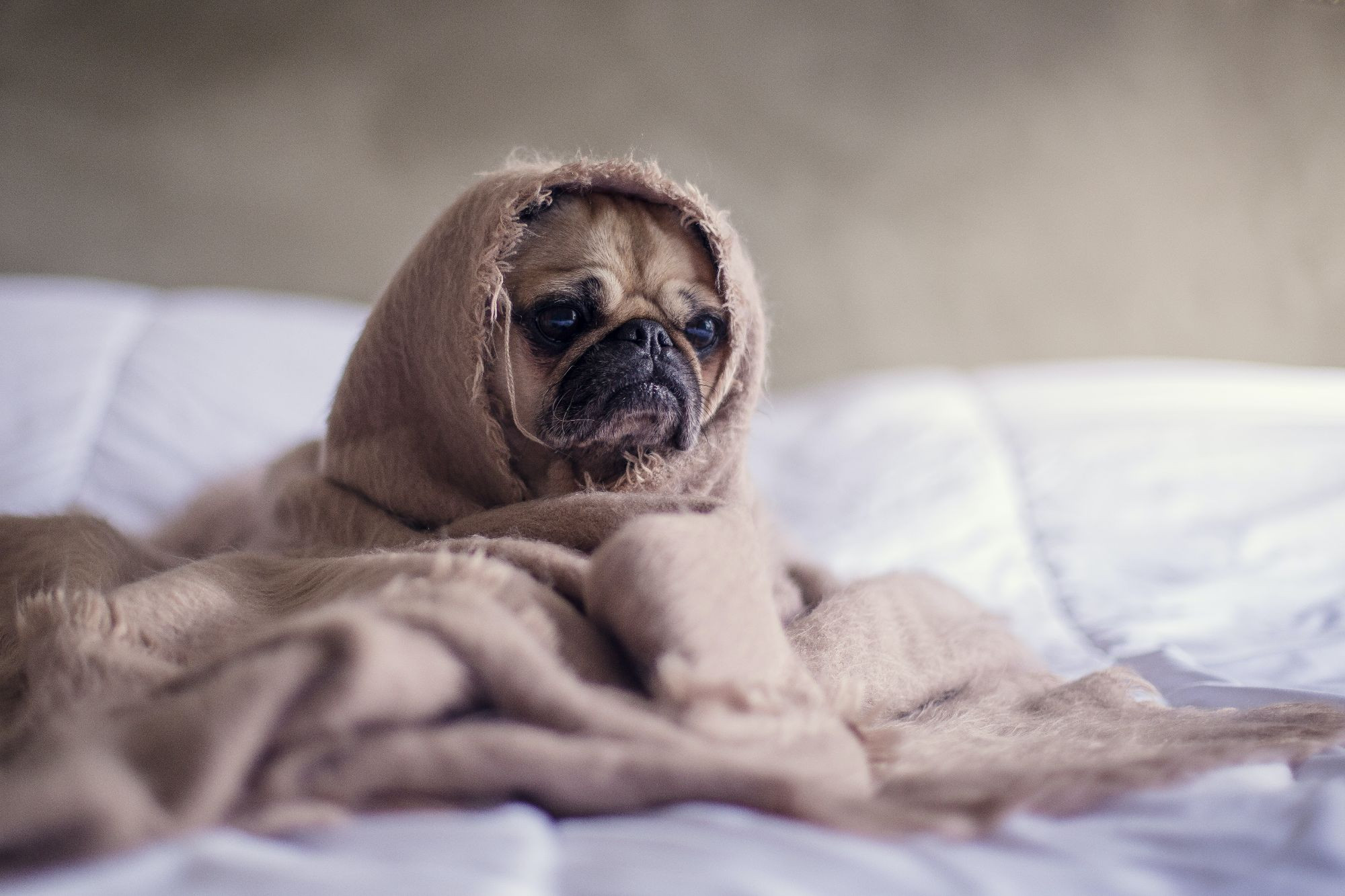 If your child is sick during school hours
They must come to the Student Centre and the nurse will contact you.
You can then collect and sign them out from the Student Centre (Not Reception)


If your child texts you to tell you they feel sick please encourage them to follow the correct procedure and see the nurse.

The Student Centre is Part of C block which is behind the Whare, Parents can park on the road and enter through Gate 2.