Anna has been chosen by Young Enterprise Scheme (YES) as one of only 60 students out of 4800 participants across New Zealand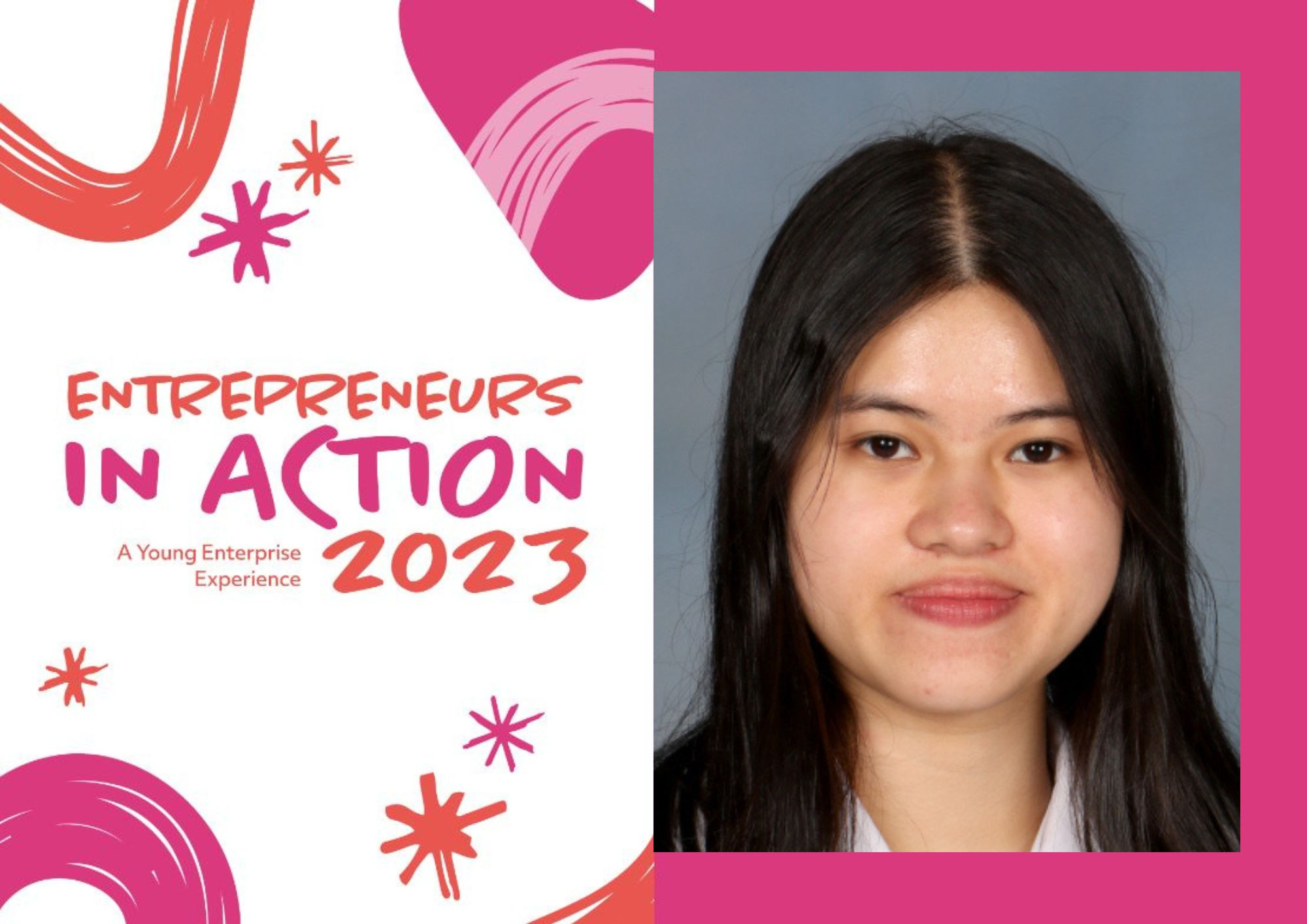 Entrepreneurs in Action (EIA) is an annual event where 60 of the country's most engaged YES students come together to compete in two back-to-back business challenges over 48 hours. This fast-paced YES experience is happening in Wellington in June and all expenses are covered for students participating!
Throughout the three days, students are split into teams and mentored by a host company to compete in the two business challenges. This is a great experience for our young entrepreneurs to connect with some of our country's most innovative business organisations. EIA requires the teams to work efficiently, think creatively, and act entrepreneurial.
We look forward to hearing the results and seeing the photos when Anna returns from Wellington.