Retail is an exciting career choice with loads of possibilities – from helping customers, stock management, and marketing, to running a store.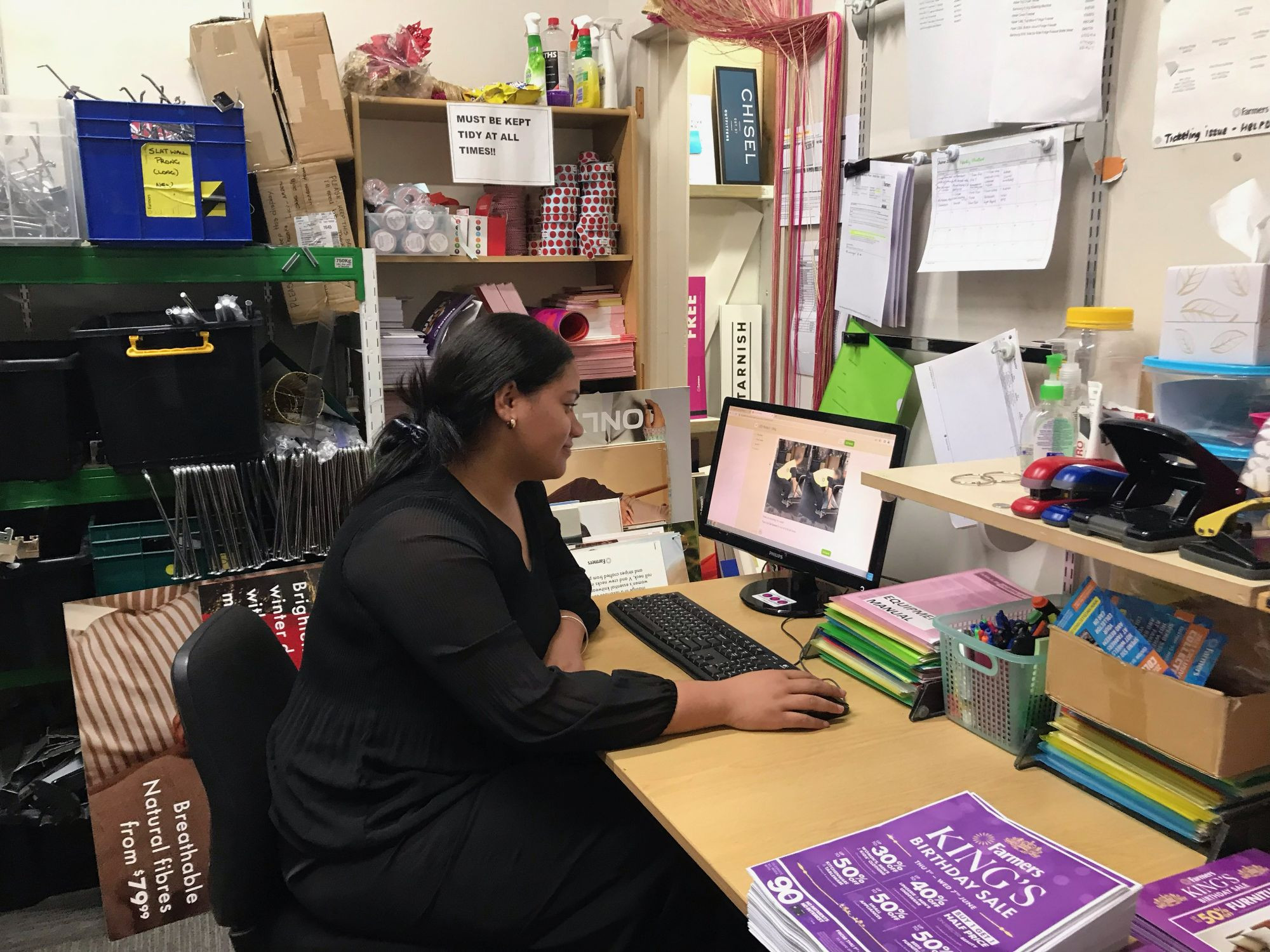 The Farmers Gateway Programme gives students a great opportunity to get in on the ground floor with Farmers, one of New Zealand's oldest and most famous retail brands.
Excellent customer service drives the success of some of the country's most popular retailers like Farmers. Students receive entry-level training that builds on their knowledge to come up to speed with the essentials of excellent customer service. They will be fully supported by a dedicated Schools Transitions Advisor, who works with store management to ensure they gain an all-round understanding of the great world of retail.
Deisha and Leni are part of the Gateway Programme which funds these opportunities. Both students will gain work experience and skills in addition to the achievement of up to 23 credits.
These are fantastic opportunities for our Waitākere College students who are involved in the Gateway programme this year.