Effective from 1 July 2023 there is a slight price increase on uniform items.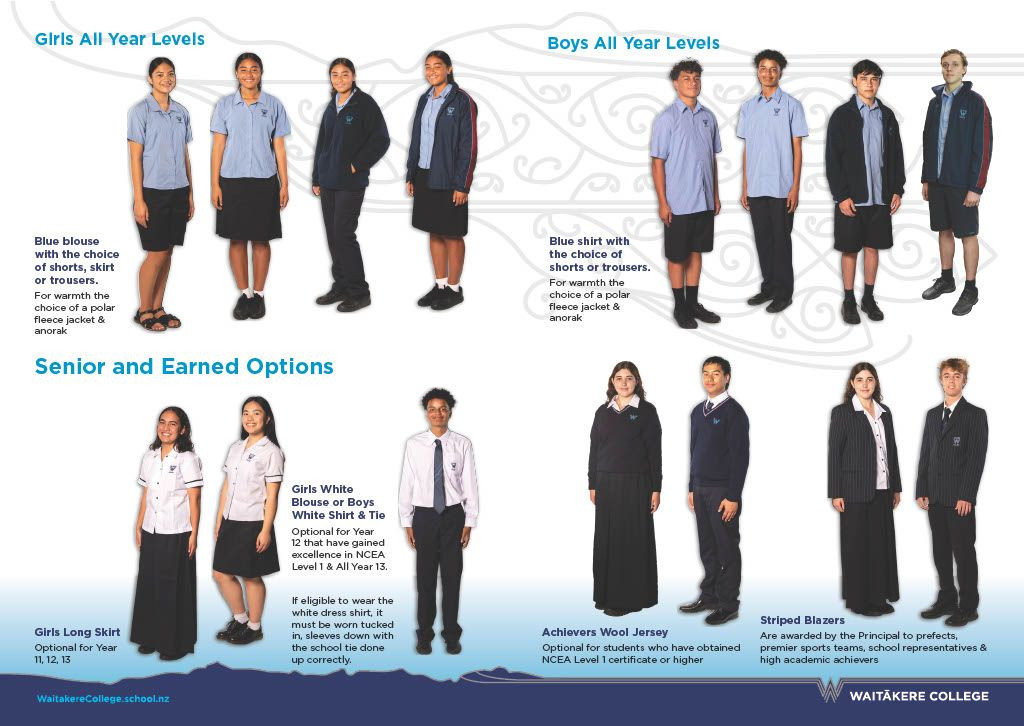 Due to the rising cost of production, Our uniform provider has raised their prices effective from 1st July 2023.
Our suppliers have tried to keep costs down as much as possible, for example, the price increase on the blue shirt/blouse is $3.
You can still purchase uniforms at the original price prior to the 1st July from the uniform shop in the Student Centre at school. The uniform shop is open 8:30am - 3pm.
Click here for updated pricing Uniform Price List 2023