Ranui 135 aspires to help young people to achieve their goals and supports them to participate and contribute positively to their families and communities.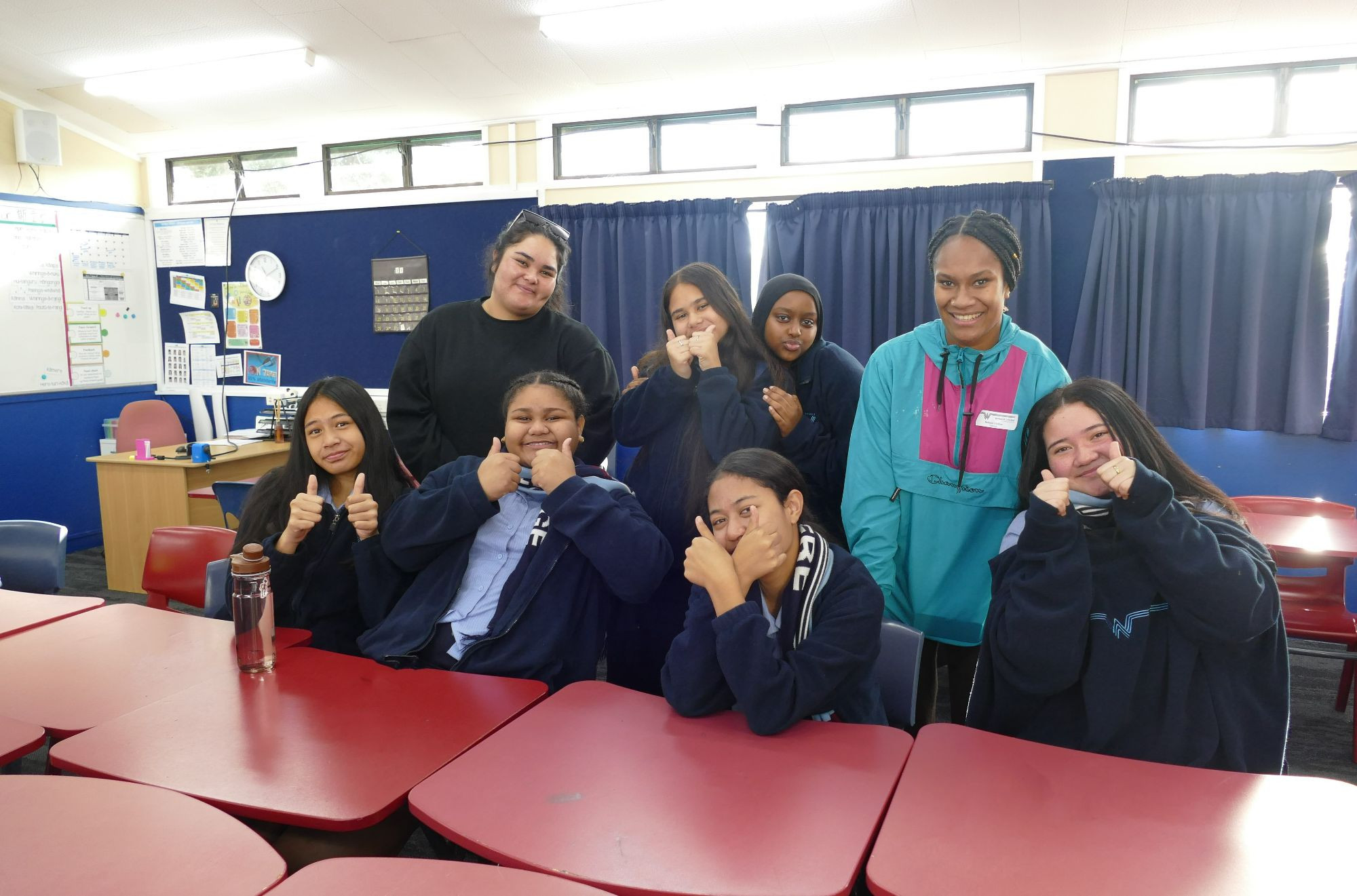 Ranui 135 mentor selected students in West Auckland on a journey from Intermediate School to High School and seamlessly continue their engagement with students during their time at Waitākere College.
For the Year 9 girls, Ranui 135 organizes group mentoring sessions once every Tuesday. Additionally, they offer one-to-one mentoring every fortnight.
Ranui 135 also offers one-on-one mentoring sessions for 10 boys in Year 10. This opportunity allows these young men to receive personalized guidance and support on their individual journeys.
Overall, Ranui 135's mentoring program is designed to empower and uplift young people by providing them with consistent support and guidance.