Congratulations Bree!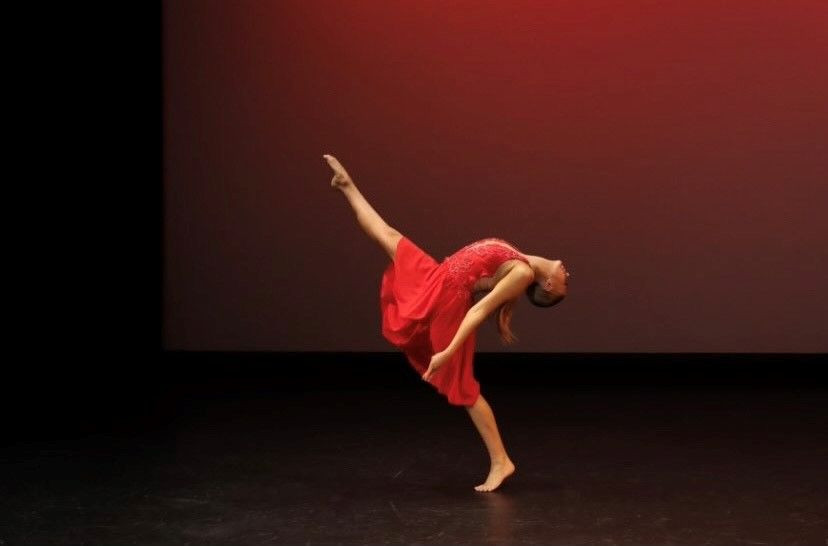 Year 13 Dance student Bree Oxley competed in the 'Launch Dance Competition' in Tauranga last weekend. She competed against top dancers from across the north island with incredible results.
1st place Jazz
1st place Lyrical
1st place Contemporary
2nd place Musical theatre
And was the highest-scoring dancer 16 years and over!
We are beyond proud of Bree and her beautiful talent.