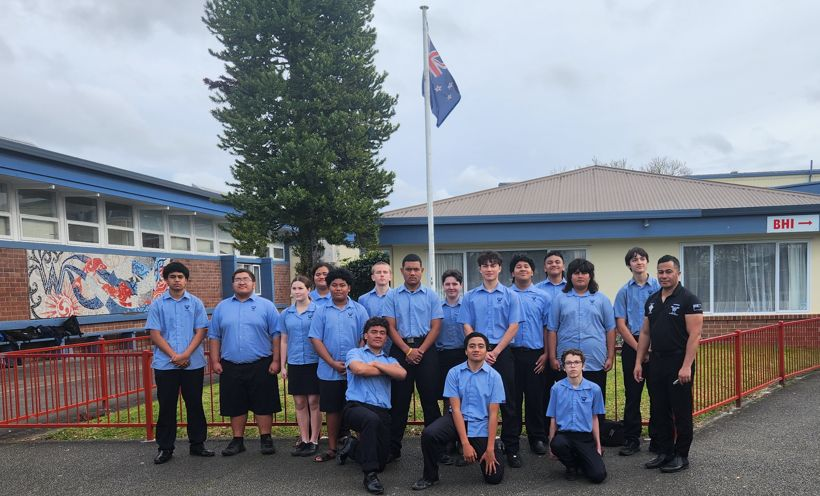 Our Year 10 Service Academy Option marched out last week. Term 1 and 2 were filled with physical training, basic drill, leadership activities, basic land navigation by day, general service knowledge, dress and bearing, ethos and values, basic first aid and how to do things the 'Waitākere Way'.
The 'Top Student for 2023' was Marley Diener-Whitelaw.
Congratulations to all those students who marched out.
I look forward to seeing familiar faces in the 2025 Year 12 Academy.
Kia kaha
Mr Morgan