Our School production was a huge success with sold-out shows.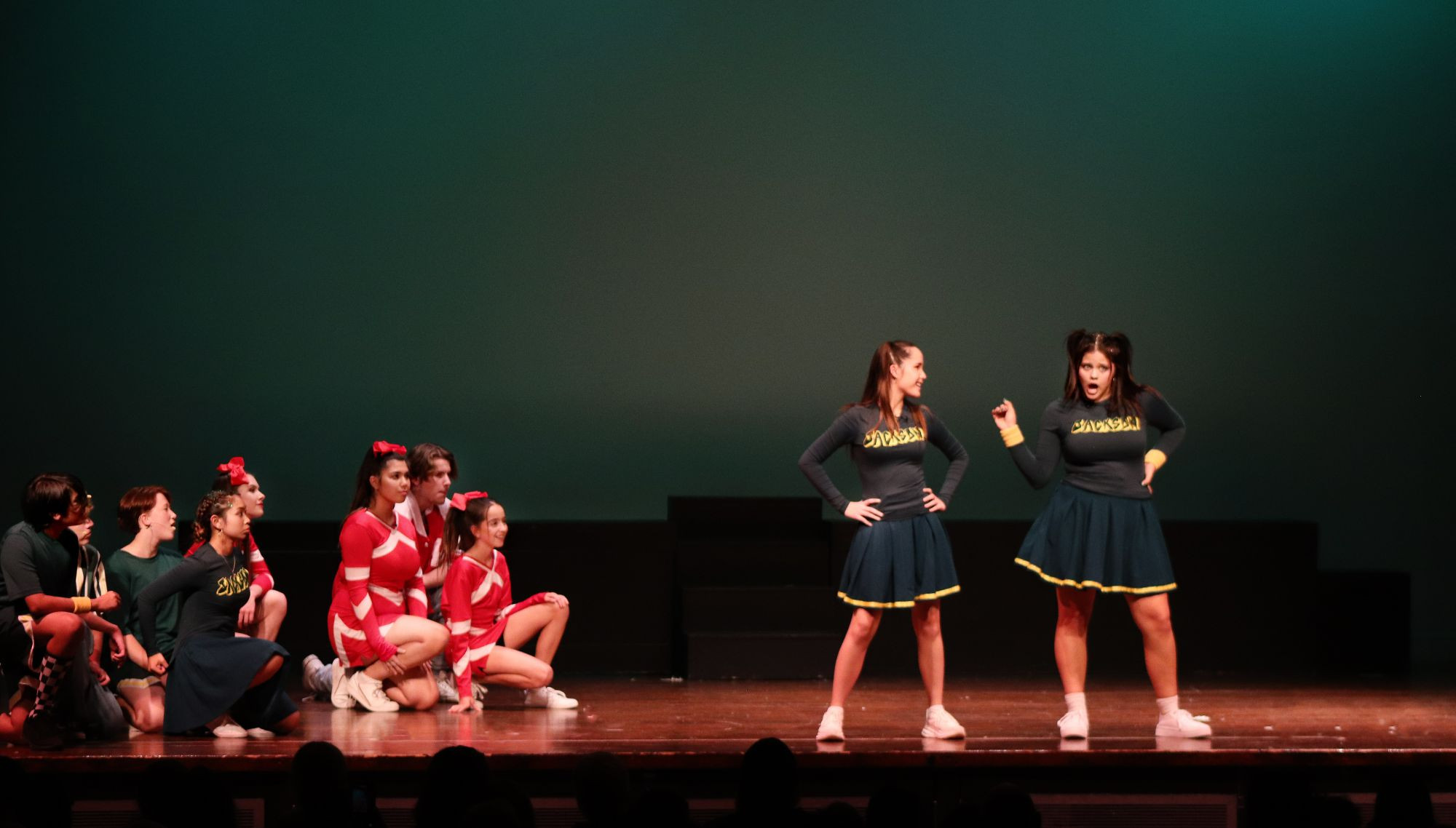 Week 10 of Term 2 has been SHOW WEEK for Waitākere College. We are absolutely delighted at the success that Bring It On has been this year. The cast has performed a total of four shows. On Monday they performed to almost 500 Year 7 and 8s from our local community, on Tuesday we had our preview evening to Staff and Board of Trustees, and on Wednesday and Thursday, we sold out to the public!
This year we had almost 70 students involved from cast members, dancers, backstage crew and the unsung heroes of the tech team. A lot of the popularity of this show amongst our young performers is down to the contemporary, upbeat nature of the music, lyrics and story. It was an easy sell to our young people - and clearly enjoyed by our community too, which is evident in our sold-out season.
A huge thank you to our cast and crew for making this project such a success! We also thank the staff and whānau of Waitākere College for being so supportive during the madness of show season.
View the full album of photos here https://photos.app.goo.gl/8ewhXef6pSYAzmPL8