Wednesday, 2nd August 3:05 - 4:00 pm in the School Hall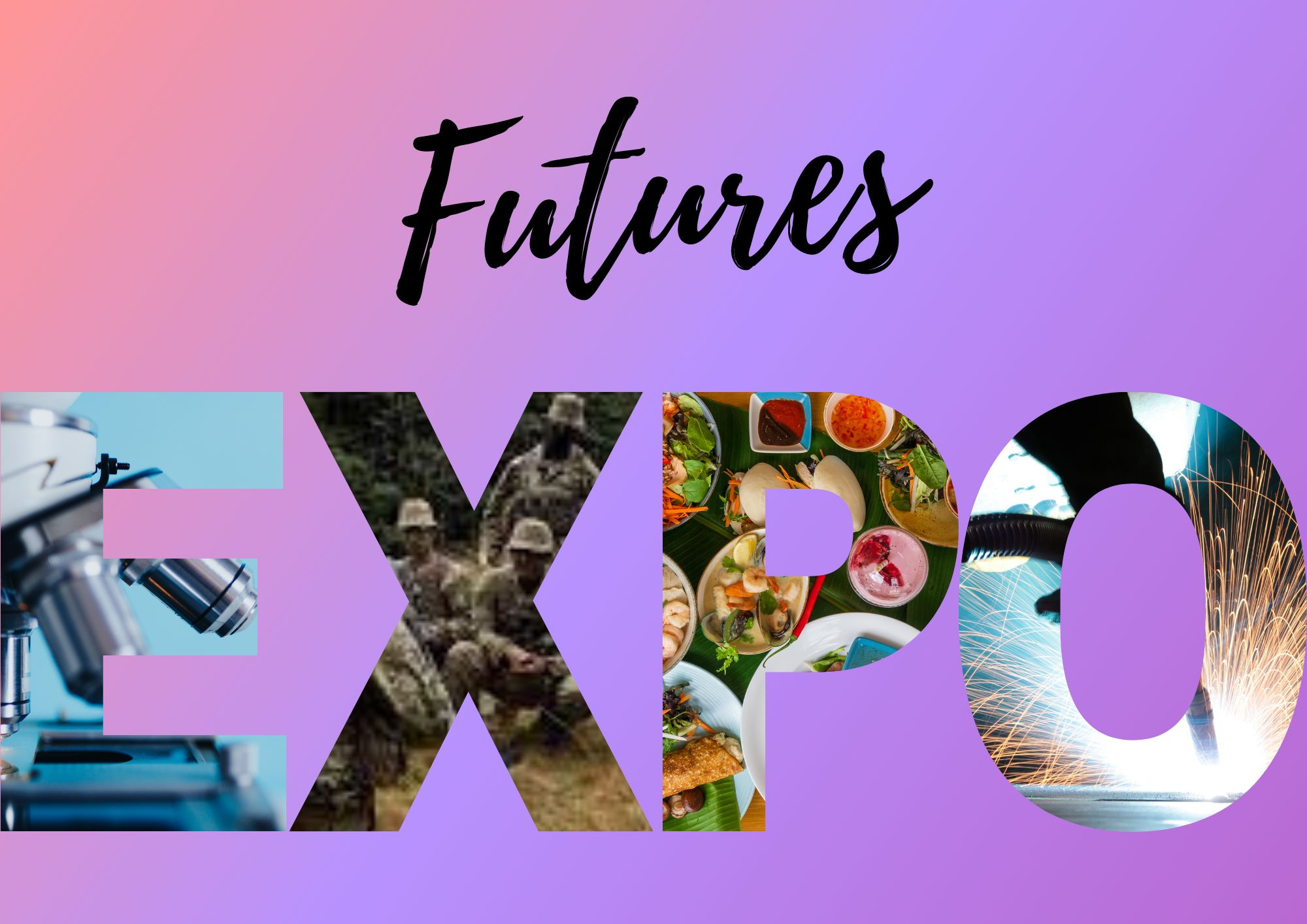 The Annual Futures Expo is back again!
Wednesday 2nd August in the School Hall.

During the day, senior students will have the opportunity to meet representatives from the leading tertiary providers, Polytechs, Universities and services (NZ Army).
These providers will also be on hand after school from 3:05 to 4:00 pm in the hall to meet students and parents and to answer questions.
This is a great one-stop shop to learn about exciting courses beyond school.