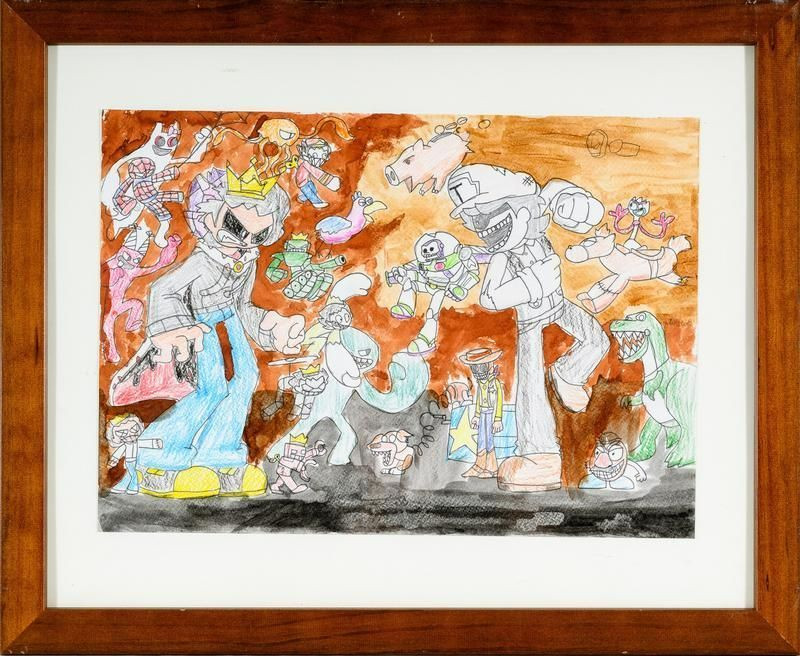 9 ISC students from 10ARP semester 1 class have entered their artworks in the IHC Art Awards 2023.
Look out for Harmony Bradley, Emily Brown, Brandon Liu, Noah Fusitua, Thomas Osborne, Jensen Binstead, Noah Baker, Xavier Osborne and Jason Ta whose fantastic artwork we have pictured here.
All artworks are available to purchase. If you are interested in making a purchase, please contact IHC [email protected]
You can view the full gallery here https://www.ihc.org.nz/get-involved/art-awards/art-awards-gallery-2023
IHC is a charity that advocates for the rights, inclusion and welfare of all people with intellectual disabilities. It supports them to live satisfying lives in the community.