Are you a Pacific parent or family looking to play an active role in your child's educational journey? We invite 25-30 families to participate in our transformative Talanoa Ako Waitākere Programme!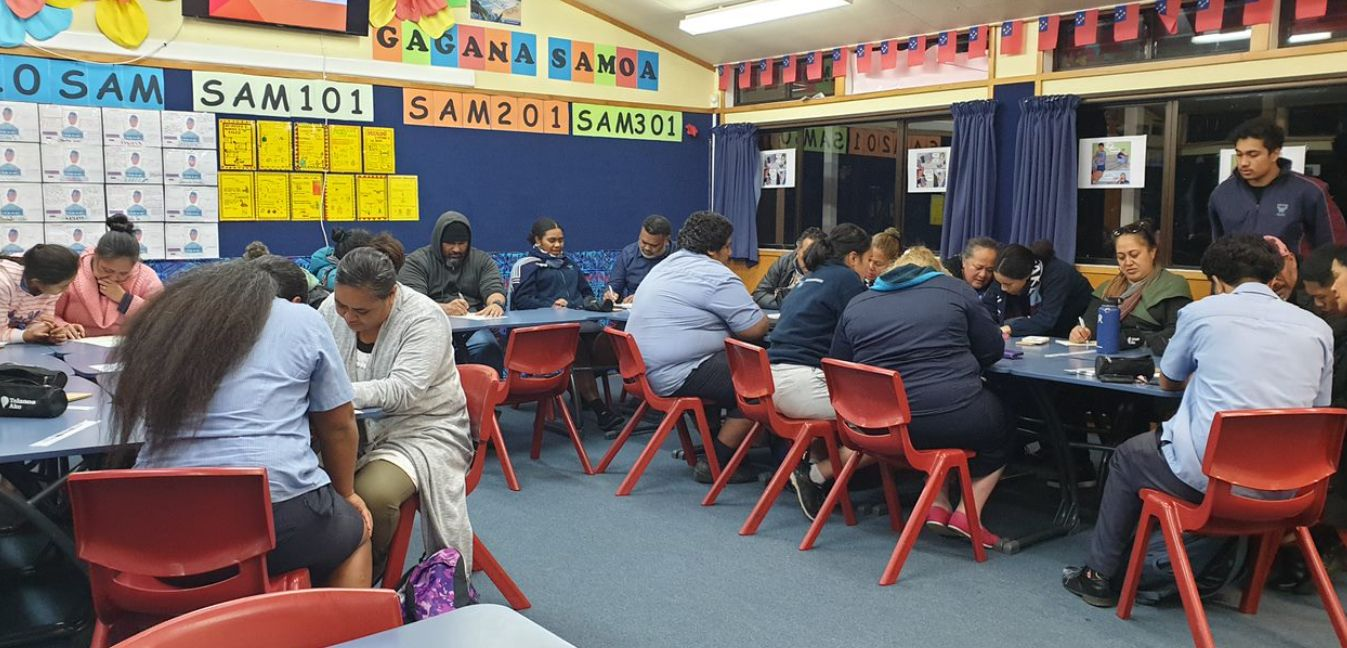 Join Talanoa Ako Waitākere and become a champion for your child's education!
What is Talanoa Ako? It's a specialised Pacific parent education initiative designed to empower parents, families, and communities with the essential skills, knowledge, and confidence needed to support their children's education effectively.
Over 10 enriching sessions, you can choose between parent-focused or parent and child-focused programs tailored to your preferences.
📚 Practical Support: We delve into topics like understanding NCEA, the significance of literacy and numeracy, decoding school reports, enlightening you on learning pathways, careers, and vocational insights, and offering invaluable parent and learner tips.
🗓️ Mark Your Calendar: The Talanoa Ako Waitākere Programme commences in September 2023 and continues until May 2024.
The demand for this fantastic program is high, with countless parents endorsing its efficacy. Don't miss this opportunity to gain valuable insights into NCEA and foster constructive conversations about your child's learning.
Limited spaces are available! Secure your spot now and embark on this transformative educational journey with us!
For more information and registration details, email Ms Passi [email protected]