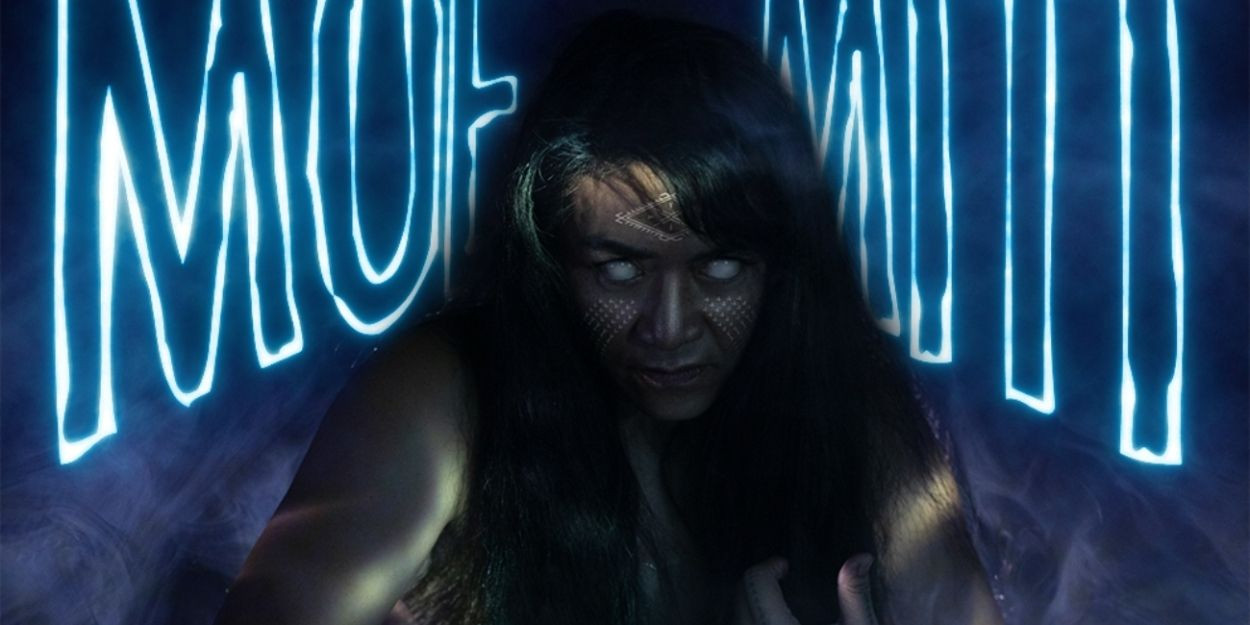 Malama Tila (Year 13 Dance) secured the main part by being 'discovered' during the school Drama/Dance devising camp, she then went through two weeks of an intensive audition process to secure the role.
Malama has been rehearsing full-time this term as a paid performer and is absolutely loving the experience. We are beyond proud of her.
In a collision of ancient and contemporary stories, Moe Miti erupts onto the stage and pushes theatrical boundaries, exploring Pasifika identity through choreography, indigenous instrumentation, evocative text, and cutting-edge technology.
In an ode to the power of storytelling, three generations of Pasifika women attempt to rewrite the future by contending with the past. In the shifting space between waking and sleep, ancient lineages take shape in the darkness.
Moe Miti runs from 22nd to 27th August at Q Theatre Loft, 305 Queen Street, Auckland. Get your tickets here www.qtheatre.co.nz/shows/moe-miti